For CrossFit, Personal Training & Mobility Training
If you are interested in learning more about our CrossFit Class, personal training, or joining Sand and Steel, you have come to the right place.  The articles are sorted in order of importance, so check the ones on top first.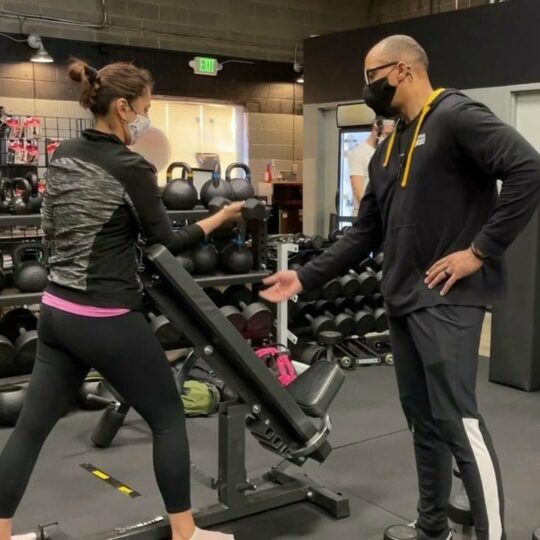 In a word — YES. We recommend taking at least one personal training, one mobility class, and one CrossFit class per week. Personal Training to teach you the foundations, mobility to improve your flexibility and control, CrossFit to improve your conditioning.
Read More »