CrossFit Level 1 Seminar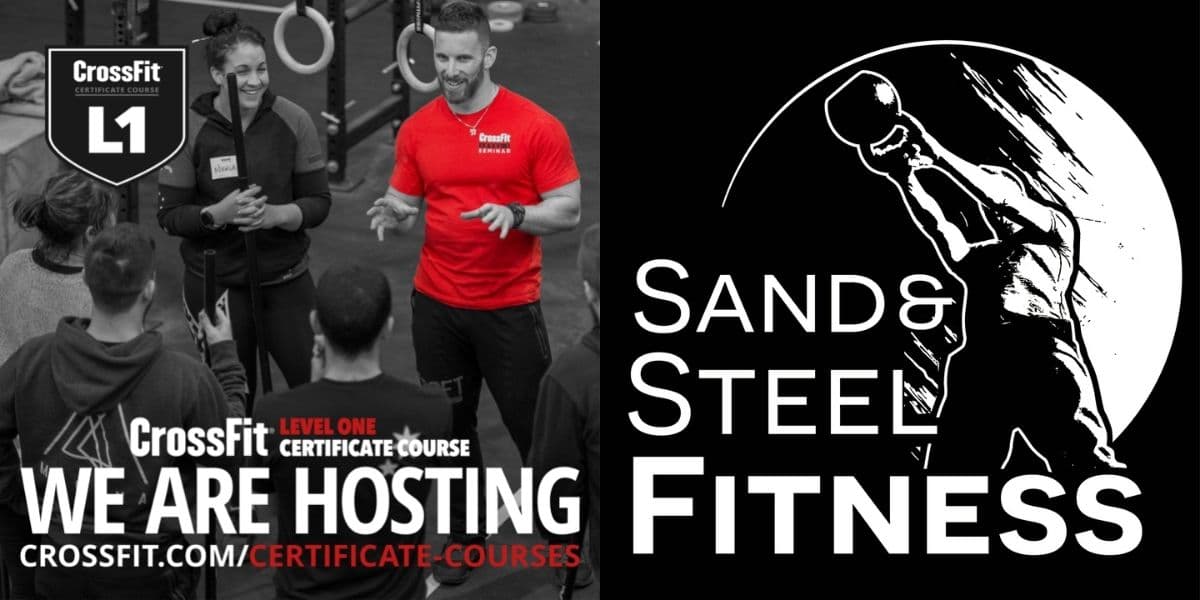 March 26
@
8:00 am
–
March 27
@
6:00 pm
EDT
Free – $1,000.00
CrossFit Registration, Course, Test, and Credentials
We are hosting CrossFit's Official Level 1 Seminar / Course. This is the official course taught by CrossFit's Seminar Staff. This course is required for you to coach CrossFit Classes at a box like Sand & Steel. Official registration page at CrossFit.com. You can also RSVP with us to get your free Sand & Steel T-Shirt (while supplies last).
Sand & Steel is currently hiring Level 1 instructors, so if you are looking to get a free CrossFit Membership and work as a coach, this course is your fast track option to getting hired at CrossFit Sand & Steel.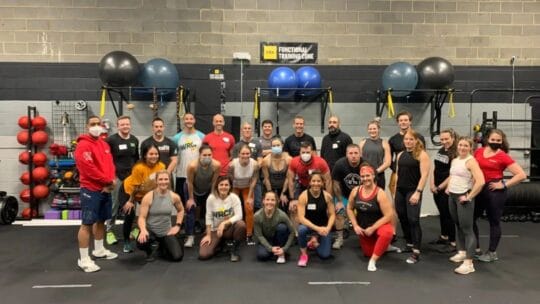 Questions About the Course and Registration Support
All questions and concerns regarding the Level 1 Course should be directed to CrossFit directly. Please contact them at se******@cr******.com.
Food and Drinks Available for Purchase
Sand & Steel has a wide variety of Quest Brand Protein Snacks, Jacks Links Beef Jerky, energy drinks, Fitaid, sparkling water, and protein drinks available for self-checkout. Please watch this 45 second video for a quick tutorial on how to checkout items.
Parking and Lunch
We have onsite parking and there is free parking at the Van Dorn Metro next door.
The closest grocery stores are Harris Teeter and Whole Foods.
---
Job Application
If you are interested in working at CrossFit Sand and Steel, please fill out our job application form. CrossFit Level 1 credentials are required to coach any of our CrossFit Classes or our CrossFit Foundations program.
---
Learn More About Our CrossFit Classes