CrossFit Murph (Class) 2022
May 30
@
9:30 am
–
10:30 am
EDT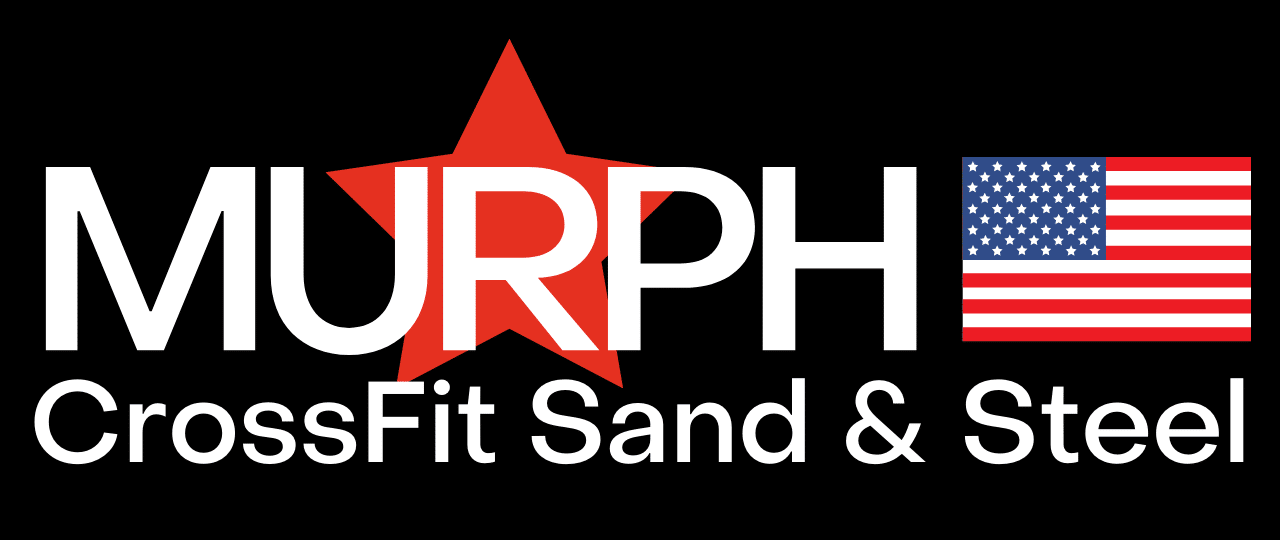 Murph (Class) 9:30AM
Rx
1 Mile Run
100 Pullups
200 Pushups
300 Squats
1 Mile Run

Timecap is 55 minutes. Workout will start promptly at 9:35 so please consider you scaling choices ahead of time. If you prefer to do the workout at the Rx, but can't finish under 55 minutes, please book the Murph Open Gym at 10:30 so that you can take all the time you need.

Scaling choices
Run: scale the distance to something you can finish under 12 minutes. If running isn't safe for you, walk 400M or Echo Bike for 12 minutes.
Pullups: band-assisted pullups (one band around your knee), inverted rows, or ring rows.
Pushups: TRX Chest Press, Band Assisted, Incline with a box, Dumbbell Floor Press.
Squats: Squat to medball, band assisted squats.
Partition the pull-ups, push-ups, and squats as needed – scale the reps so that the pullups, pushups, and squats take at most 36 minutes.
Scoring: Time
Scaling Assistance
Please contact Coach Paul on Discord by May 27, 2022 if you need assistance with scaling this workout. Scaling assistance will not be provided during the workout itself.
---
Murph T-Shirt