Fountainhead Trail Run
February 27
@
11:30 am
–
3:00 pm
EST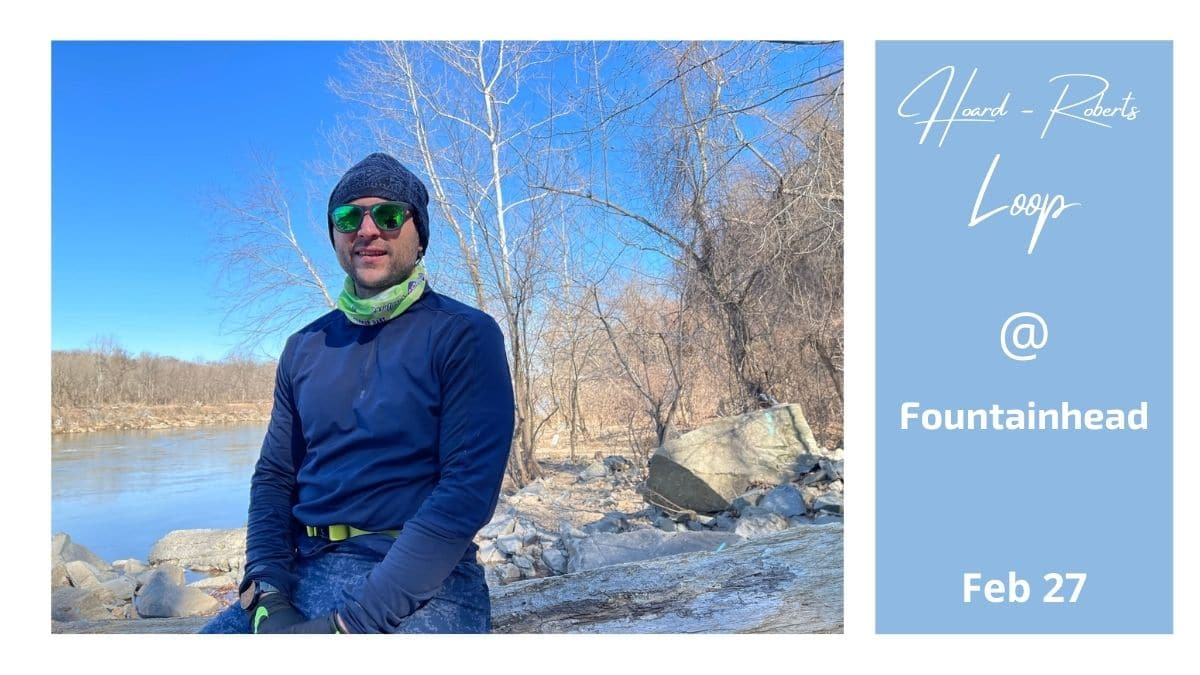 Join us this Sunday at Fountainhead Regional Park for your first trail run. Fountainhead features some of the best trails in the DC area and we have assembled 4 different level trails so that runners of all levels will have a great run. Plus all runners who complete their "target distance" win a 10% off coupon for all Sand & Steel Apparel.
Beginner: 2.8 Miles – Whitehead Loop
Intermediate: 5.6 Miles – Equestrian and Hike Trail
Advanced: 8.6 Miles – Whitehead Loop + Equestrian trail
Rx (and other runners who are for a big challenge): 11.50 Miles – Hoard-Roberts Loop @ Fountainhead
Fountainhead strikes the ideal balance of being very "runnable" while also still being technically challenging. All runs have the same starting location, so we all be running together (albeit at different speeds.)
Sand & Steel would like to dedicate this Trail Run to Mike Hoard. Mike is a skilled trail runner, but more than that, he is a leader and a teacher. Thank you Mike for your leadership and generosity in sharing your knowledge with everyone at Sand & Steel.

Coach Paul
For Coach Paul, this run serves as an important benchmark for his Beast Spartan Race coming in Early May. The Beast is a 13 mile trail run on easier terrain. While he has not plans of setting any speed records for this run, completing the Rx distance of 11.5 miles will be challenging. Rain or shine … the run must go on.
We hope everyone can join us for the run, and challenge yourself to complete whatever distance you set out. We are giving out a 10% Coupon for all apparel for anyone who completes this run at whatever distance they pick. See you on the Trail
Fountainhead Trail Maps
The Hoard-Roberts Loop @ Fountainhead is a custom map! Favorite it on desktop or your phone, then browse to your favorites on the All Trails App to view it.
Who's coming?
0 people are attending Fountainhead Trail Run
Meetup at Sand & Steel at 11:30AM
We will carpool to Fountainhead Regional Park … about a 25 minute drive.
Active Donation Projects
Please donate so we can buy better equipment for all members.