Kings and Queens Cup
May 6
@
6:00 pm
–
7:30 pm
EDT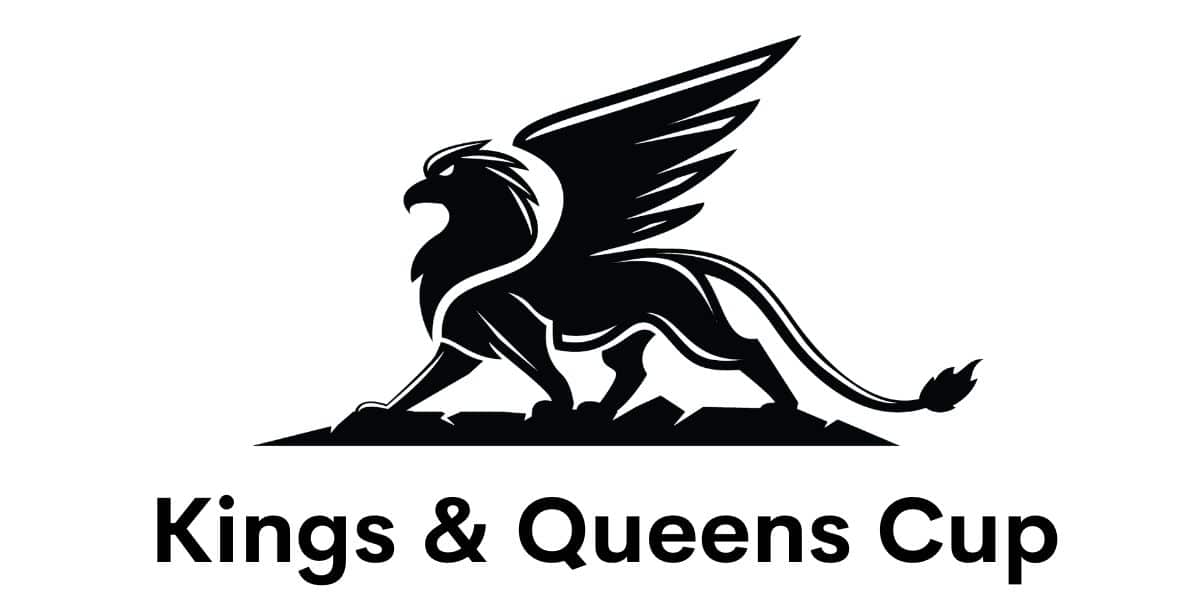 👑 Kings and Queens Cup 👑
The Kings and Queens Cup is a balanced competition that focuses on picking the right scaling to win. The actual workout will be announced on the day of the workout, but we can tell you this … it involves a kettlebell, some core, just two exercises, a very clever rep scheme, and a whole bucket of evil. 😈
PRIZE
30 Day Supply of Vanilla Whey Isolate Protein ($35 value). Top 2 men and top 2 women in the open category. Masters division: top man and women in the over 40 years old category.
WINNING
The competition winners will be determined by multiplying the weight of the kettlebell times the number of reps completed. Should you go light and fast? Go too light and you'll finish too quickly … and there is no benefit to finishing fast … you just have to finish under the time cap. Or should you go heavy and take advantage of the heavy multiplier and guarantee victory?
Decisions… Decisions… Decisions.
SCORING
Sum the total number of reps completed. Multiple the total reps by the weight of your kettlebell in pounds. Log that number into SugarWOD. Good Luck.
AS ALWAYS:
Unless a coach approves your scale-down, once you pick your weight, you must keep the weight for the remainder of the WOD. If a coach scales your weight, the decision is final, and that is the multiplier you use for the whole event. If a coach determines the weight is is not safe for you to use, that decision is final. Safety is more important than winning a fun competition.
Tickets
Paul donated all four containers of protein towards this competition, so 100% of the proceeds of the Kings & Queens Cup goes towards purchasing new Rowers. If you prefer to donate directly, please click the appropriate link.
Who's coming?
9 people are attending Kings and Queens Cup