The Great Trail Run Race
April 10
@
8:30 am
–
3:00 pm
EDT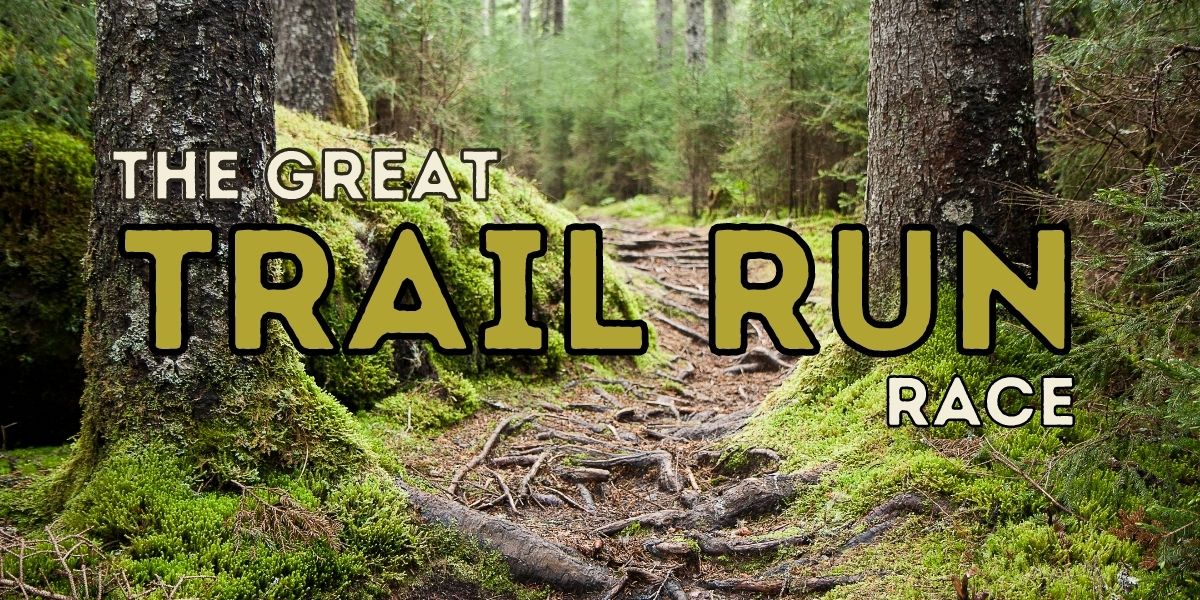 We will feature 3 distances this year: 3 Miles, 7 Miles and 13 Miles. The best performing runner (based on their SugarWOD records) will win a trophy mug as well. The event has a 4 hour time cap, so please select an appropriate distance for yourself. After the run, we will meetup at Paradise Springs Winery for Wine and Chocolate.
Meetup Location
Unless you make other arrangements, the plan is to meetup at the gym between 8:30AM-9:00AM. We'll leave for the trail at 9AM. The earlier start time will help maintain cooler temperatures and give us more time at the winery.
2:00PM End Time
If you are running a shorter distance, and want to arrive later so that you finish around 2:00PM, just let us know. All runners should plan to complete their distance by 2:00PM.
Noncompetitive Run
For many of our runners, the goal is simply to finish by 2:00PM end time.
No Water Stations
If you are running more than 3 miles, you'll need to bring water with you. If you need to borrow a running water pack, we have extra ones you can borrow.
$15.00 – $35.00
includes free Shirt and Fit-Aid
Trail Maps
---
Your Free Shirt
After you buy your ticket for this event, you'll receive a coupon code to order the shirt for free. You can choose any color or style.
---