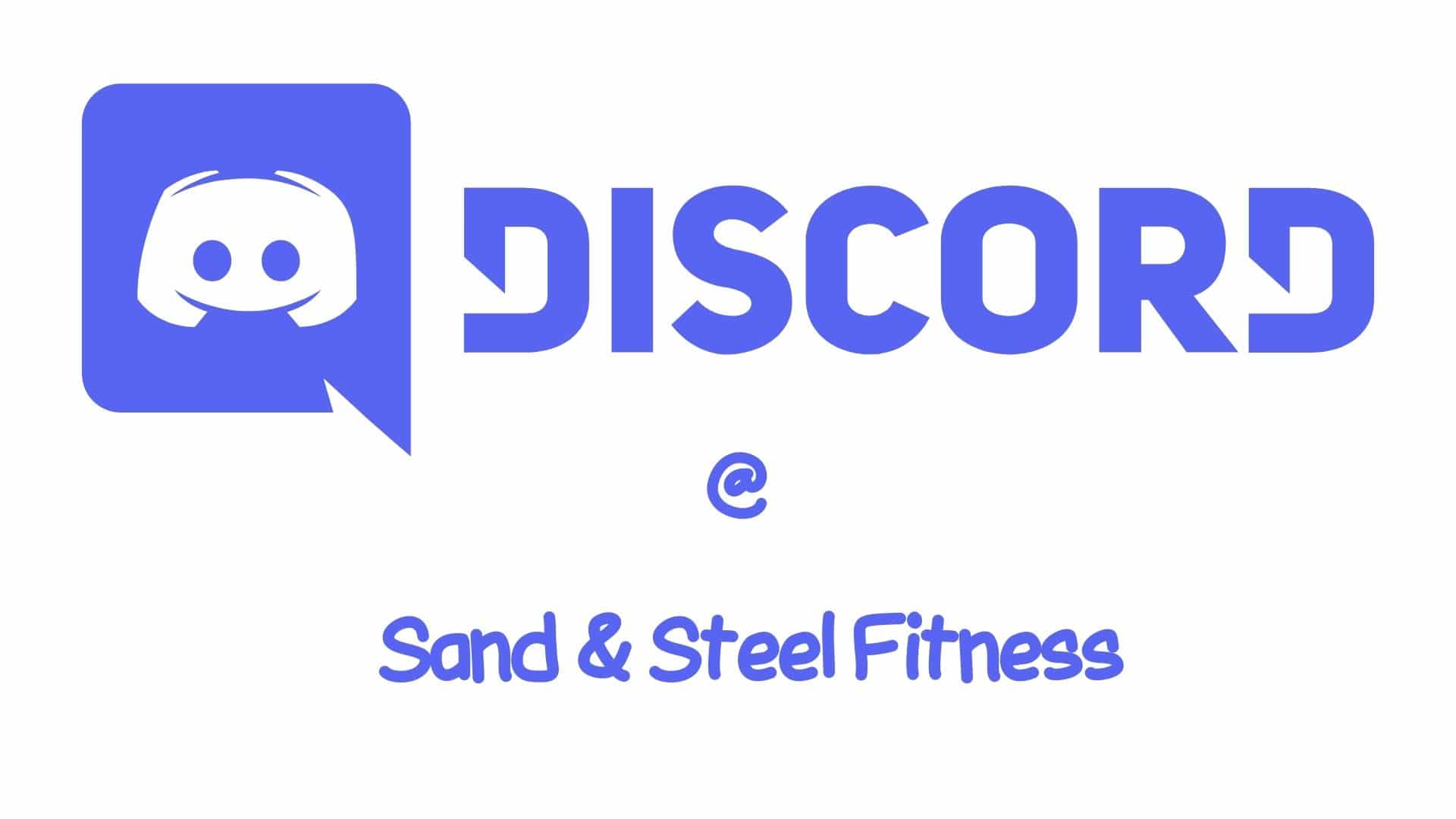 Please join Paul for an online meeting to discuss using Discord at Sand and Steel Fitness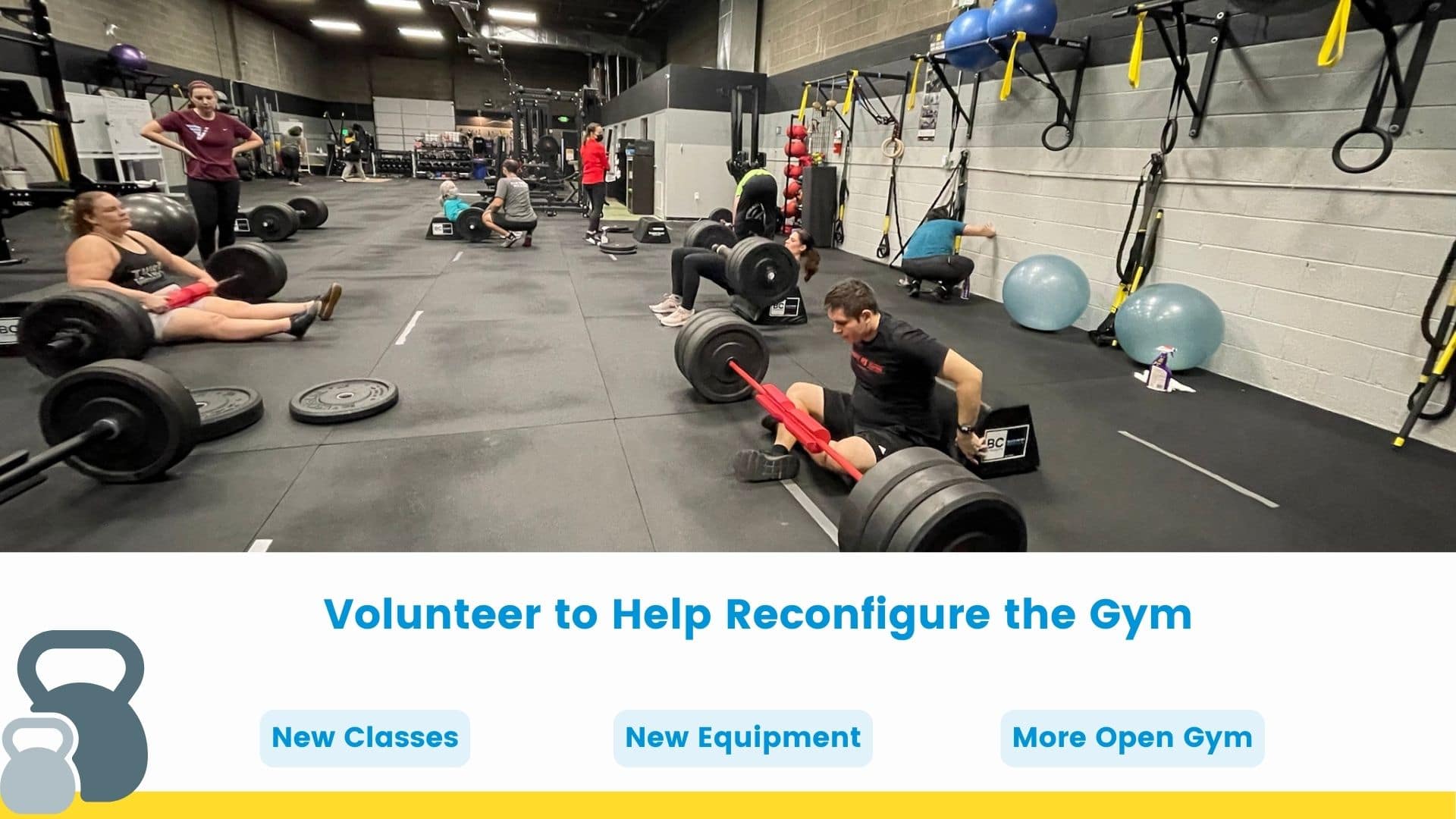 We are ordering some new equipment for our CrossFit Class and our upcoming Powerlifting & Mobility Class. But we need your help to prepare the gym so that we will have a place to install it. Basically, we need to move some equipment around in the gym to free up some space. We have specialized equipment to make moving the gear easier, but we'll still need a few people to move everything safely.
We'll be providing sandwiches and snacks for everyone during the event so you can keep your strength up!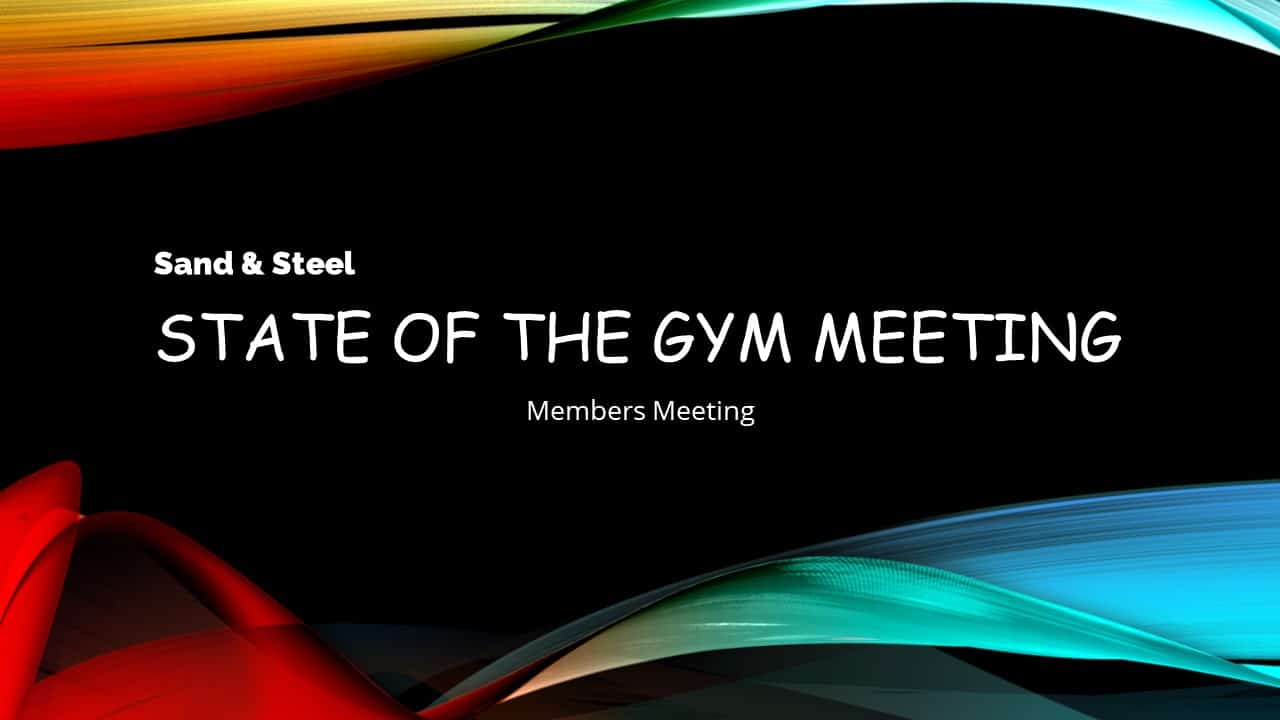 Sand and Steel
5418 Eisenhower Ave., Alexandria, VA
Please join us for our State of the Gym Meeting so we can discuss and prioritize planned improvements to Sand & Steel. Dinner Included We'll be ordering Subway delivered to ... Read more