2 events,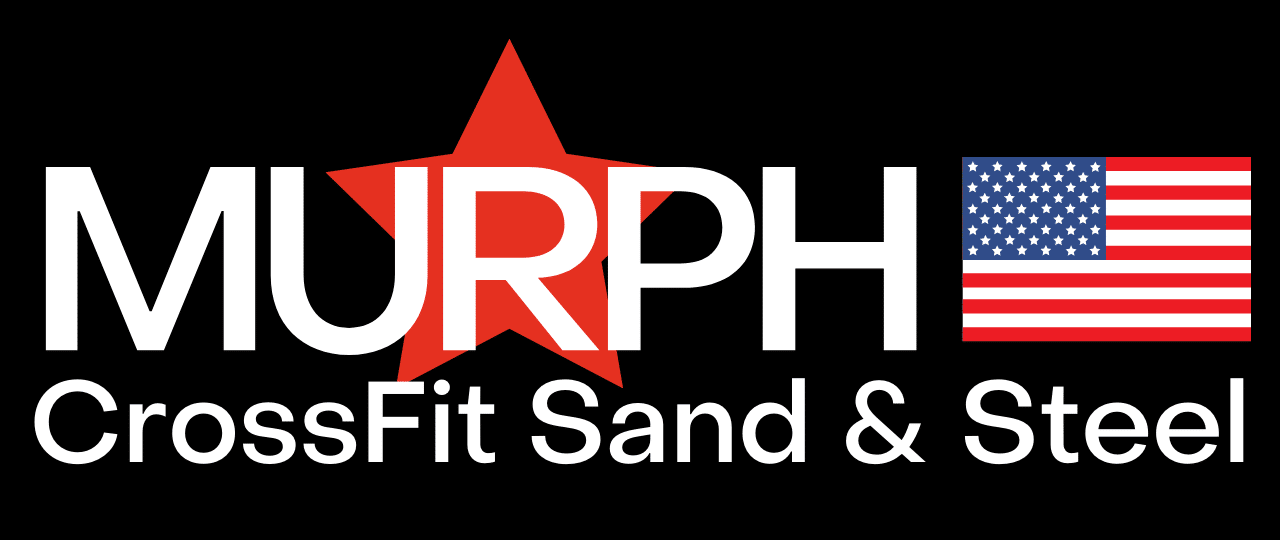 Murph Class-Based Workout.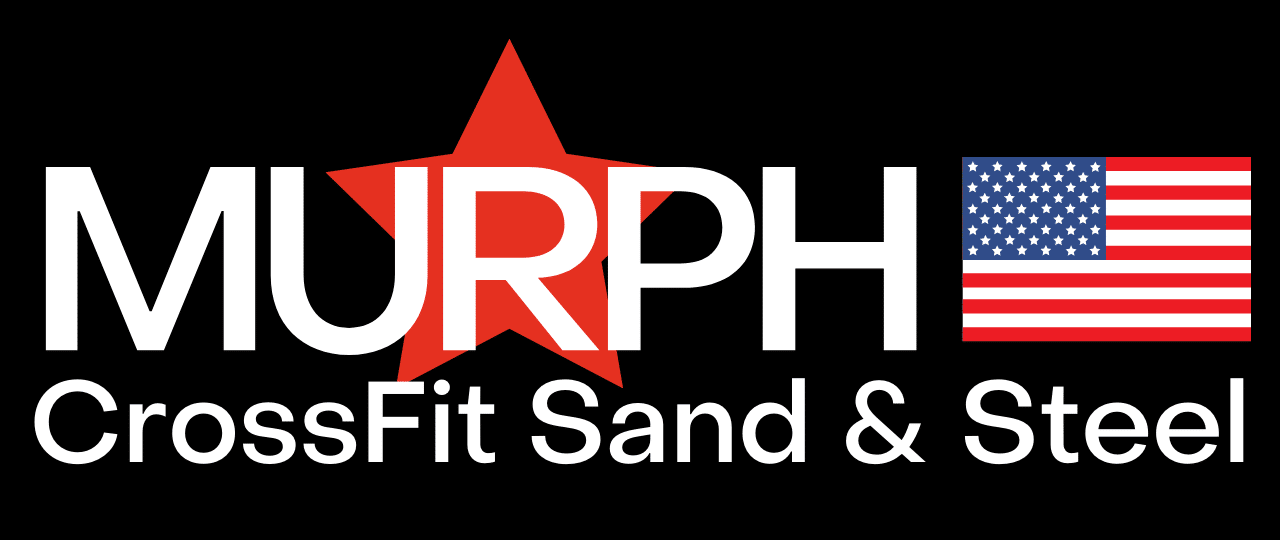 Murph Open Gym-Based Workout.
1 event,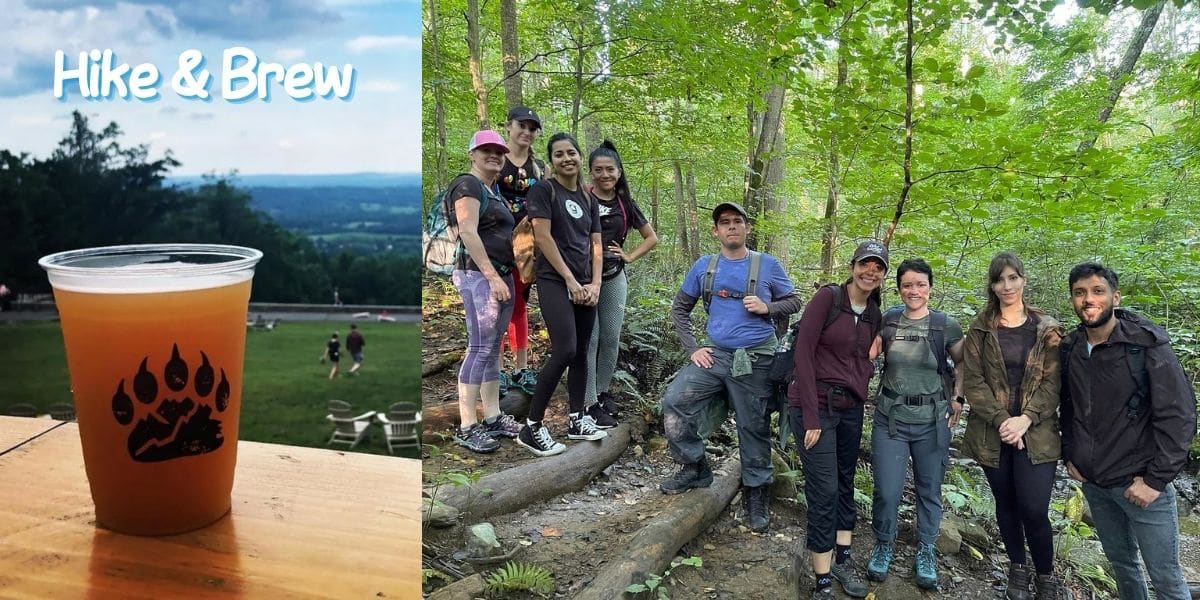 Hike & Brew is back, and our next trip takes into Raven Rocks ... a rocky 2.8 mile trail up to an impressive summit. Gains are quick as we climb about 1400 feet. We will refuel at the top and it's a sprint down the mountain so that we can sink our teeth into the excellent food and beer at Bear Chase Brewing Company.
1 event,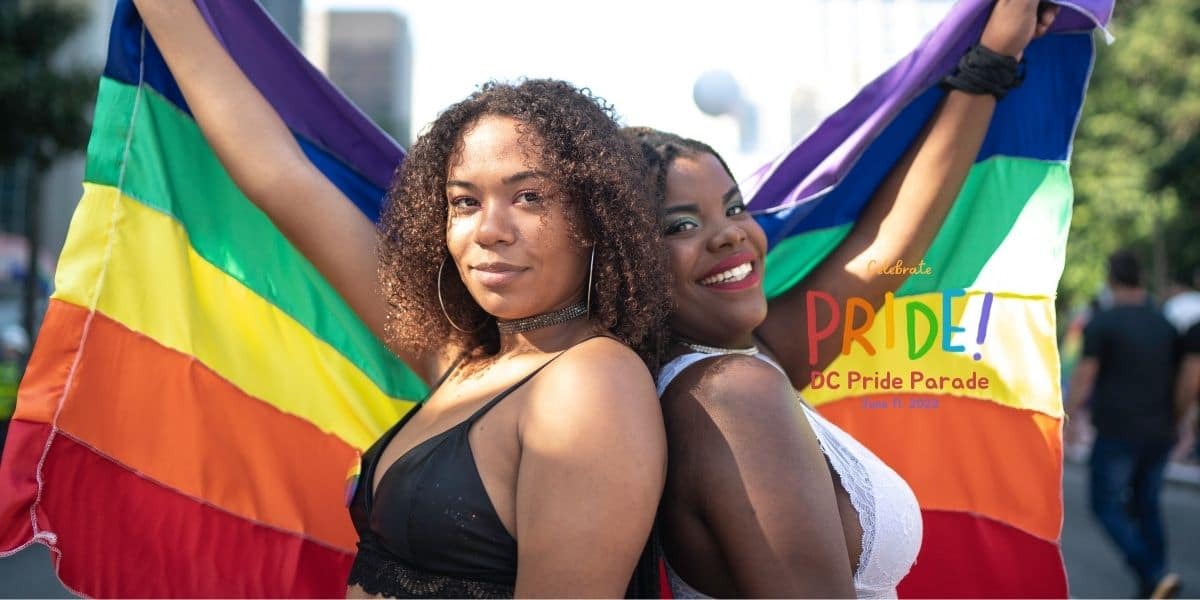 Join Sand & Steel as we celebrate Pride Month in the heart of the Nation's Capital. We'll be leaving from the gym at 12PM and taking the metro together to ... Read more
1 event,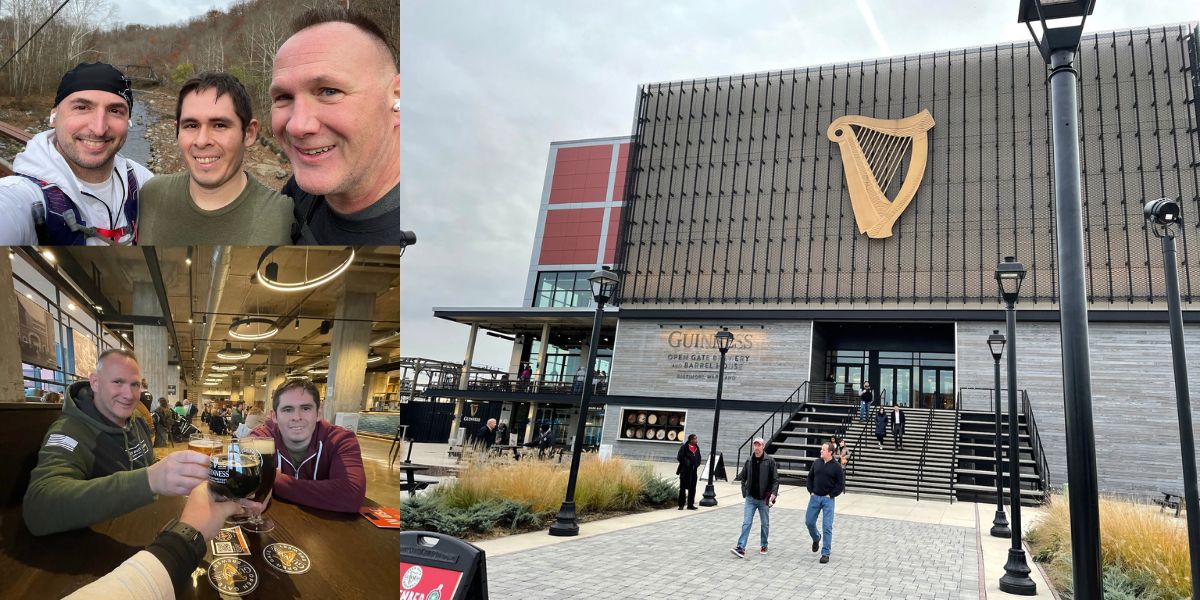 Trail Length: 6-11 Miles. Distances can be further customized as needed. There is 3 hour time cap to finish the run, so just adjust your distance accordingly. Carpooling from Sand ... Read more
1 event,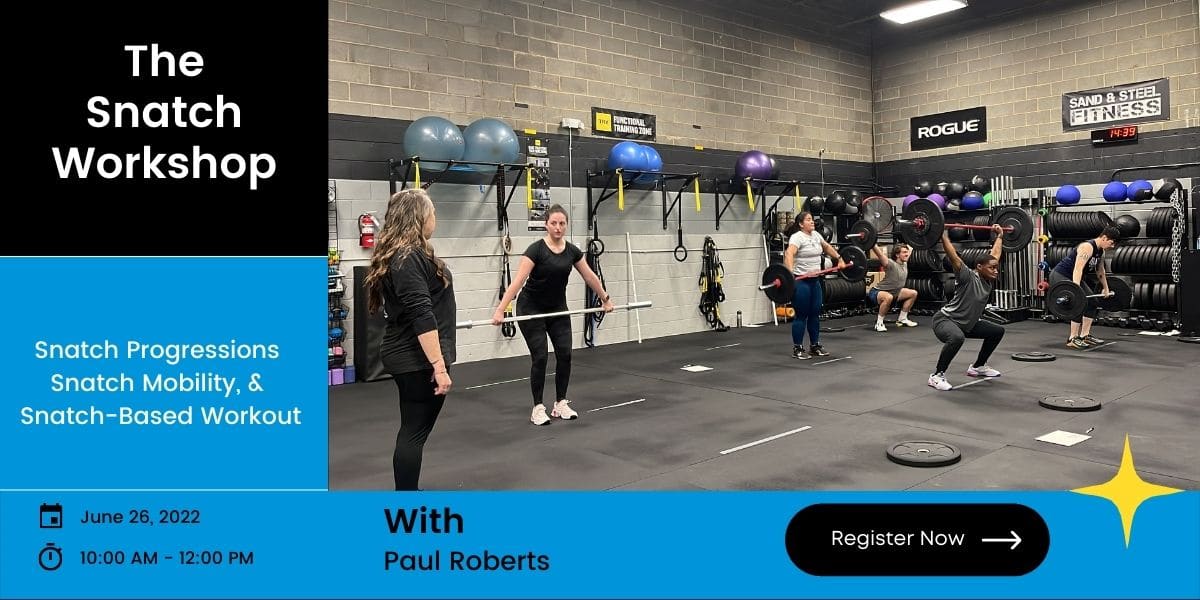 The Snatch Workshop is your opportunity to work on your Snatch Technique in a small group setting. Six hours of instruction, spread across six days, the Snatch Workshop is a unique opportunity to master your technique and receive professional instruction.
Each Snatch Workshop is two hours long featuring drills to improve mechanics, mobility, filming, and a full workout