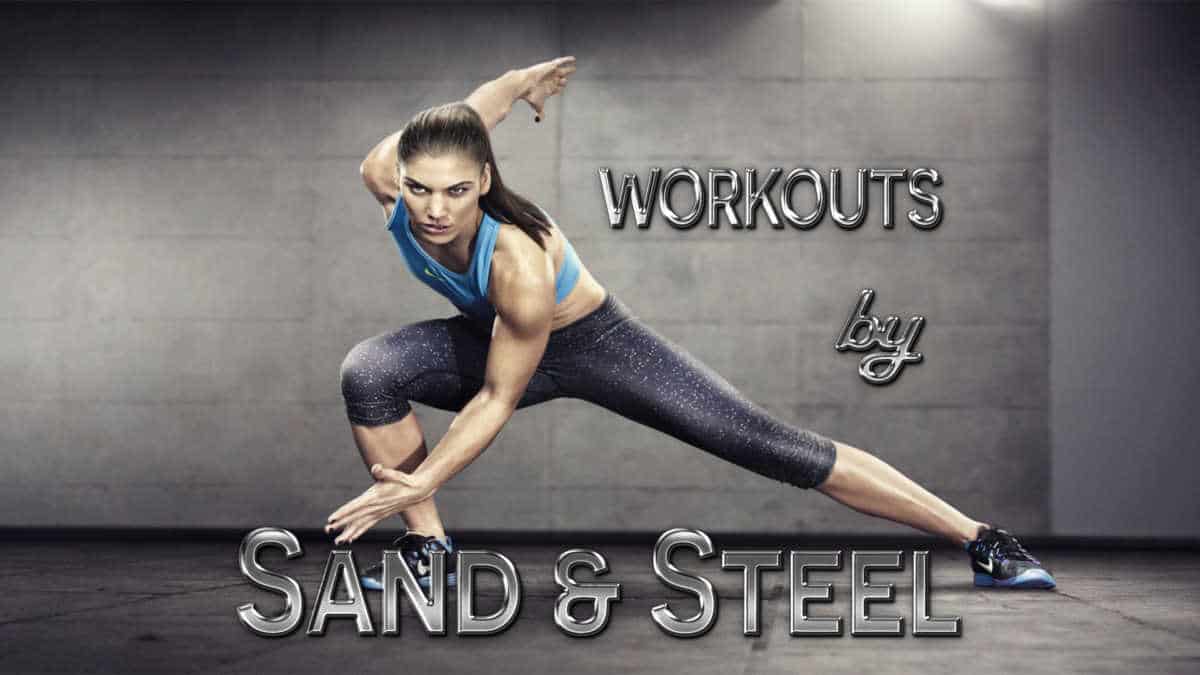 Featuring strength and conditioning workouts that you can do at home, in a hotel gym, or at a commercial gym. Each workout includes demonstrations on how to perform the technique. The 20 DAY SHRED workouts were specifically chosen to effective at nearly all fitness levels. They can be done back to back or spaced two-three days apart.

View all Workouts Subscribe on Vimeo
Overview
Equipment
Home Program
Gym Program
Overview
Featuring 3 Strength Training and 1 Conditioning exercises, Get Rowed scales to most fitness levels.  It's great for building shoulders and biceps as well as burning calories.
Equipment
Home Program
4 Rounds: Complete in 30 minutes
10 Dumbbell Push Press
10 Left/10 Right Dumbbell Renegade Row
Max Unbroken Push-ups
10 Dumbbell Ben over Row with 2 sets of 5 Dumbbell Standing Reverse Fly
600M Row at 3:30 Pace/ 3 Minutes Medium-high intensity on available Cardio Equipment.
Gym Program
4 Rounds: Complete in 30 minutes
10 Dumbbell Push Press
10 Left/10 Right Dumbbell Renegade Row
Max Unbroken Push-ups
10 Dumbbell Bent over Row with 2 sets of 5 Dumbbell Standing Reverse Fly
600M Row at 3:30 Pace
Full Workout (Subscription)