Guide to Getting Started with Personal Training near Springfield VA | Alexandria VA.  Learn how a customized Personal Training Program and one-on-one coaching can help you improve Strength, Lose Weight, and Build Flexibility.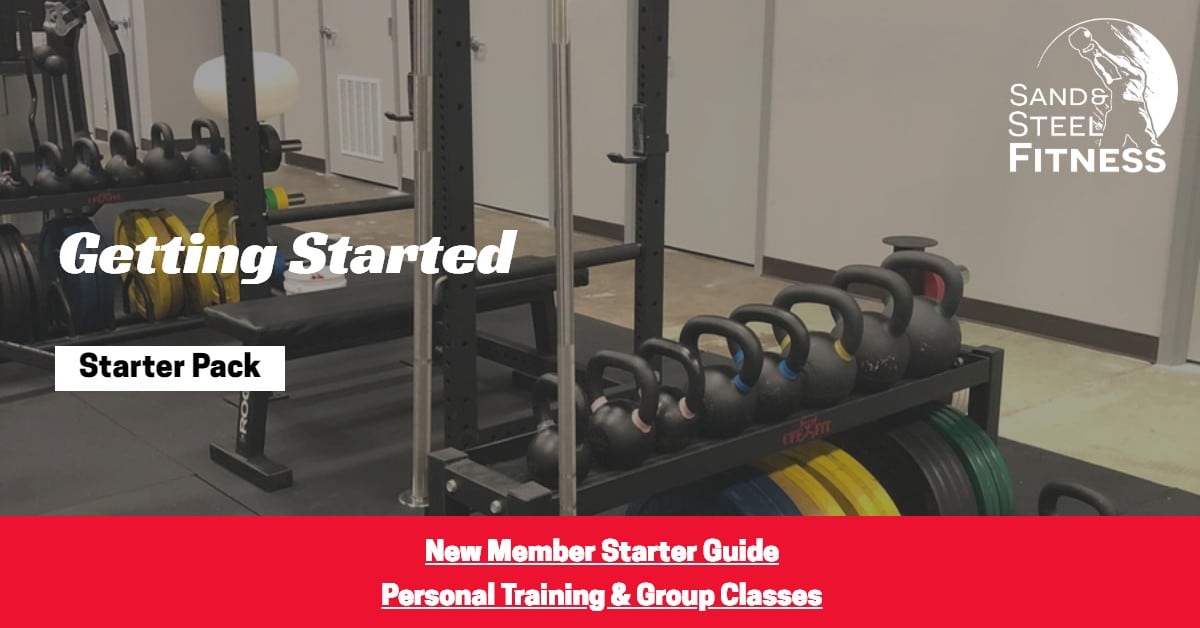 Getting Started at Sand & Steel with Personal Training
Sand and Steel Fitness provides private personal training and group classes near Springfield VA and Alexandria VA.  Our personal training focuses on movement quality, range of motion, and building functional strength. We work people of all skill levels ranging from beginner to active military.
Get Started Right.  Starter Pack comes with an initial programming consultation, 1 hr fitness assessment, and 3 private training sessions.
Personal Training Springfield VA | Alexandria VA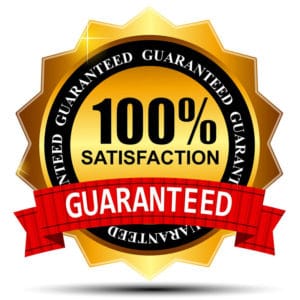 Personal Training Near Springfield VA | Alexandria VA
What to Expect with our Personal Training Starter Pack
Starter Pack by Sand & Steel. Generally, clients begin with a starter pack.  The starter pack includes four private one on one sessions that a client can use for any of our services. With the sessions, you can book personal training, a fitness performance benchmark, nutrition coaching, private yoga, mobility tune-up, and private boxing. Clients begin a complimentary gym tour consultation, followed by a fitness assessment, and continue with our private training.
Consultation.  Clients start their package with a programming consultation. Our owners, Paul Roberts and Dawn Anderson carefully go over your goals, previous injuries, and questions you may have on how to start.  Together we formulate a customized fitness assessment, and build a plan for your first three sessions.
Assessment.  We recommend most clients start with a fitness assessment if they are doing personal training.  Your first session features our award winning Fitness Assessment, which tests all aspects of fitness.  We benchmark your aerobic endurance, movement patterns, body awareness, strength and current flexibility. Coaches observe your experience with functional movement patterns including the squat, deadlift, pressing, pulling, lunging, rotation, and resisting rotation. The assessment provides both you and the staff with all the information needed to provide the right personal training program that fits you.
Meet with Paul to Discuss your Programming, Goals, and Customizations to your Personal Training Plan.
Benchmark your Fitness with our Fitness Assessment.  Test all aspects of your fitness, so that we can build you a customized personal training plan.
Start Your Program.  Your Plan will include personal training and potentially Private Yoga, Mobility TuneUp, Nutrition Coaching, and Private Boxing Lessons.  Because your program is customized, we'll make the decisions to together.  We figure out what will work best for you, and what you'll enjoy the most. 
Personal Training in Alexandria
We find that clients that combine multiple services are more likely to reach their fitness goals. Sand and Steel offers Private Personal Training, Nutrition Coaching, Private Yoga Lessons, Mobility, and Boxing. 
Private Personal Training.  We offer many types of personal training programs at various skill levels.  We have weight loss programs, mobility programs, strength & conditioning, powerlifting, CrossFit programs, TRX based programs, etc.  You name it, we do it.  In addition, all workouts feature a warm-up, skills review, and mobility training.  Additionally, every Sand and Steel client has a custom spreadsheet that logs the workout program, fitness goal, and specially selected warm-ups. This ensures that all trainers have your client history to provide you with the best possible workout.
Nutrition. There aren't many nutritionists in Alexandria VA that can claim that their diets work 100% of the time.  We can.  In all the years that Paul has been coaching nutrition, he hasn't had one client that could not lose the weight they wanted — if they put in the work.  Our nutrition coaches teach diet systems based on leading research from nutritionists and dietitians.  We work with nutritionists in Alexandria VA and Washington DC to update and optimize our nutrition program.
Private Yoga Lessons.  Sand and Steel's one-on-one sessions allow us to craft the yoga flows and asanas to your unique goals and improve your weaknesses.  Build range of motion, balances, and dramatically improve recovery with our private yoga sessions.  We offer customized sessions based on Ashtanga, Bikram, Hatha, Rocket, Iyengar, Yin, and Animal Flow.
Mobility TuneUp. Our Mobility Sessions are designed to help you move better. We test your movement and determine what is not moving well. We analyze how you compensate when you lift, turn, or step. We figure out what causes your pain, decreases your performance, or limits your range of motion. And we fix it with tools and techniques like corrective exercise Mobility WOD, Scraping (Graston), Kinetic Taping, FMS, and More.
Coaching From The Experts
No Matter What Your Goal Is .. Sand & Steel Fitness Is Your One Stop Shop To Building A Healthier, Better-Looking Body. 


Better Coaches — Better Results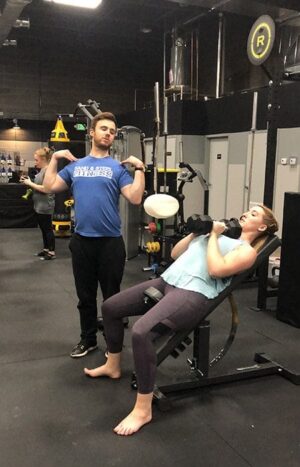 Meet the Owners Dawn & Paul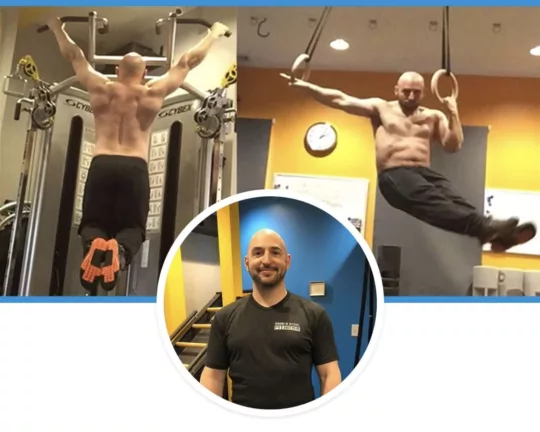 Certifications and Credentials
Biomedical Engineer: Johns Hopkins University
CrossFit Level 3 (CCFT): CrossFit Certified Trainer
CrossFit Powerlifting: Strength Training
M|WOD ReadyState Movement and Mobility Specialist: Movement and Mechanics
Kinstretch: Mobility and Flexibility Certification for Group Classes
Read More »
Certifications and Credentials
Certified CrossFit Trainer (CCFT) Level 3 Coach
National Council on Strength and Fitness: Certified Personal Trainer
Feet-Ness Instructor: Feet and Toes Strength and Recovery
Functional Range Conditioning Mobility Specialist: Human Movement Optimization. Mobility Development, Articular Strength, and Neurological Control
Read More »
New Member Intake Form For Alexandria VA Gym