Overview. The following article and linked resources are useful for a personal trainer or someone looking to hire a personal trainer.  I've been a coach and personal trainer for over 10 years. I've seen amazing personal trainers, and I've seen coaches that have no business training anyone. 

Declaring yourself a personal trainer and having knowledge and experience to be successful are two different things.  Here's the formula I use, and some of the best articles on personal training I have written.  I hope they are helpful for you: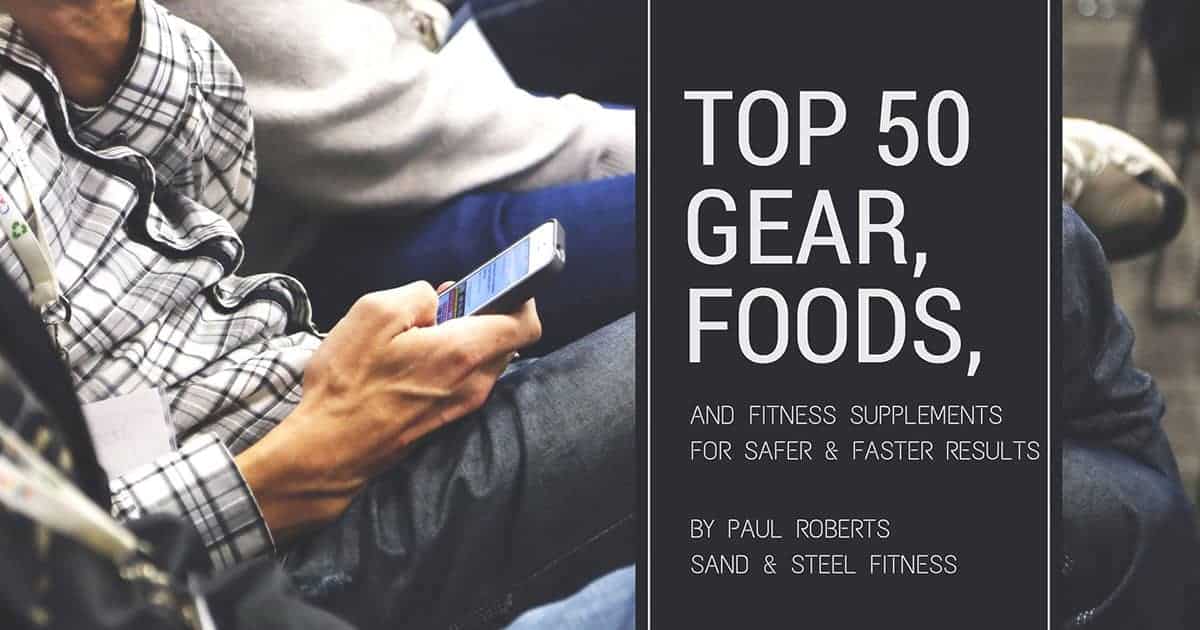 Top 50 Accessories and Foods We Recommend for New Clients
Whether you are starting a home fitness regime or working out at Sand & Steel, you'll find a wide variety of health and fitness products to choose from.  Here are the top 50 products we recommend to our clients.  Sand & Steel tested and approved.