Overview. The following article and linked resources are useful for a personal trainer or someone looking to hire a personal trainer.  I've been a coach and personal trainer for over 10 years. I've seen amazing personal trainers, and I've seen coaches that have no business training anyone. 

Declaring yourself a personal trainer and having knowledge and experience to be successful are two different things.  Here's the formula I use, and some of the best articles on personal training I have written.  I hope they are helpful for you: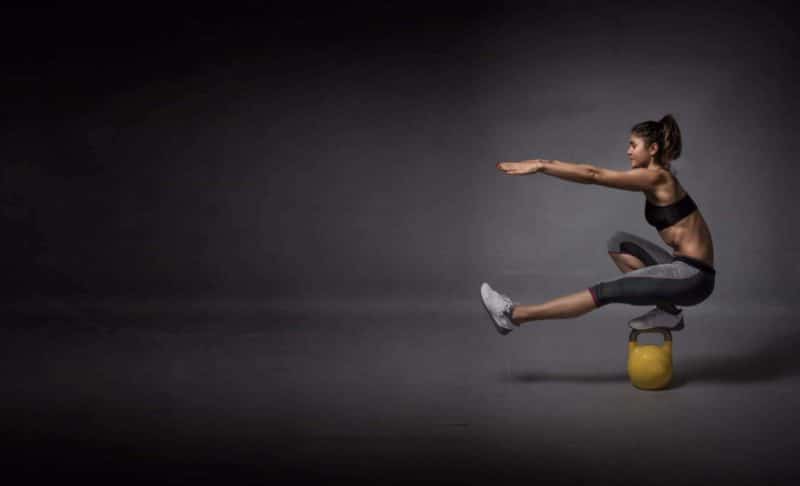 Squat Warm-up Routine:
Warming up is essential to have a productive workout, and to limit injury risk. Their are many different styles of warm-ups, but today we are going to focus on a squat warm-up routine for mobility and flexibility. Before you get to the barbell or kettlebell it is important to get the body ready for action. You may not feel that you have any tight adductors or groin muscles, but they still could be holding back you squats. If you have the classic Butt Wink or limited squat depth then something is tight or not firing. Take the time to warm up and get your body set for squats. Squats a a great strength move and proper execution is key.