Refer a Friend
Send your Friend a 10% Off Coupon ➡ Get a 10% off Coupon for Yourself!  Refer a Friend and you both save.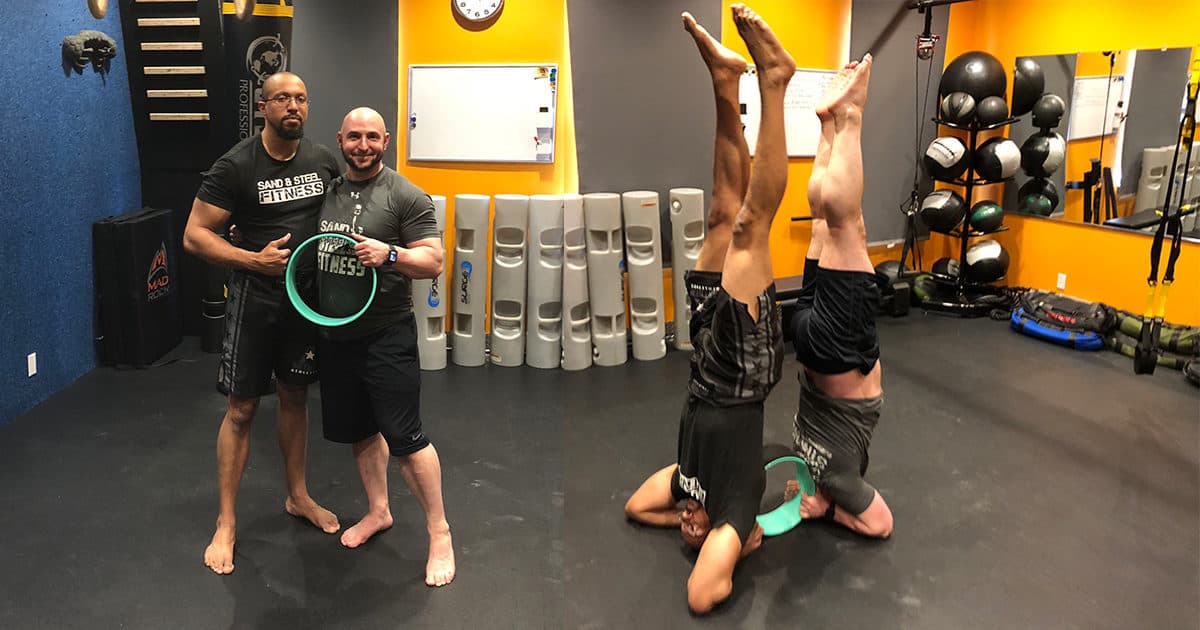 Send your Friend a 10% Coupon!
When you click send, your friend will get a custom email from us with your message.  They can use the session to save 10% off any personal training sessions.
Get a 10% off Coupon for Yourself!
When your friend purchases any personal training pack, you'll get a 10% coupon automatically.  You'll receive an email and the coupon will be safely be added to your account so you can use it.  That's 10% of any single order!  Refer multiple people to get multiple discounts.  Just our way of saying thanks for making a referral.
[wsafp-form-shortcode]
* Offer is not valid for shared sessions or partner sessions.  Applies to future purchases only.  Coupon is not valid with items on sale and cannot be combined with other coupons.