Custom Online Workout Programs
Focusing on Weight Loss and Total Body Conditioning
Custom Online Programming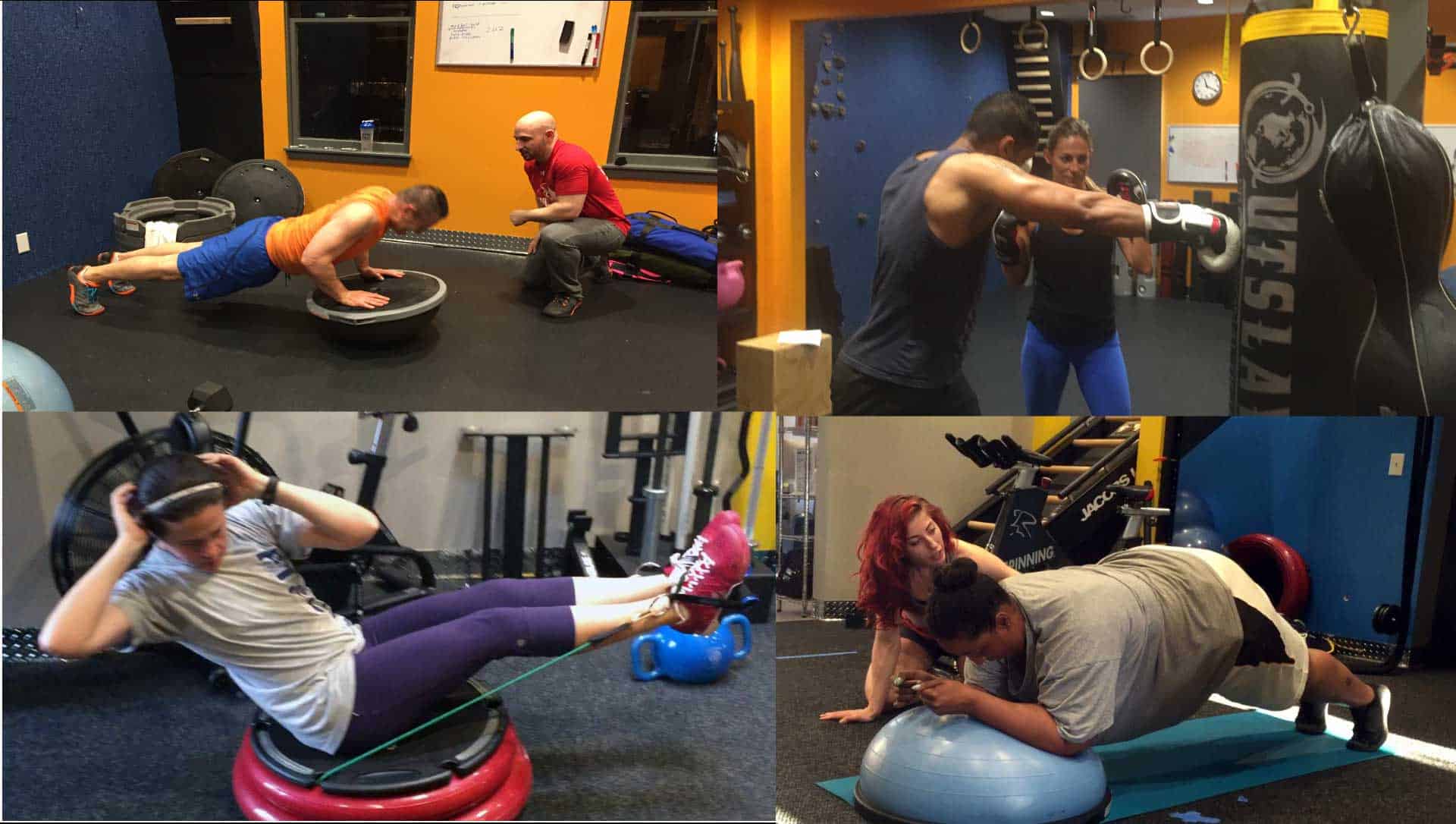 Our Program:
Custom written for your fitness level

Workouts are customized around injuries

Workouts are written using the equipment you have available — even if it's just your hotel bedroom

Workouts are provided via website and will be available anytime you need them.

Optional Scaling and/or Videos for improved training experience
How our workouts are different than P90x, Insanity, Jillian Michels, etc.
Those workouts are prepared for a wide-range of people with no customization to the individual.  With our system, we'll tell you exactly how much weigh to use, how much rest you need, etc.  The workout complexity will be matched to your ability and will utilize the equipment you have available.
WOD 1 – Hoorah
No Scaling; No Videos
7 Rounds
•  Barbell Deadlift 70% ORM 9 reps
•  10 Plyo Air Squats.
4 Rounds
•  Kettle Bell High Pull 9 reps
•  Kettle Bell Lawnmower 16 reps
4 Rounds
•  Dumbbell Lunge 8 reps for left and right
•  Benchrow 8 reps for left and right
WOD 2 – Unbroken
With Custom Scaling; No videos
So you'll be doing items 1A-1D in ten minutes – 3 times (total workout time is there 30 mintues).  Instead of the alternating kettlebell swing we're going to do a one hand swing (and you are going to reduce the reps to 50).  Search for youtube for videos on how to perform it correctly.  Recommended weight for you is 8KG.  Jump rope you are going substitute a pillow jump over for (or a backpack, and reduce the reps to 50.)  For the box jump, we are going to have you execute 40 "Tuck Jumps" instead.  For pull-ups you are going to do 30 1-hand ring rows.  Record your round time and total time for this workout.
3 Rounds – 10 minute per round
•  100 alternating kettle bell swings (35 pds)
•  200 revolutions on jump rope
•  20 double unders (24 inch box jumps)
•  20 pullups (Blue band if needed)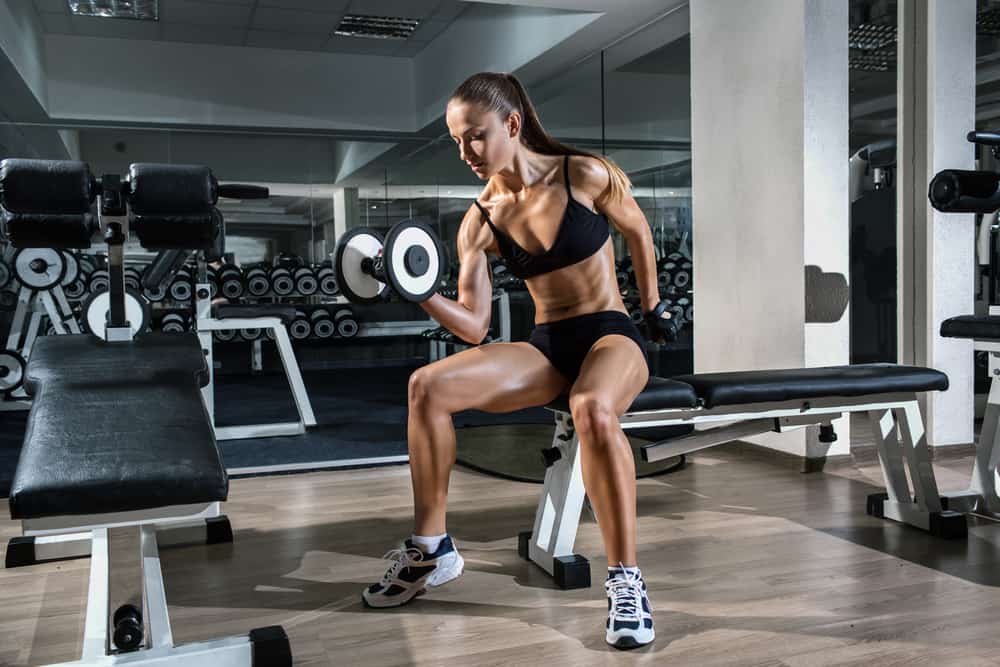 "Paul and his team helped me strengthen my shoulder such that I no longer feel pain (which can only be repaired with surgery)." - Stacey H.


★★★★★ <Updated review> After over a year of fitness coaching, Paul and his team helped me strengthen my shoulder such that I no longer feel pain from my injury (which can only be repaired with surgery…
Attorney
King Street Alexandria, Virginia 22314
"The most impressive aspects of Sand and Steel is how they handle their business on an administrative level" - Angie G


★★★★★ I chose to visit Sand and Steel when I realized that after a major surgery, I could not utilize my core like I could before. I was actually freaking out about it. I went to Paul and to…
Spa Technician
Bare Skin
N Alfred St Ste 200 Alexandria, VA 22314
"After six months, my wife and I are still thrilled with the staff and facility at Sand and Steel!" -- Aaron & Kelly


★★★★★ After almost six months at Sand and Steel Fitness, I thought I should give an update to my previous review of Sand and Steel.  I'm happy to report that after all this time, my wife and I are sti…
Old Town Alexandria, Virginia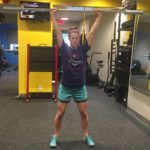 Thanks to Dawn and Paul -- to the both of you, as well as the coaches that you hire -- for providing amazing talent, and kick ass workouts. -Natalie B.


★★★★★ I have very much enjoyed my workouts.  It's a great crew, with professional coaches and knowledgeable expertise. I'm addicted to my program, and it's exciting seeing and feeling results of hard …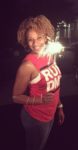 My body fat percentage has dropped from 29% to 24%, as well as my clothing size from 10/12 and now I'm at a 4/6. - Shayla


★★★★★ 1.  Results: First let me start off my saying I've tried a lot of different gyms and trainers from Gold's Gym to other fitness studios in Alexandria VA, from cross fit boxes to various running c…
Doctor
Old Town Alexandria VA
Sand & Steel -- My Secret Weapon for Looking Better. - Mary R.


★★★★★ I continue to receive excellent personal training at Sand and Steel Fitness.  When visiting my Daughter at graduate school last weekend she commented " Mom you look even better than before, what…
Clinical Social Worker
Prince St. Alexandria VA 22314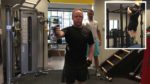 "I have improved in both physical ability and mental belief during my time at S&S. A warm culture where you can build relationships with the other members and push each other to improve." - David Y.


★★★★★ Sand and Steel fitness is a wonderful environment where Paul and Dawn focus on understanding your needs and continually assess and adapt to you as you progress. There is a focus on imp…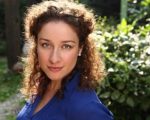 Trainers that are actually worth the money!


I started doing personal training sessions at S&S about 7 weeks ago and love it! I was a personal trainer myself ages ago and I'm hyper critical of others as a result. Paul at Sand and Steel (and Rach…
Custom Personal Training Programs at Sand & Steel
A custom program is one written to your exact specifications.  We have built hundreds of custom programs for clients having special needs such as hip, knee, and shoulder injuries.  Custom programs are good for women who have had cesarean sections.  If you have limited access to equipment, a custom program will allow you leverage to wisdom of over 10 professional coaches to optimize your space and time for maximum results.
Our custom personal training programs are sold on a subscription basis, where we hand craft your workouts a set number of times per month.  You cancel before any billing period and change your program at each monthly cycle through our online system.
Plus you'll have 24 hr access to our coaches through leaving a comments on this page about your custom online workouts.  You can upload a picture of your squat, ask about proper weights, whatever information you need.
Click here to select your custom online program.