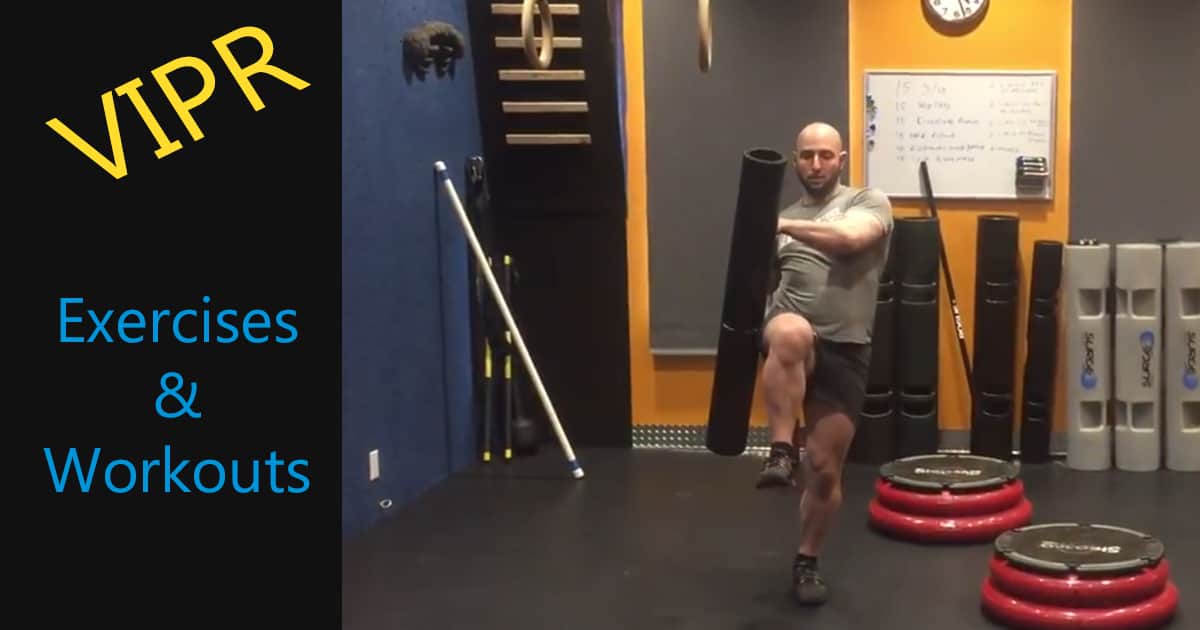 Our full database on VIPR exercises and techniques (over 14 videos). Featuring Conditioning, Balance, and Corrective Exercises for the VIPR.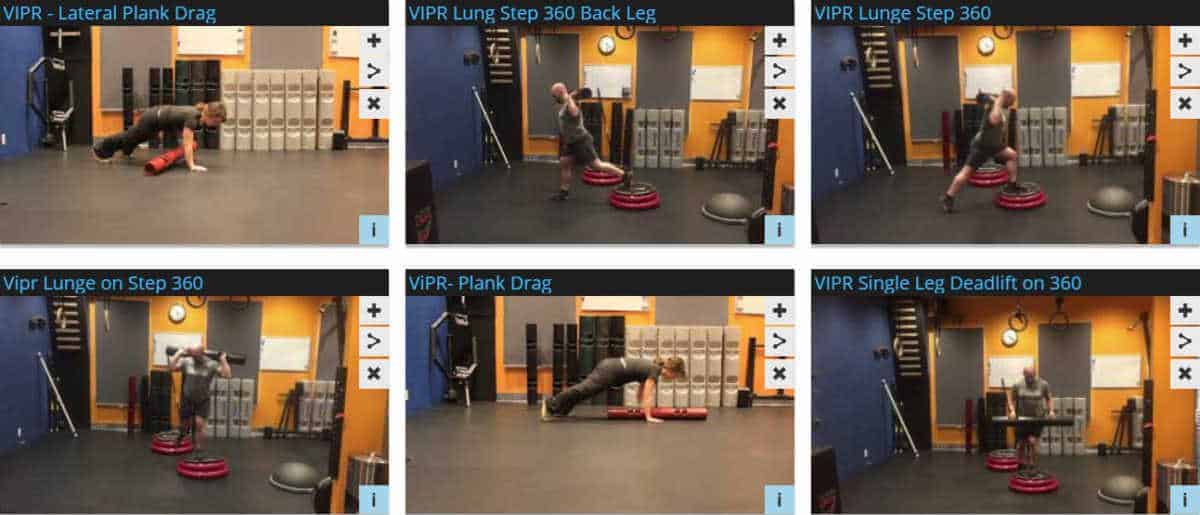 Move Better with the VIPR Exercises
On it's onset the VIPR is a challenging piece of equipment to learn.  In some ways it works like a sandbag, and it other ways it works like a barbell.  However, it's best uses are in plyometric movements and long arcing movements.  Sand & Steel is proud to break down the technique of 14 of our favorite VIPR Exercises.