The Biden-Harris Victory WOD is October 8th.  This Sunday at 5:00PM.  Can't make it?  We'll be doing a partner-variation of this WOD on October 18th.
VICTORY WOD
The Victory WOD. Victory for the soul of the nation. This is a victory for all our LGBT members. Our members of color. It is a victory for those that choose Science over Fiction & Unity Over Division.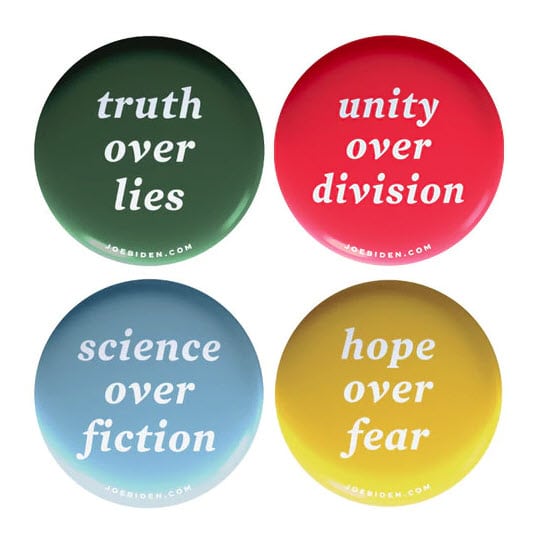 For Time:
46 Second Rounds
• Deadlift 135♂/95♀
• Pushups
• Toes to Bar / Hanging Knee Raise
• Kettlebell American Swing 53♂/35♀
Partners A & B Do the elements together at the same time. Your team score is the lower of the team reps. Accumulate 306 total reps in the fastest time possible using good technique and form. 46 seconds to Honor Joe Biden as our 46th president. 306 is the total amount of electoral votes Joe Biden is expected to win.
Victory WOD Movement Demo