The Wedding Workout Plan contains everything you need to be shape by your wedding day, and nothing you don't.  Don't take chances on your wedding, work with Alexandria's most trusted personal training team.
Wedding Workout Plan Options
Our Wedding Work Plans are custom designed around your needs.  We handle all the planning for you.  We build out a weight loss / toning plan for you.  We integrate that workout plan with your nutrition. We closely monitor your progress with follow-up InBody Scans.  Be sure to come meet us at the Alexandria Wedding Showcase.
You Have Enough to Plan … Just Show Up… We'll handle the rest.
Wedding Package Private Training
$933.33 / Month 
$691 / Month
8 Packs Left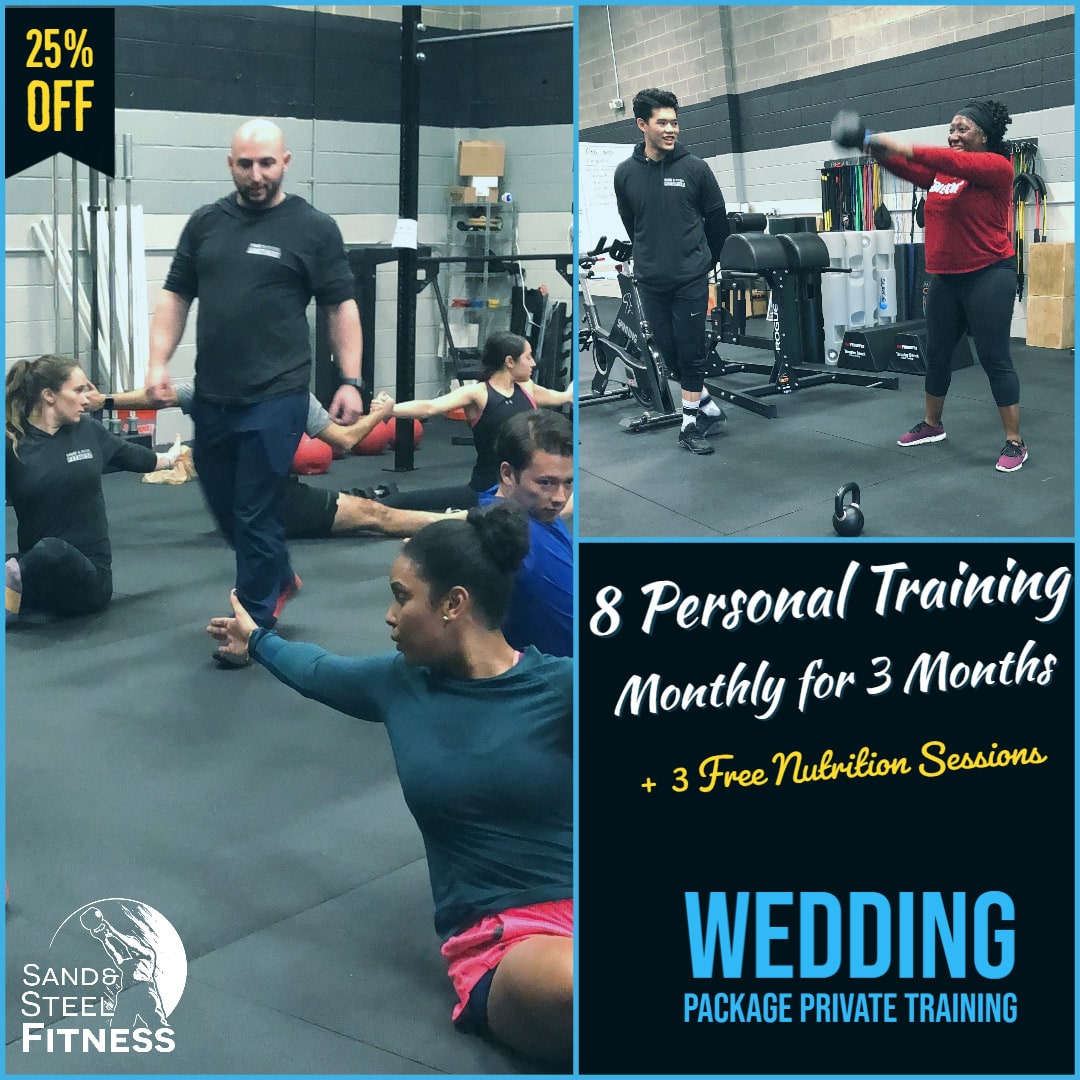 Wedding Package Private & Group
$691 / Month 
$500 / Month
8 Packs Left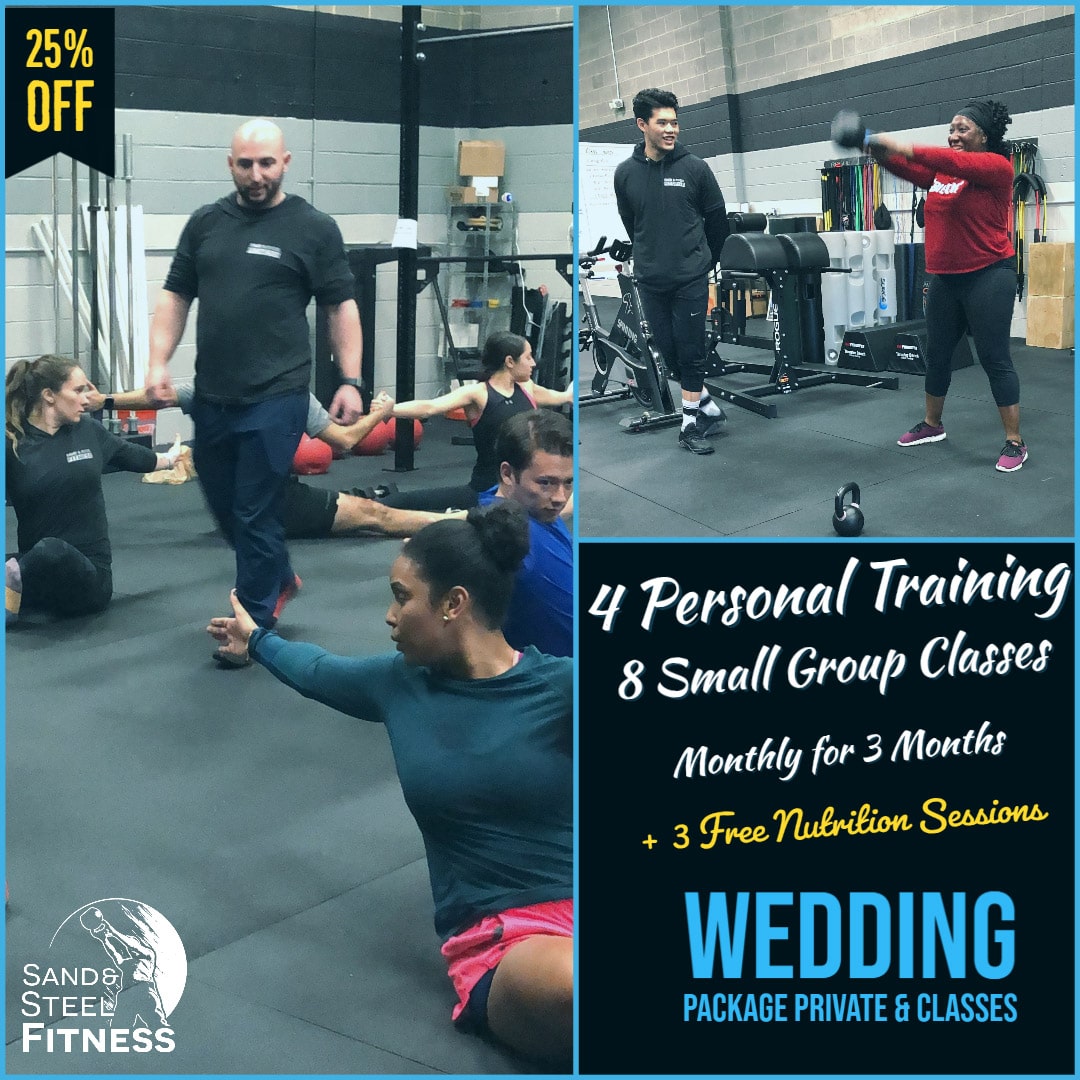 Alexandria Wedding Show Free Tickets!
We have 5 free tickets left to the Alexandria Wedding Showcase.  The next 5 people that purchase a Wedding Package get a free ticket to the Alexandria Wedding Showcase
It's Your Wedding — Choose the Company More People Trust