Loading Videos...
Rate Our Videos
[yasr_visitor_votes size="large"]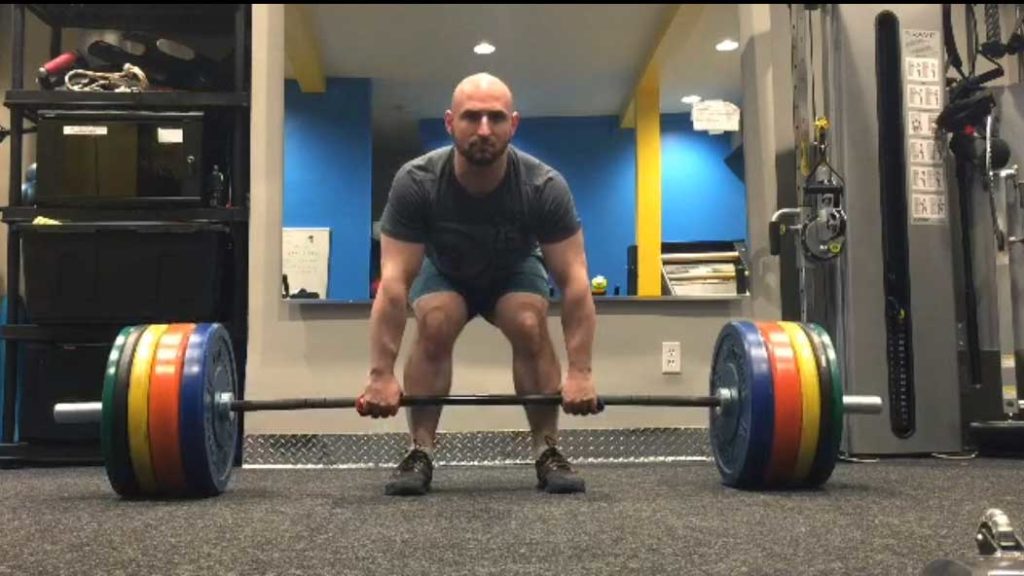 Paul is the head coach at Sand & Steel, and is the chief architect behind the Personal Training and Mobility Programming at Sand & Steel. His certifications include: CrossFit Level 1 Trainer, CrossFit Gymnastics Trainer, CrossFit Power Lifting Trainer, Precision Nutrition, RKC Hard Style Kettle Bells, TRX Suspension Training, and FMS (Functional Movement Screen) Level I and Level 2. Paul specializes in sustained transformation programming balancing weight loss, mobility training, and strength training.
Continue Reading
[testimonialswidget_widget refresh_interval=5 limit=-1 random="false" char_limit=250]
Custom Personal Training Programs.
XT60 – 
It's Time to Get Strong
Personal Training
Nutrition and meal planning
Diagnostic Screening
Mobility and Flexibility Training
Rehabilitation.  Muscle and Tendon Therapy
These workouts videos are just a small sampling of the hundreds of workouts the XT60 System offers.  We have over 40 programs such as: three Transformation programs, a complete shoulder rehabilitation protocol, the Westside Power Lifting Protocol, a CrossFit gymnastics protocol, a CoreFit, four hypertrophy programs,  and many more.
"As a personal trainer… I am always tasked with balancing what a client likes, with what will get results safely, reliably, and efficiently.  The XT60 System is the answer.  A system that constantly improves with workouts that are perfectly scaled to your level.  We log every workout, so we know how much weight you should lift and how much rest you really need.
The XT60 may have started as my personal training program, but 500 clients later it's still the best system you'll find anywhere"
-Paul Roberts
The XT60 Personal Training was developed to overcome the short comings of personal training at many other gyms. A system that relies on scientific benchmarking, taking the best from competing programs and balancing out their shortcomings. Safety, effectiveness, and mental challenge are the cannons of XT60. The XT60 system is always improving as we incorporate what we learn from training hundreds of clients into the program every month. What you can do your own or with a single personal trainer, can't compare to the refinement, objective testing, and experience we deliver as a team implementing the XT60.
It is simply the best personal training system you'll find anywhere.
Go ahead. Explore the workouts that us set us apart…