Getting Started at Sand & Steel
The below forms and apps help us customize our personal training and classes to your unique preferences.  Please fill them out or install them before your first session.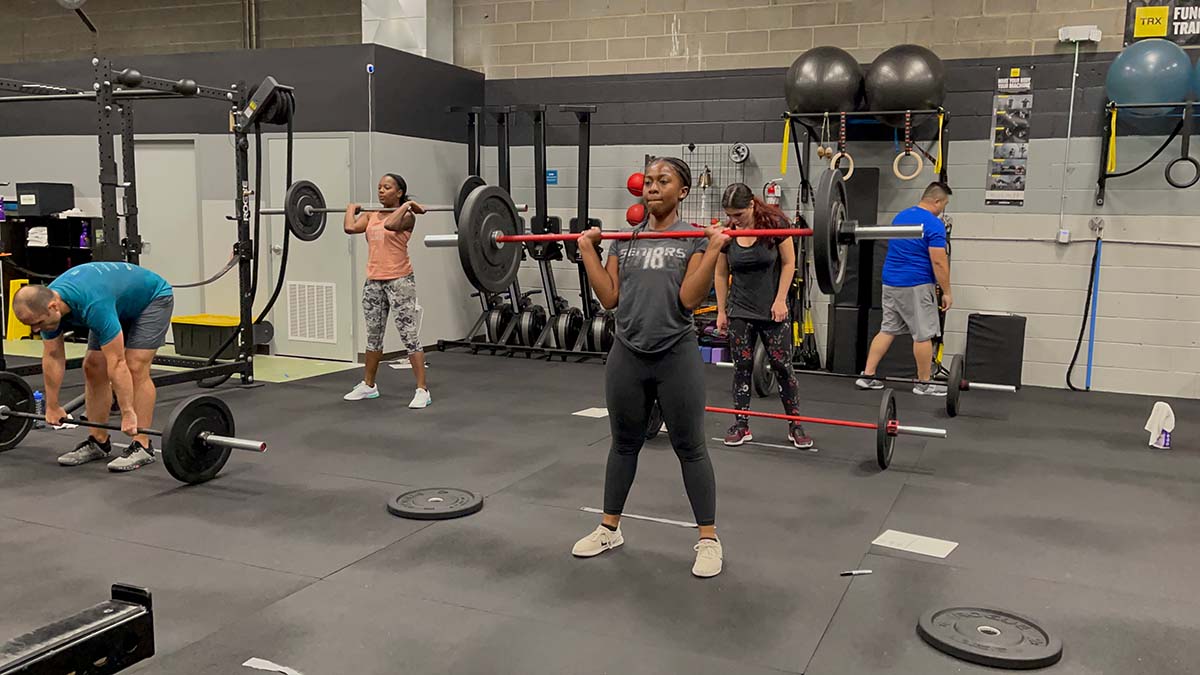 We offer a variety of different memberships for Personal Training, Mobility, CrossFit, and Strength Training Classes. For pricing information, please fill out this form and Coach Paul will contact you with prices and membership options.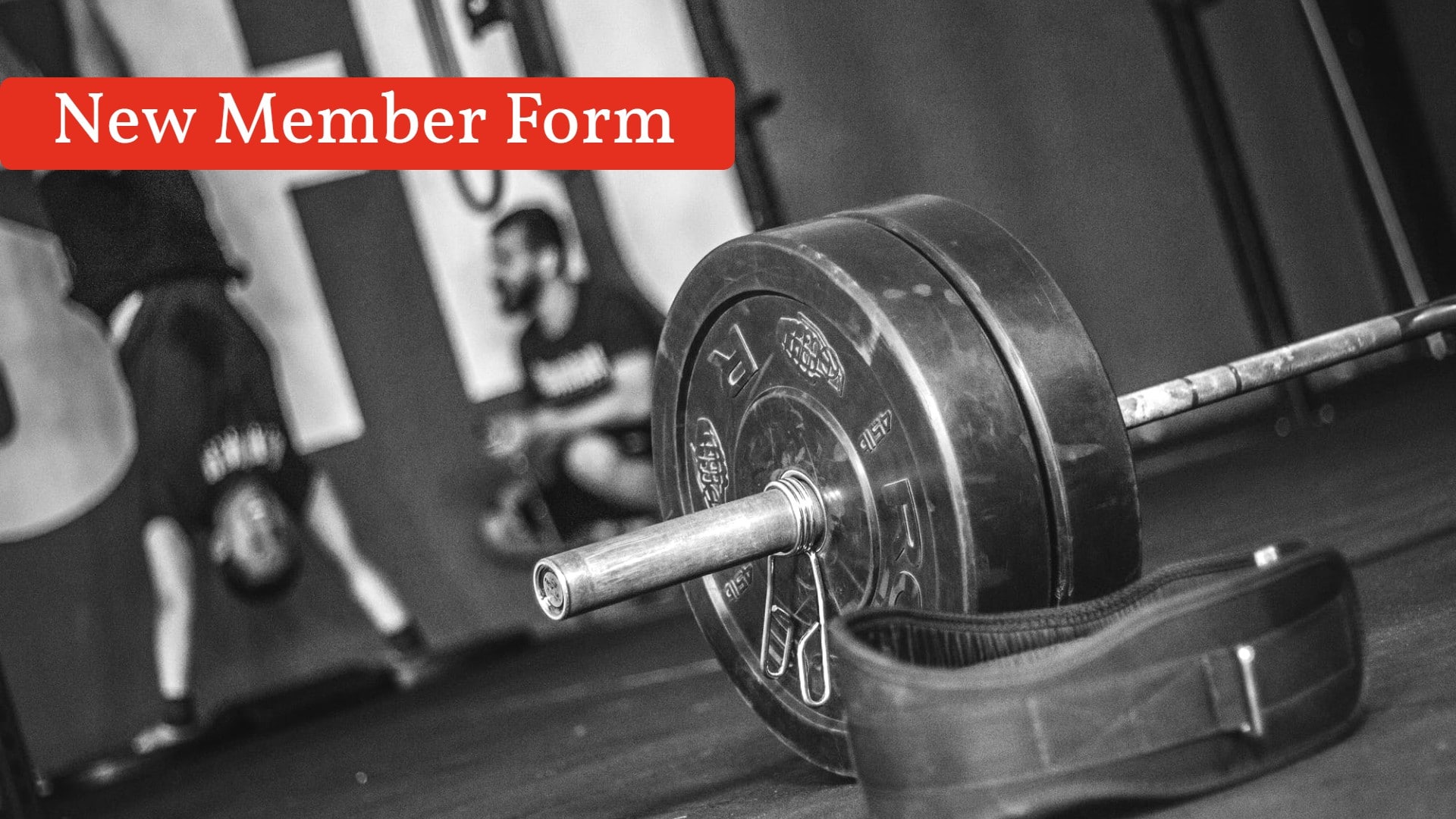 Our New Member Form takes about 10 minutes to complete. The form allows us to quickly customize the training for you, and helps us keep you safe during your training. We store your info in an electronic file, so all of our coaches can access your information. We use this form to provide you with a coordinated and consistent training experience.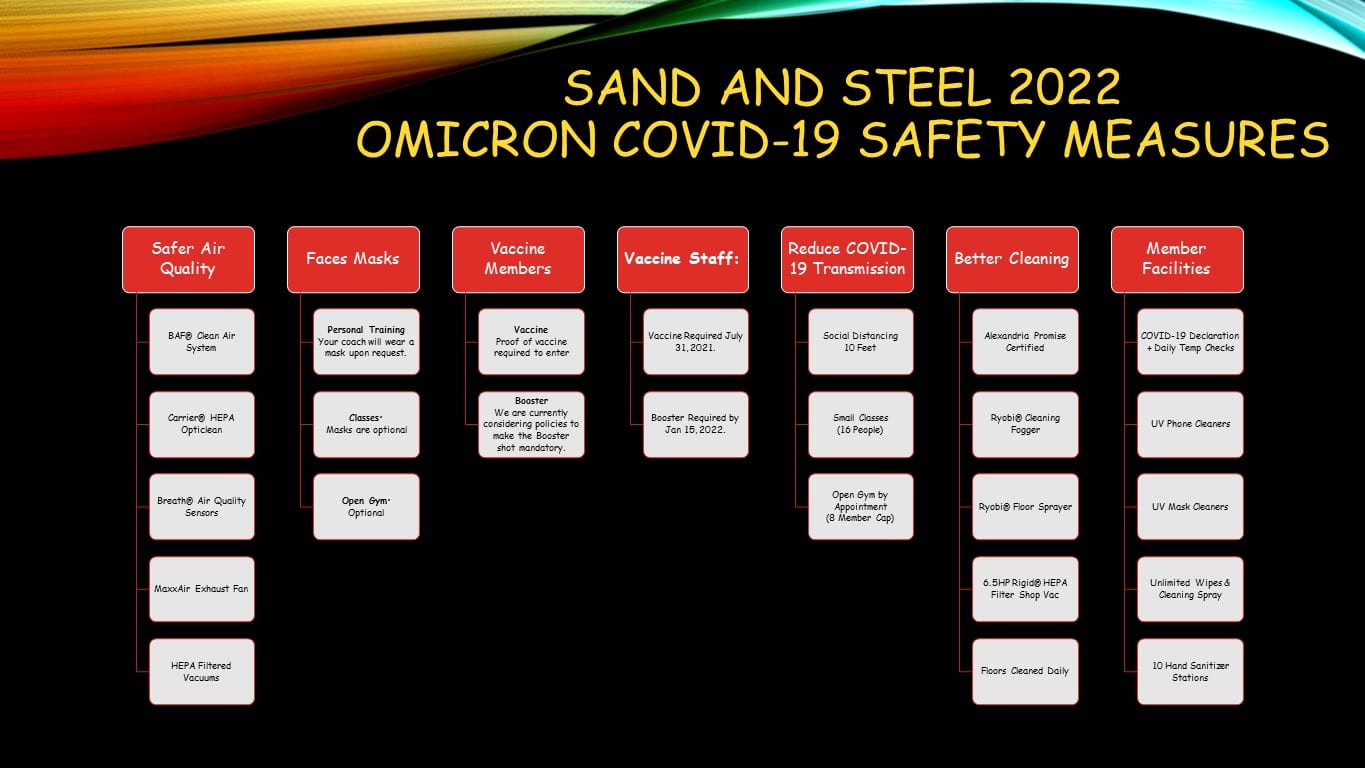 What are we doing about COVID-19? Two words … everything possible. We have Virginia's if not the nation's best Gym COVID-19 Safety Plan We work on it everyday, because your safety is our highest priority. View our entire plan in this comprehensive article.
Bought a Session Over Email or Phone from Coach Paul Directly?
Download the Zen Planner App or access Zen Planner Web Portal
Reset your password
Sign the liability waiver and membership agreement
Pay for the membership
Schedule the session.
Email Coach Paul or message him on Discord, when you item 5 so he can double check everything went through and you are in fact registered.