At CrossFit Sand & Steel, we believe all people can enjoy a happier life by improving their health and fitness.
Our CrossFit and Specialty classes provide the training frequency and motivation to effect positive change, and our Personal Training provides the training quality and individual customization to transform your weaknesses into strengths, but it is our Fitness and Social Events that provide the community and friendships to ensure you succeed.
We believe a cleaner gym is a safer gym. We believe the vaccine saves lives.
We hope you do too.
About Us: We are a privately owned, small business. Dawn and Paul are the original owners of Sand and Steel Fitness Gym and they work with our members each and every day.  We are joined by an amazing team of Personal Trainers, CrossFit coaches and Yoga Teachers.  
2022 Obstacle Course Races
The Spartan Race: After 3 months of preparation, team Sand & Steel embarked on the Spartan Race. It was the most fun race I have ever done. Twenty-nine brilliant obstacles spread across challenging terrain. Our mettle would be tested like never before.  I am grateful to have had this opportunity to work with all of you and am beaming with pride at seeing how well you have done.
In 2022, we will continue our Trail Running Events as we prepare for The Savage Race, 1/2 marathon trail run, plus the full Spartan Race Trifecta (Sprint, Super, and the Beast).  Join us for grip and upperbody strength training in Arms OCR & CrossFit classes.
And We'll Do It Together, We Are Team Sand & Steel.
Thank you for the privilege and honor of being your coach,
When you work with us, you have the advantage of the 20,000 hours of coaching experience that Dawn and I share.  As a team, we have trained more than 10,000 clients and certified over 200 coaches.  We have trained many clients who move just like you. We have worked with people with your injuries and your goals.  We know what works, what's safe, how to resolve your pain, and what will get you results.   At Sand and Steel, we handle the planning, the programming, the accessory work, mobility training, etc.   We do it all.  Just show up and give us 100%.

Paul Roberts

, Biomedical Engineer.  John Hopkins University.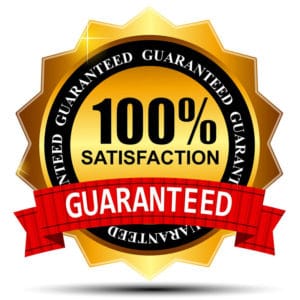 Satisfaction Guaranteed
You are paying for 5-star training experience when you come to Sand & Steel. And we do our absolute best to deliver that experience.  Every. Single. Time.  If we ever fall short in delivering a 5-star experience, we will replace your session free of charge.  Just fill out this form.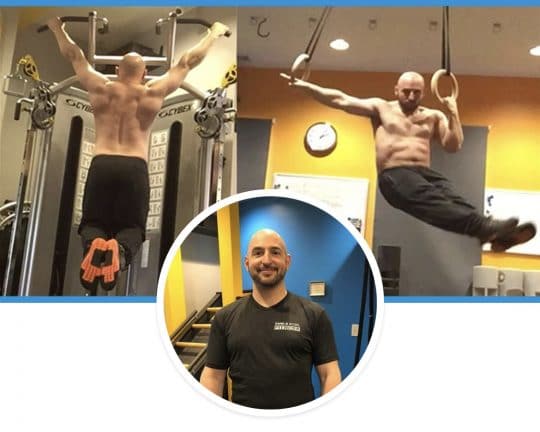 CrossFit Coach Personal Trainer Yoga Teacher
Certifications and Credentials
Biomedical Engineer: Johns Hopkins University
CrossFit Level 2: Weight loss and Metabolic Training
CrossFit Powerlifting: Strength Training
M|WOD ReadyState Movement and Mobility Specialist: Movement and Mechanics
Kinstretch: Mobility and Flexibility Certification for Group Classes
Read Full Bio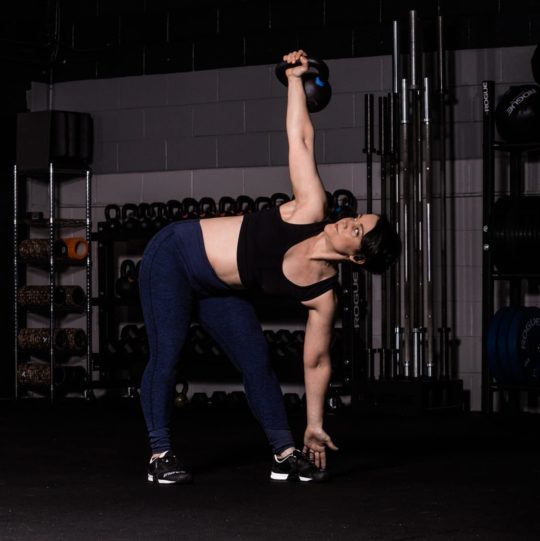 Feetness Glutes Training Personal Training
Certifications and Credentials
Muscle Activation Techniques: Corrective Exercise and Therapy
National Council on Strength and Fitness: Certified Personal Trainer
Yoga SCW Level II Certified: Hatha Yoga,  Yoga for Seniors, Chakra balancing, Inversions, Pranayamas
Feet-Ness Instructor: Feet and Toes Strength and Recovery
Read Full Bio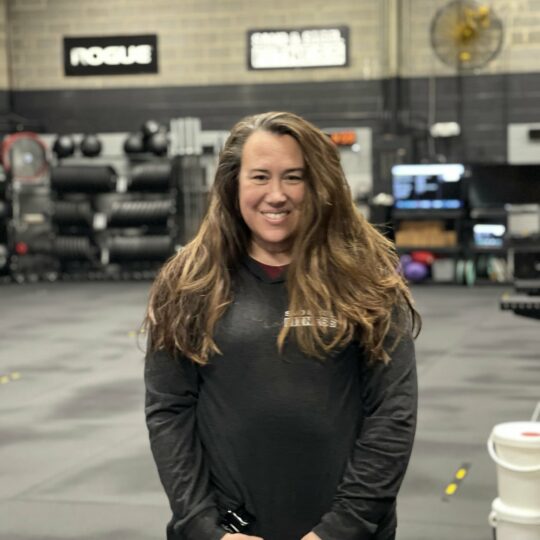 CrossFit Personal Trainer Team RWB
CrossFit and Personal Training Certifications
CrossFit Level 1 Trainer
National Strength and Conditioning Association Member/Certified Strength and Conditioning Specialist (NSCA CSCS)
NETA Personal Trainer
Functional Movement Systems Functional Movement Screen Level 1
TRX Suspension Systems and Rip Trainer
Read Full Bio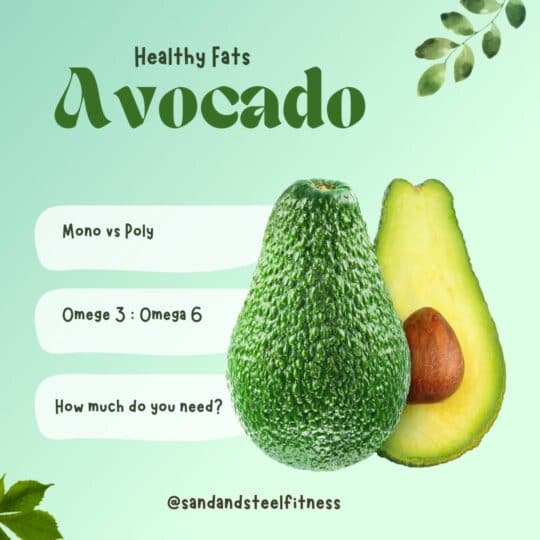 Infographic on: Dietary Fat, Fat Ratio, Balanced Diet, Unsaturated Fat, Saturated Fat, Trans Fat, Polyunsaturated Fat: Omega-6, Omega-3, & Omega-9.
Read More »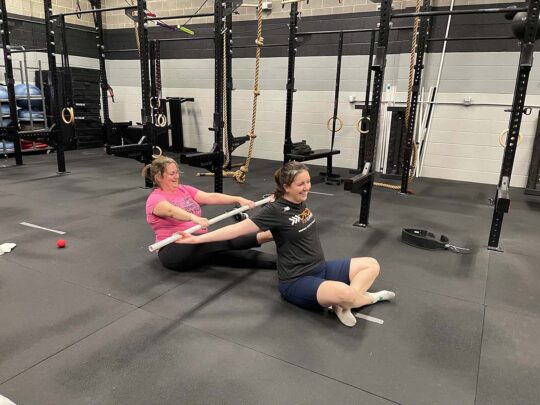 In the Beyond Stretch Private Mobility Sessions and Classes, we use methodology from FRC / Kinstretch, and Mobility WOD / Ready State to improve flexibility, strengthen end-range of motion, and build resistance to injury. But what does a Beyond Stretch "Flow" look like? Below, we've provided many example Beyond Stretch Flows based on Functional Range Conditioning and Kinstretch methodology.
Read More »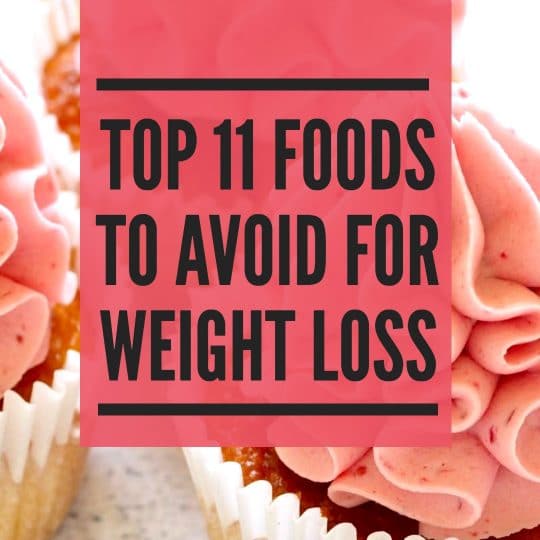 Weight Loss is a challenging journey.  It's complicated by the fact that every person is different.  Their metabolisms differ, their gut bacteria is differs, their activities levels differ.  There is no single magic pill or template meal plan that works for everyone 100% of the time.  There are, however, some universal principles that apply to everyone in Alexandria VA & Springfield VA.  We are going to go over the 11 foods you should avoid when attempting to lose weight, and why you should avoid eating them.
Read More »
CrossFit Gym Alexandria VA
3 CrossFit Scalings for All Classes
New to CrossFit, deconditioned (e.g. very out-of-shape), one more mobility restrictions or previous injuries. Unfamiliar with barbell technique and bodyweight exercises may be challenging.
Familiar with some scaling options, six months or more recent CrossFit experience, in shape, knowledge on how to manage mobility restrictions of previous injuries.
Able to self scale all own workouts, significant CrossFit experience, in shape, mobility restrictions are well managed.
Class levels and Scaling.  We provide 3 levels of each workout — each level works the same muscles, but at different difficulty.  Workouts are scaled or customized from that point to the individual athlete.
Personal Training: we build the workouts to your body and goals.  Then we update the workout in real time as you complete it.
Choose a Better Personal Trainer
Choose a Better Personal Trainer
Personal Trainers, Yoga Teachers, CrossFit Coaches
Who We are
WHO WE ARE:
We are a boutique personal trainer, CrossFit, and yoga studio. We handcraft and customize every workout. We integrate nutrition, movement, and flexibility into our personal training plan.
Our Secrets to Success
Boutique Gym
Private Personal Training
Fitness Classes
All Inclusive
WE LOVE WHAT WE DO … and We Do It Better than Anyone Else. We are Sand and Steel: Professional Grade Yoga Teachers and Personal Trainers.