Sand and Steel Fitness Alexandria VA
Personal Training & CrossFit Gym
Featured Personal Training Services
Explore our Specialty classes like Kinstretch, Powerlifting, TRX, and Olympic lifting.  Enjoy Personal Training at Home or in Our Gym.
In-Person and Online Personal Training, Fitness Classes, and Open Gym
About Us: We are a privately owned, small business. Dawn and Paul are the original owners of Sand and Steel Fitness Gym and they work with our members each and every day.  We are joined by an amazing team of Personal Trainers, CrossFit coaches and Yoga Teachers.  Learn about our team and our members.
We are One People Working Together To Forge a Healthier Virginia
#PositiveBodyImage #LGBTQ #WomensRights #Nerds #Seniors #Blacklivesmatter #Military
Tag Us with one or more of these hashtags that you support, and you'll get a $10 gift card.
COVID-19 Response for our Gym in Alexandria VA
W
hen you wear a mask you not only protect yourself, you protect your coach, and you protect the other members working with you in the gym. Wearing a face masks helps reduce the risk asymptomatic person transmitting the virus to another person. So wearing a face mask not only protects you … it protects others from you. If everyone follows this policy — the risk of someone getting COVID-19 from the gym is substantially reduced.
CrossFit Gym Alexandria VA
Workouts Built at Your Level
Class levels and Scaling.  We provide 4 levels of each workout — each level works the same muscles, but at different difficulty.  Workouts are scaled or customized from that point to the individual athlete.
Personal Training: we build the workouts to your body and goals.  Then we update the workout in real time as you complete it.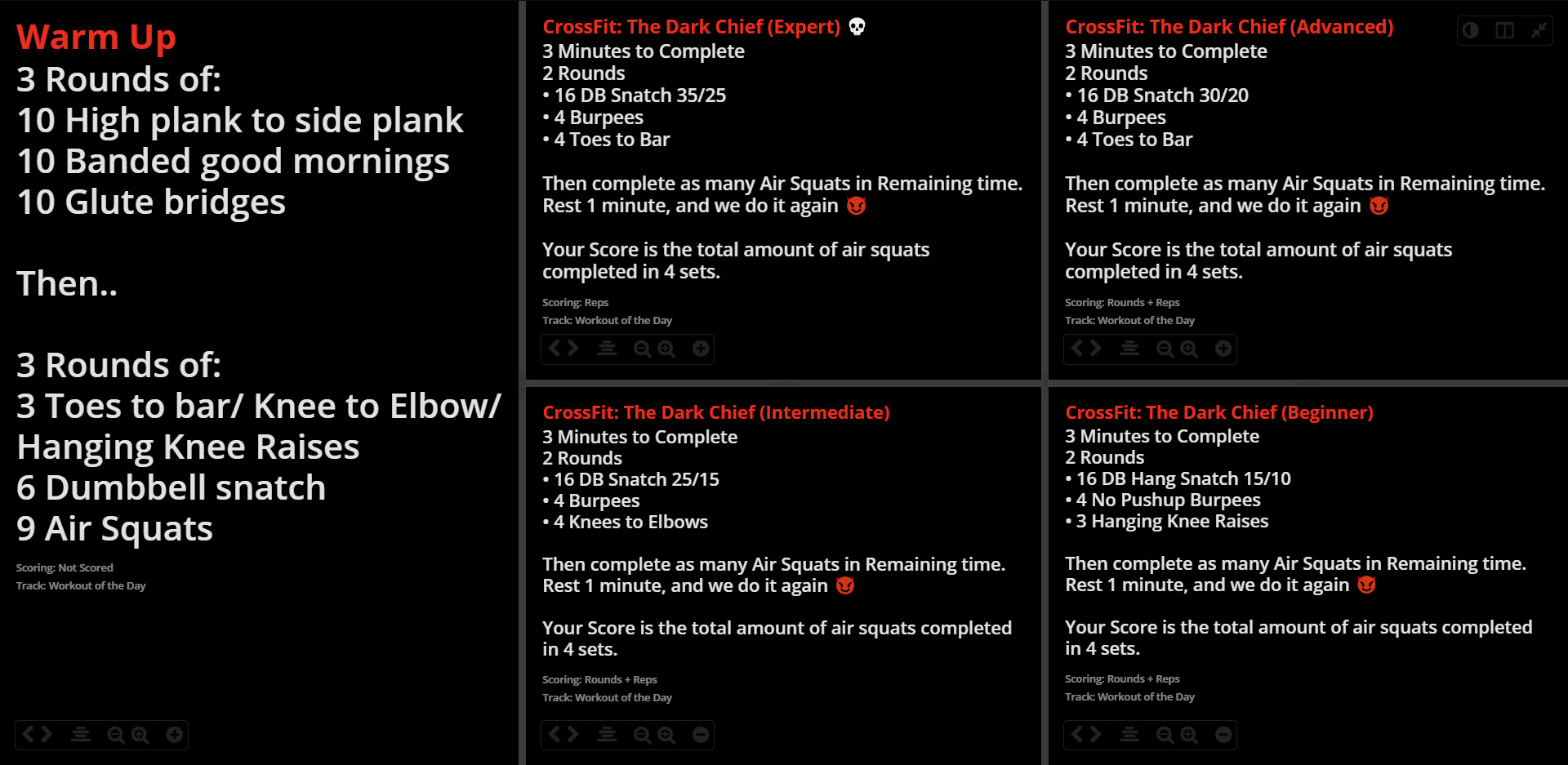 Whatever Your Level
From Beginner to Expert
We have you covered. Personal training is infinitely customized to you. Class instructors provide 4 levels with independent modifications. Everyone moves differently, come to a gym that meets you where you are.
Choose a Better Personal Trainer
Choose a Better Personal Trainer
Personal Trainers, Yoga Teachers, CrossFit Coaches
Who We are
WHO WE ARE:
We are a boutique personal trainer, CrossFit, and yoga studio. We handcraft and customize every workout. We integrate nutrition, movement, and flexibility into our personal training plan.
Our Secrets to Success
Boutique Gym
Private Personal Training
Fitness Classes
All Inclusive
WE LOVE WHAT WE DO … and We Do It Better than Anyone Else. We are Sand and Steel: Professional Grade Yoga Teachers and Personal Trainers.