Professional Grade Personal Training Studio
Personal Training Starter Pack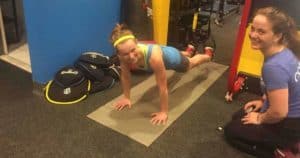 Best Package for New Clients
The Gym Tour and Consult
2 Personal Training Sessions,
1 InBody Composition Scan,
Customized Meal Tracking Software,
1 Macronutrient Analysis,
1 Month of Online Workouts
Gym Tour and Consult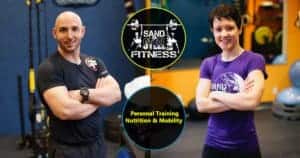 Meet with a Certified Personal Trainer
Gym Tour Includes:
1 Hour Meeting with Paul or Dawn, Certified Personal Trainer.  The purpose of the meeting is to begin the process of building you a custom workout plan.  We'll provide an InBody 570 scan and a macronutrient chart.  We'll also setup your Sand & Steel Personal Training Account.
---
Owned and Operated by Certified Personal Trainers
We Specialize in:
---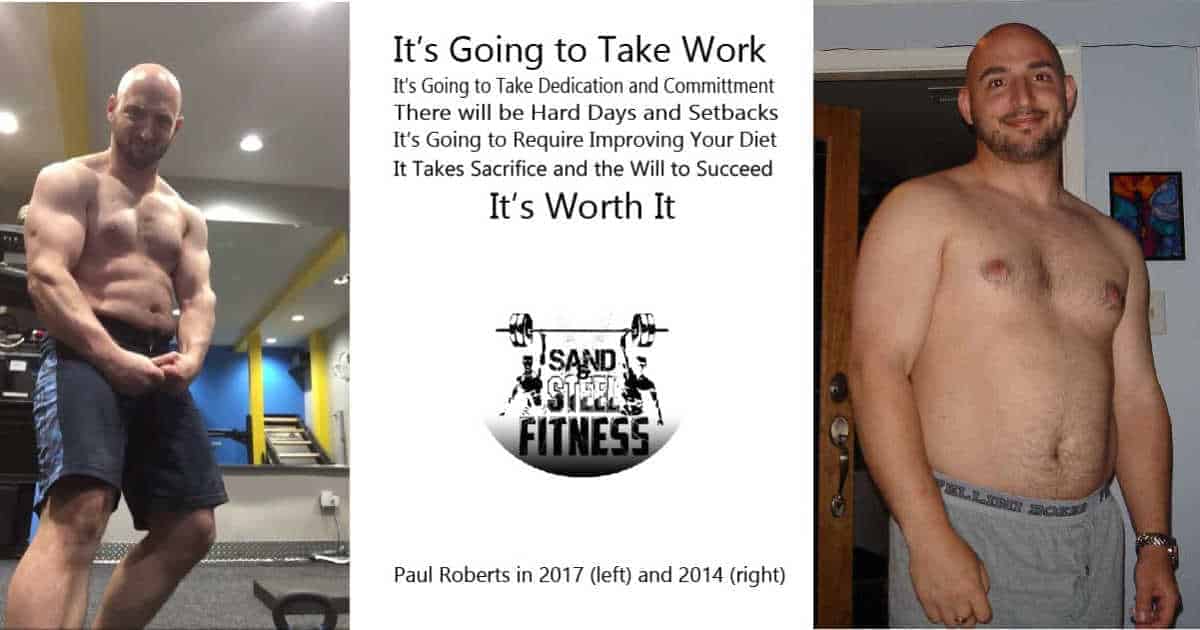 ---
The Boutique Personal Training Studio in Alexandria VA
We handcraft and customize every workout program for our clients.
We integrate nutrition and flexibility programming into our training methodology.
Unlike other gyms, you'll be able to work the owners at Sand & Steel. Master level personal trainers with decades of experience.
We are Sand and Steel … Professional Grade Personal Trainers.
---
View All Personal Trainer Articles

---
Personal Training
Fitness Performance Benchmark
Mobility and Flexibility Training
Mobility and Flexibility Benchmark
Nutrition, Meal Plans, and Macros
InBody Composition Scan
Personalized Workout Plans & Online Training
A full diagnostic of your fitness and muscle function.  We use the Fitness Performance Benchmark to build you a custom workout program.
---
Certified Personal Trainers Alexandria VA 22314
We are an authentic personal training studio, with really well trained coaches delivering the boutique gym experience and results.  Think custom-made Italian Handbags – not factory-made Coach.  We can't make handbags at the price Coach sells them, and we don't want to.  While the rest of the fitness industry can sell promises, we have to sell results.  Because that's who we are … real coaches who train real clients.

Get Started! New Client Information