Save 25%
New Client Coupon Code: NC25
Save 15%
Current Client Coupon Code: CC15
Black Friday Sale Details:
The Coupon will work from now through 12PM Cyber Monday.  Many services have limited inventory, no rainchecks.  The coupon only works on our shop page.  The coupon does not work in Ez-Facility, the App, or the web portal.  The coupon will only work once per customer.  New clients must use the new client coupon code.  Current clients must use the current client coupon code.  You may not use more than one coupon code per sale.  Black Friday Sale prices may not be combined with any gift certificates, previous offers, coupons, vouchers, etc.  Coupon codes are not valid for Volume Discount Pricing.

Recent Reviews
Past Sales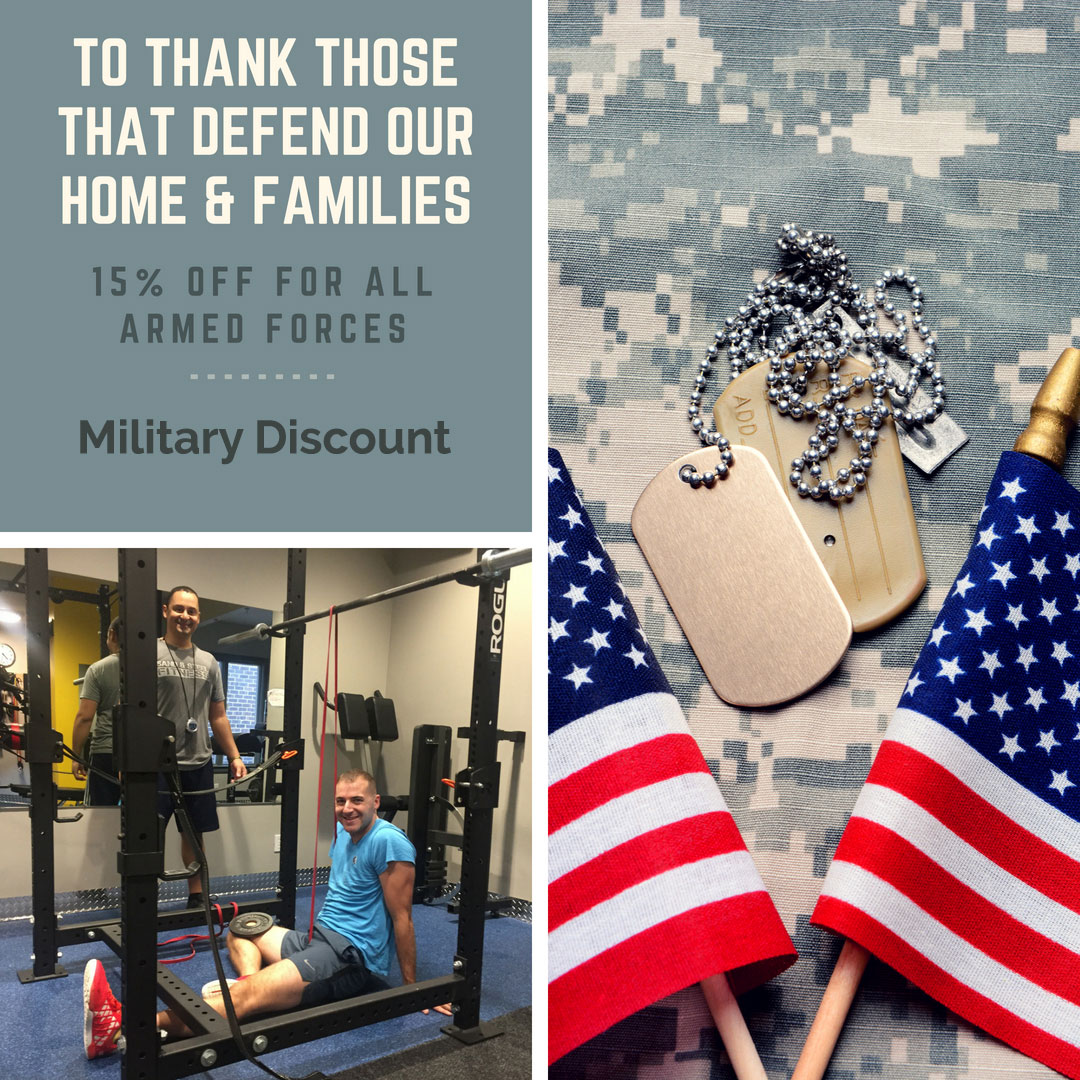 Many Thanks to our Military and Armed Forces for Keeping Us Safe! Let us Help you Stay Strong! Save 15% with Coupon Code: Military Discount .  Sale Ends July 31.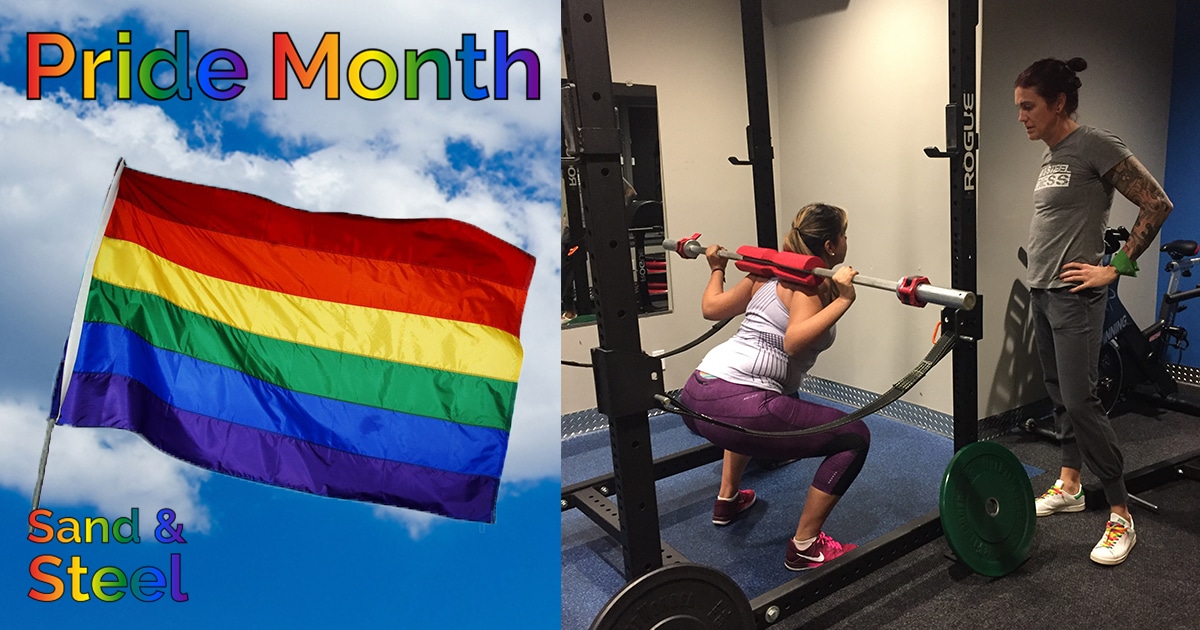 If you are a member of the LGBT community, you can save 15% percent with your personal trainer.  15% off with coupon code:  LGBT PRIDE   You can use the coupon on personal training, the Starter Pack, and/or our Pride Powerlifting Seminar.  Sand & Steel is celebrating Pride Month for our Gay and Lesbian clients.  Having a gym and a personal trainer that accepts you for who you are is important to making improvements. This article highlights some of our gay and lesbian clients plus some of our coaches who are part of our LGBT community.