Paul Roberts – Mobility and Weight Loss Coach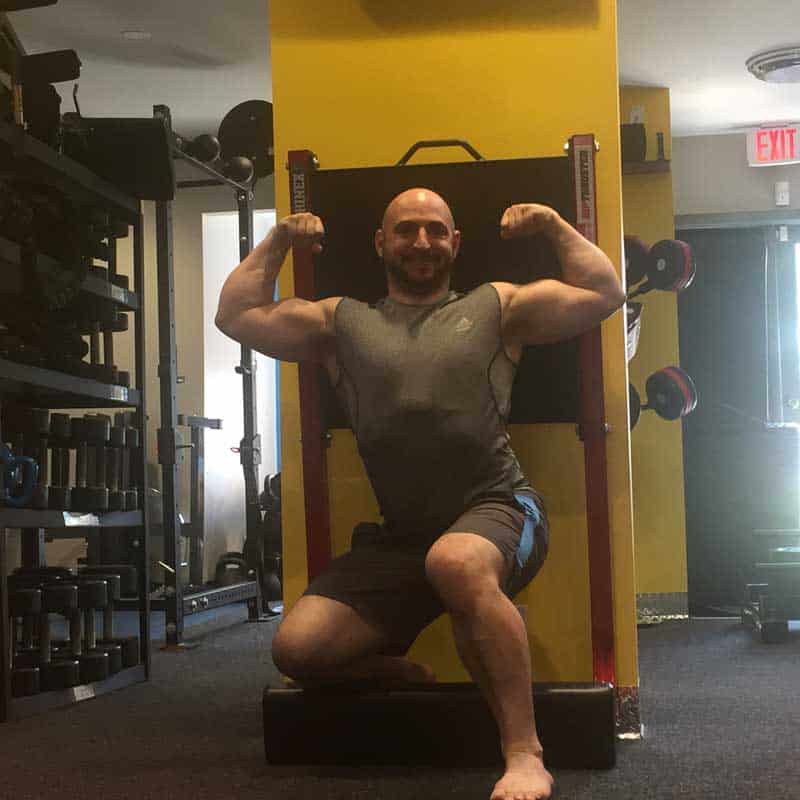 Paul Roberts | Mobility and Weight Loss Coach
BioMedical Engineer Johns Hopkins | Professional Personal Trainer
Strength & Conditioning | Nutrition | Sports Movement Analysis
Certifications & Education
Personal Training

Core Training

Movement Analysis and Muscle Testing

Gymnastics and body weight training

Weight Loss Programming

Balance & Range of Motion

Shoulder rehab and movement correction

Nutrition Coaching

Science-based, evidentiary methodology to enhance weight loss and muscle gain.

Sophisticated compliance techniques to keep you motivated and losing weight.

Simple, easy to understand advice that produce big changes in body composition.
Today I will do what others won't, so tomorrow I will do what others can't.
Mobility and Weight Loss Coach

Loading Videos...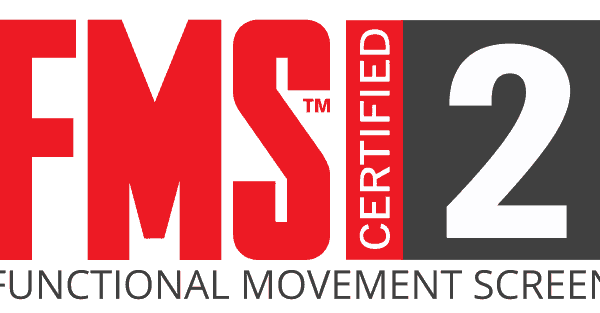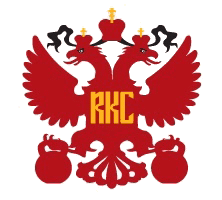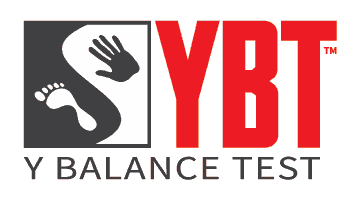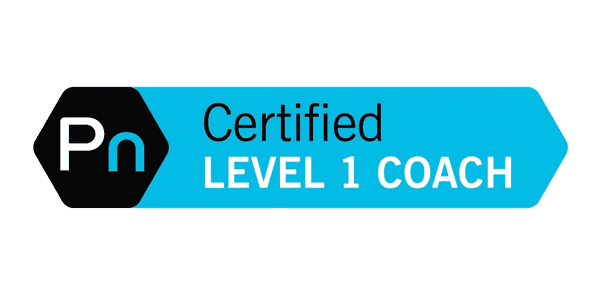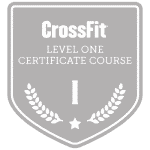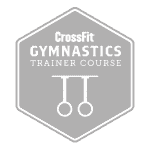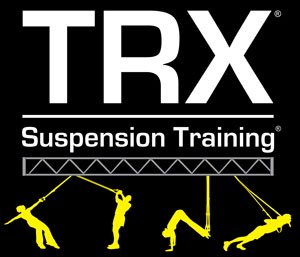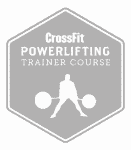 Certifications and Education
BioMedical Engineer, Johns Hopkins
Paul has extensive experience in weight loss programming as well as movement correction.  Having conquered many of CrossFit's flagship movements like the Ring Muscle-up, Handstand Pushups, and Double Unders, Paul's current focus is on muscularity and mobility.  Paul mentors about 50 upcoming personal trainers a year, and is the principle author of over 40 workouts programs in the XT60 Professional Personal Training System.
Paul is currently seeking clients for his two new programs:
Escalade.  They said it couldn't be done.  A single program to develop Muscularity, Power Lifting, and Olympic Lifting.  Escalade is my current program, and I'm loving it.  Combining the programming techniques of Mark Ripptoe, Greg Everette, and Mark Bell, Escalade is a training program that holds no punches and takes no excuses.  If you want a program that'll help you develop serious strength, and help you dominate any CrossFit competition, this is the program for you.
The Golf Pro.  So you want more control over your stroke?  More power to hit balls further.  And you want protection from getting injured from over-use?  Mission accepted.  Our Golf Pro program builds twisting and resistance to twisting movements so that you can rotate powerfully.  It builds hip and shoulder mobility so that you extend through your swing properly.  It also improves strength in the shoulders and core so that you can swing with confidence.
Bring 2 things when you train with me: your dedication and your focus.
 -Paul
At Sand & Steel, we diagnose sources of movement problems, correct muscle imbalances, and utilize the XT60 personal training system to improve body fat and activate weakened muscles.Lose Weight, gain flexibility, and build rock-solid strength,
Latest posts by Paul Roberts (see all)