Certified Personal Trainers & CrossFit Coaches Specializing
CrossFit, Strength, Powerlifting, Olympic Lifting, Mobility & Movement, Private Yoga Sessions, Running Coach, Weight Loss, Nutrition, & Senior Personal Training.
Sand & Steel Fitness is a gym specializing in Personal Training, CrossFit & Nutrition. We are a beginner-friendly CrossFit gym that welcomes people of all ages and genders. Over 50% of our membership includes members in support of the LGBT community and the military. As our gym our greatest strength is in the quality and professionalism of our coaching services. We are professional CrossFit coaches, Yoga teachers, and personal trainers that can help and motivate you to reach your health and fitness goals.
Personal Training: We offer private training in Personal Training & Yoga. Our private personal training is built upon five unique personal training programs that we scale and customize to each member. We train athletes to improve health, improve fitness, weight loss, and increase muscle mass & strength. Our personal training programs include access to private yoga training promote recovery, improve mobility, and increase flexibility.
CrossFit: we offer both beginner and advanced CrossFit classes multiple times a day. Our classes are small and customized to the members attending. We have a complete OnRamp program to help athletes new to CrossFit to learn CrossFit safely.
Nutrition: We provide both private and group-based nutrition classes. Our Nutrition service teaches you how to eat correctly to promote weight loss, improve muscle mass, and promote better health.
Specialty Classes: We provide seven specialty classes including: PowerFit, Arms OCR, Butts & Guts, FireFlow Yoga, Beyond Stretch, and Trail Running. PowerFit is a strength and powerlifting class. Arm OCR helps train athletes to compete in Obstacle Course Races. Butts & Guts is a glute and core based strength class based on the teaching of Bret Contreras and TRX. FireFlow Yoga is a vinyasa based class based on Rocket Yoga and Bikram. Beyond Stretch is a mobility class based on MWOD and Kinstretch. Trail running is a club that meets at local trails including: Fountainhead, Prince Williams Park, and Great Falls. Our Trail Running club organizes and trains athletes to compete in half marathons, Spartan Races, and other Obstacles Course Races.
Open Gym: We also have an open gym service for doing your own CrossFit, Olympic lifting, and powerlifting based workouts.
Social Events: As a CrossFit gym, we host and organize numerous social and competition events such as the CrossFit Open, Murph, Pride Throwdown, Iron Star Games, happy hours, and escape rooms.
---
---
All Fitness Levels Welcome
Beginner Level Classes. We all start from the beginning. Every member at our gym is 100% committed to paying it forward. Never touched a barbell before? That's OK — you have a team waiting to help you.
Smaller Classes
Our average class is eight members per coach. The maximum class is sixteen.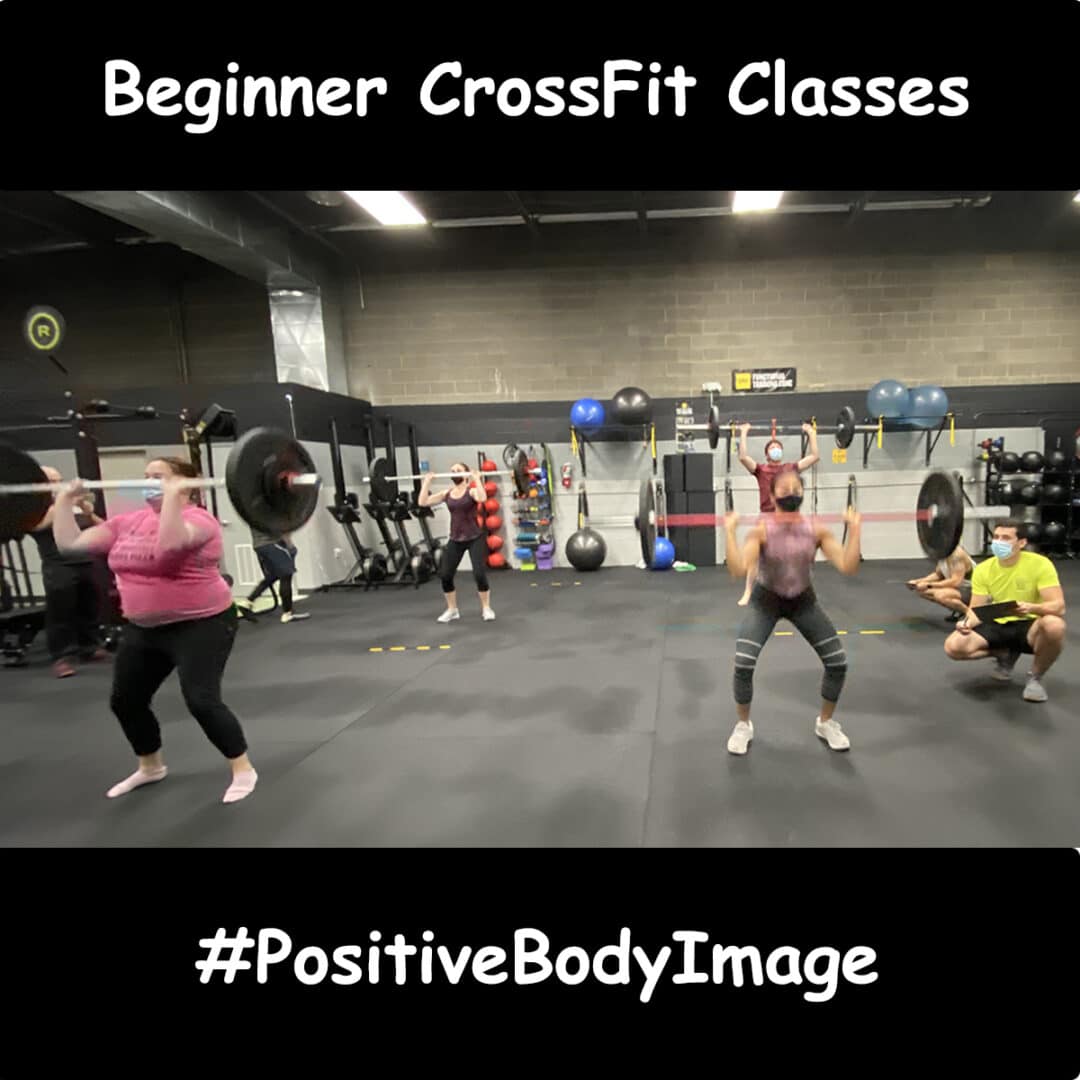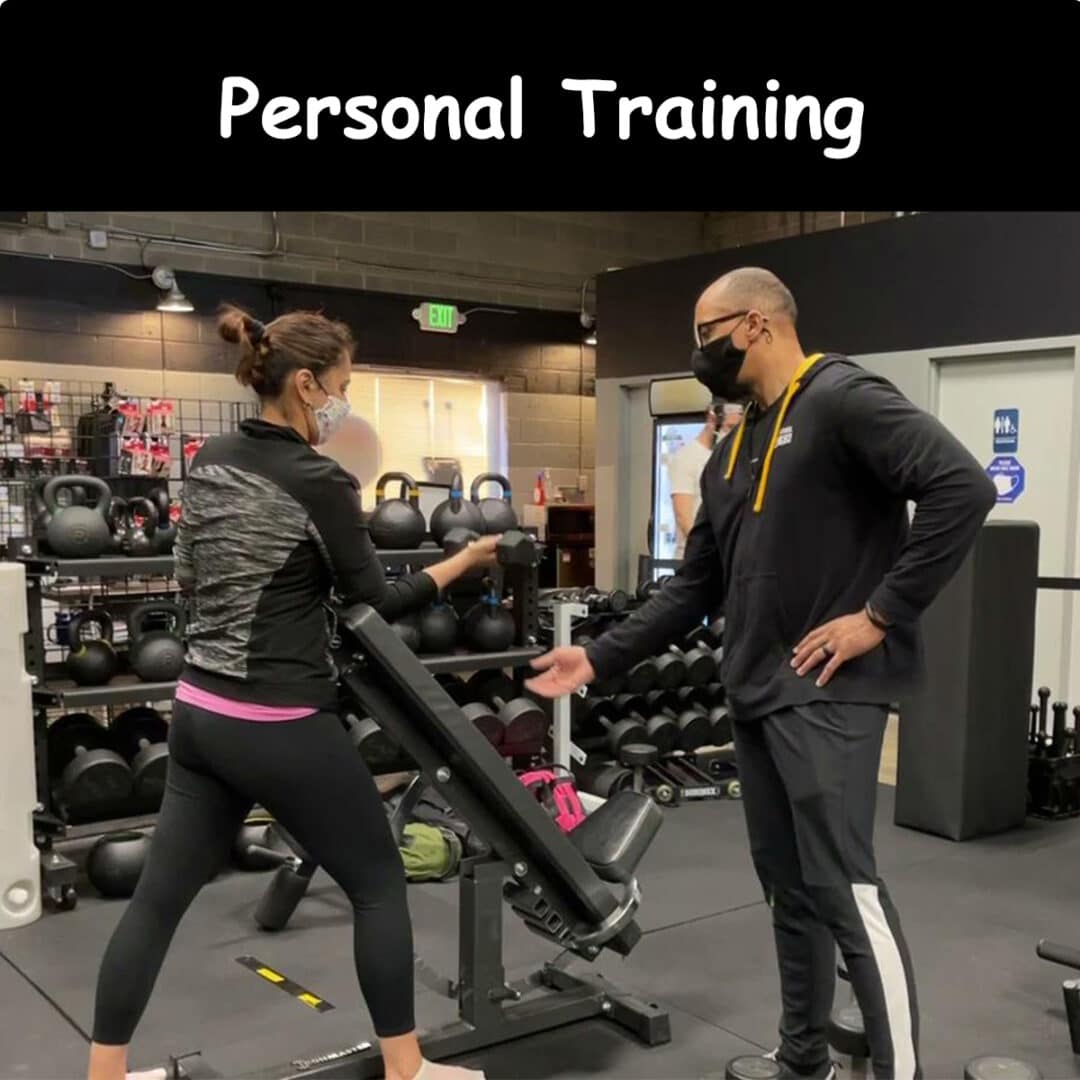 Private Personal Training
Get the Whole Package with our Personal Training Service. One on One Personal Training. Nutrition Coaching Included. Private CrossFit Lessons Included. Private Yoga Lessons Included. Get it all with Personal Training.
Improve at Your Own Pace
Thinking of doing Personal Training and our CrossFit Classes? Excellent idea. Get one on one personal lessons for the exercises that are harder for you. Get community support and motivation from our classes.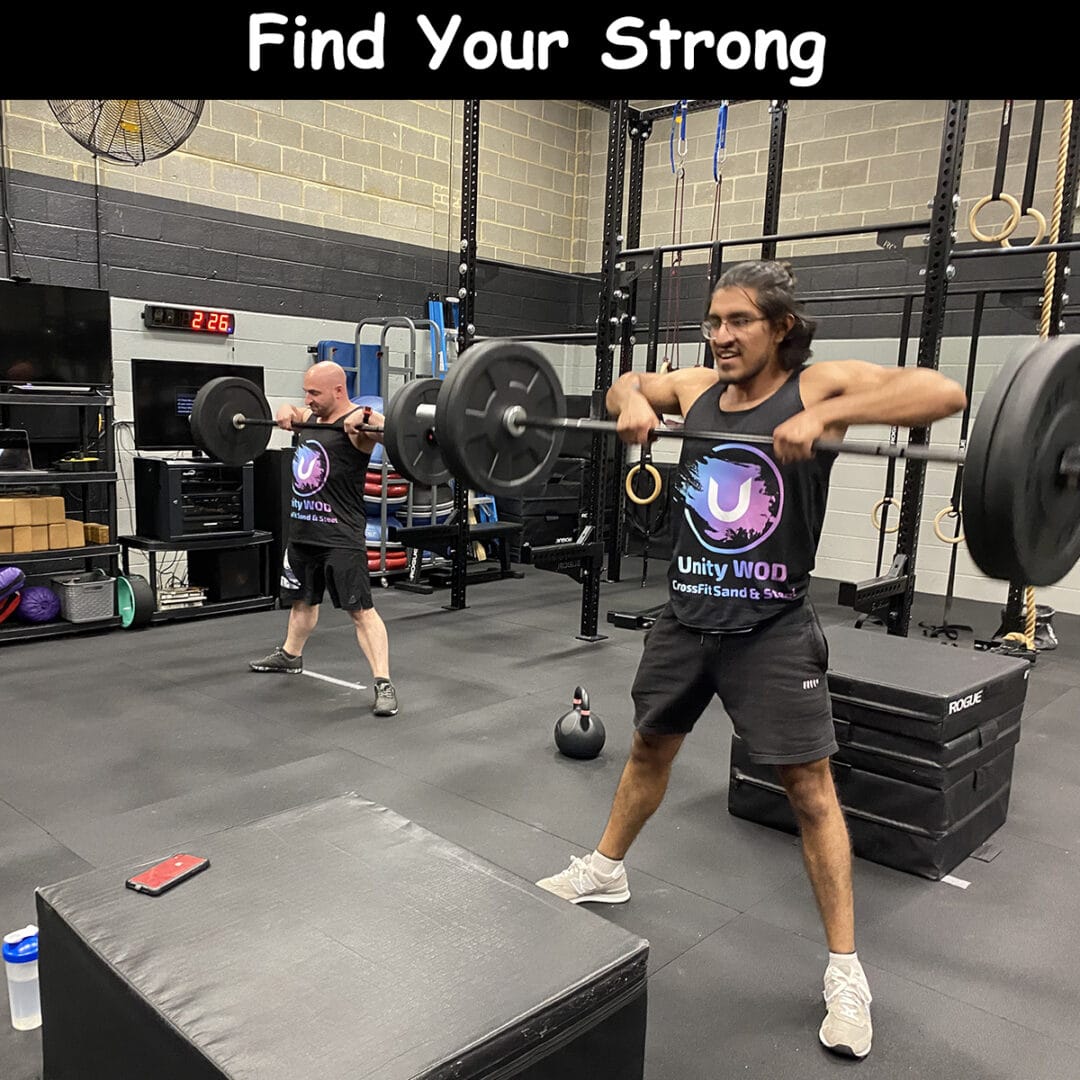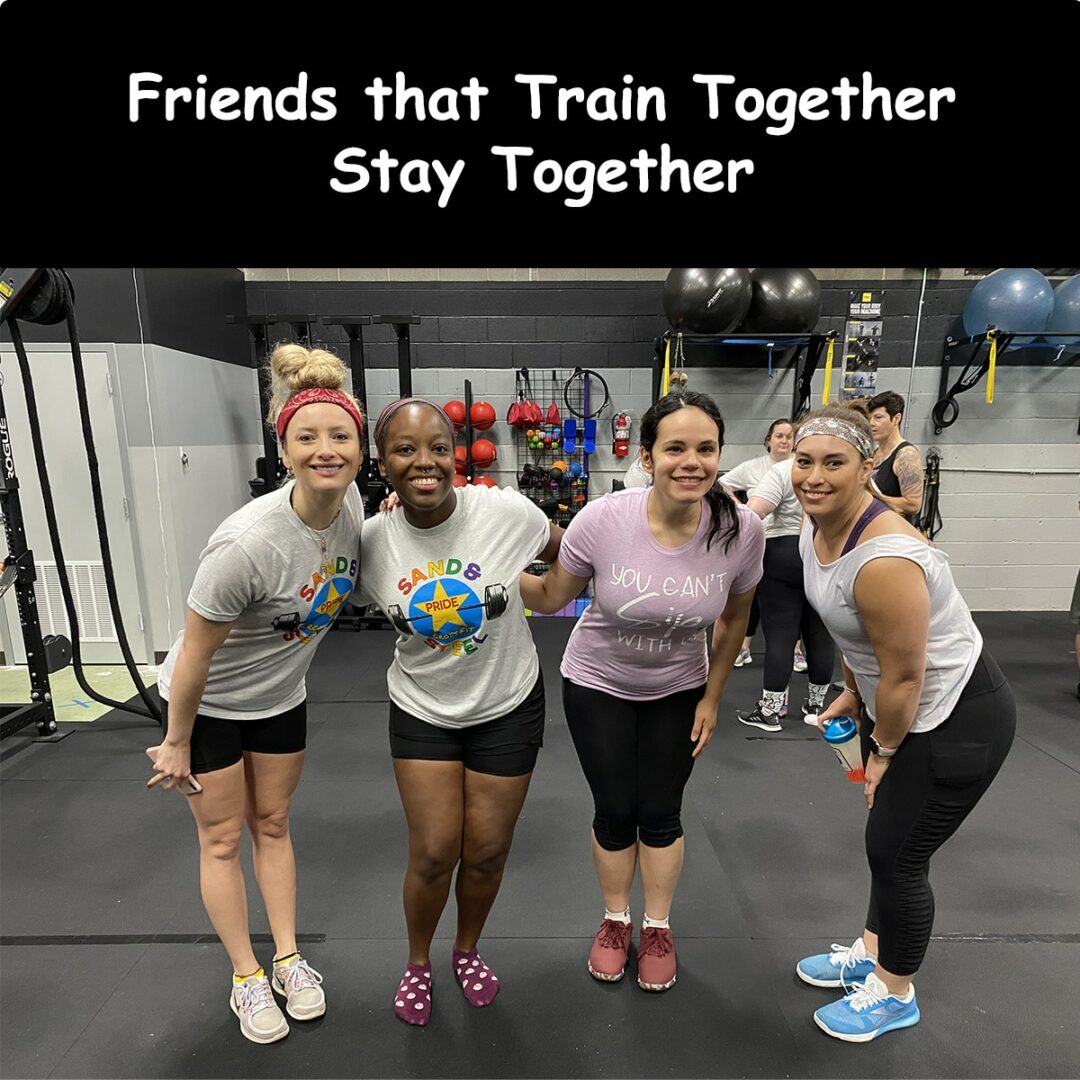 We Embrace Diversity
We Welcome ALL People
We have a Zero Tolerance Policy for ANY Discrimination or Bullying
One Gym, One Community, One People
♥ All Cultures ♥ All Religions ♥ All Genders ♥ All LGBTQ ♥ All Colors ♥ All Ages
Are Welcome at Sand & Steel Fitness
A Safer CrossFit Experience
Get the Full CrossFit Experience with Personal Training or Group Classes. The area's safest gym with HEPA filtration, Bi-polar Ionization fans, and a community that cares about your health.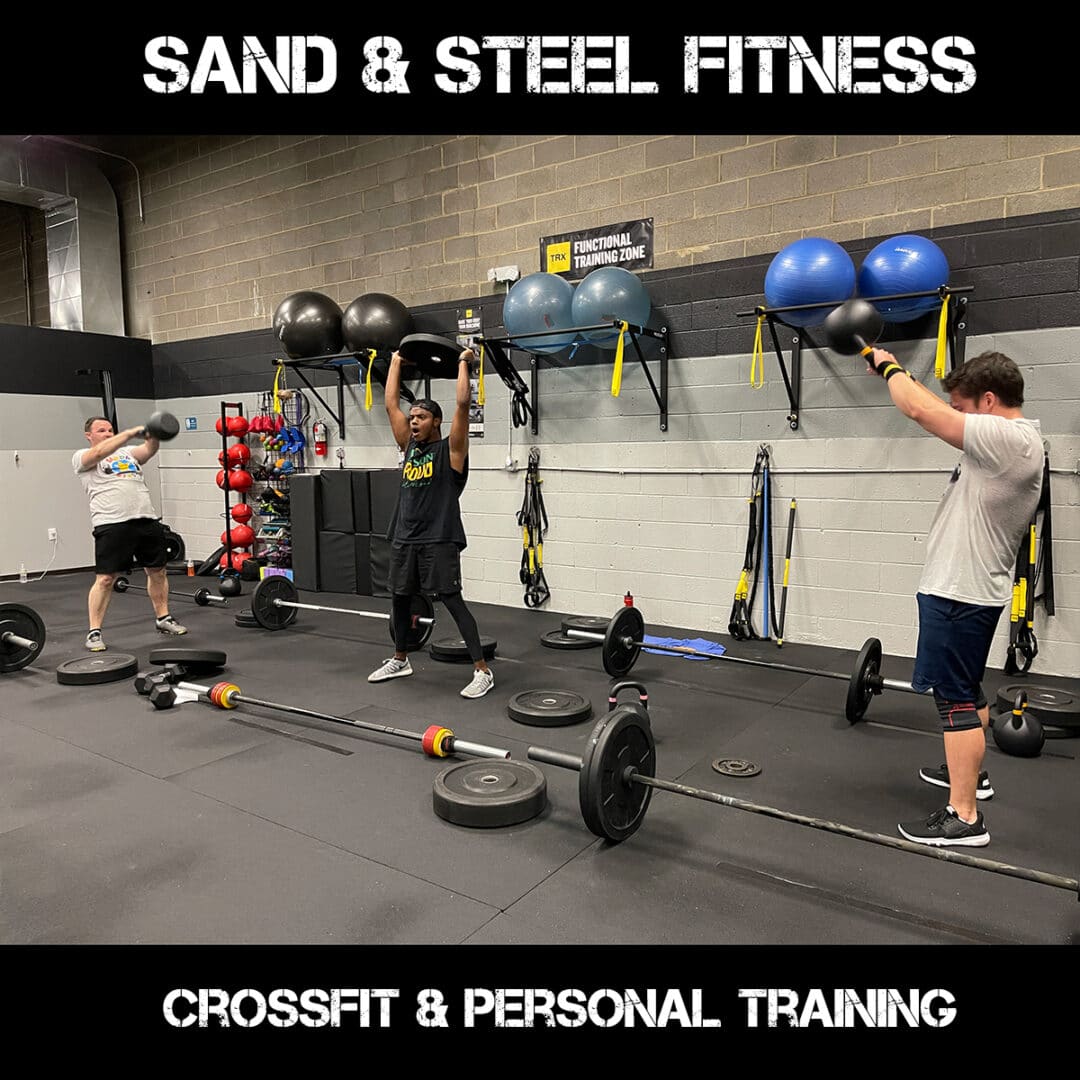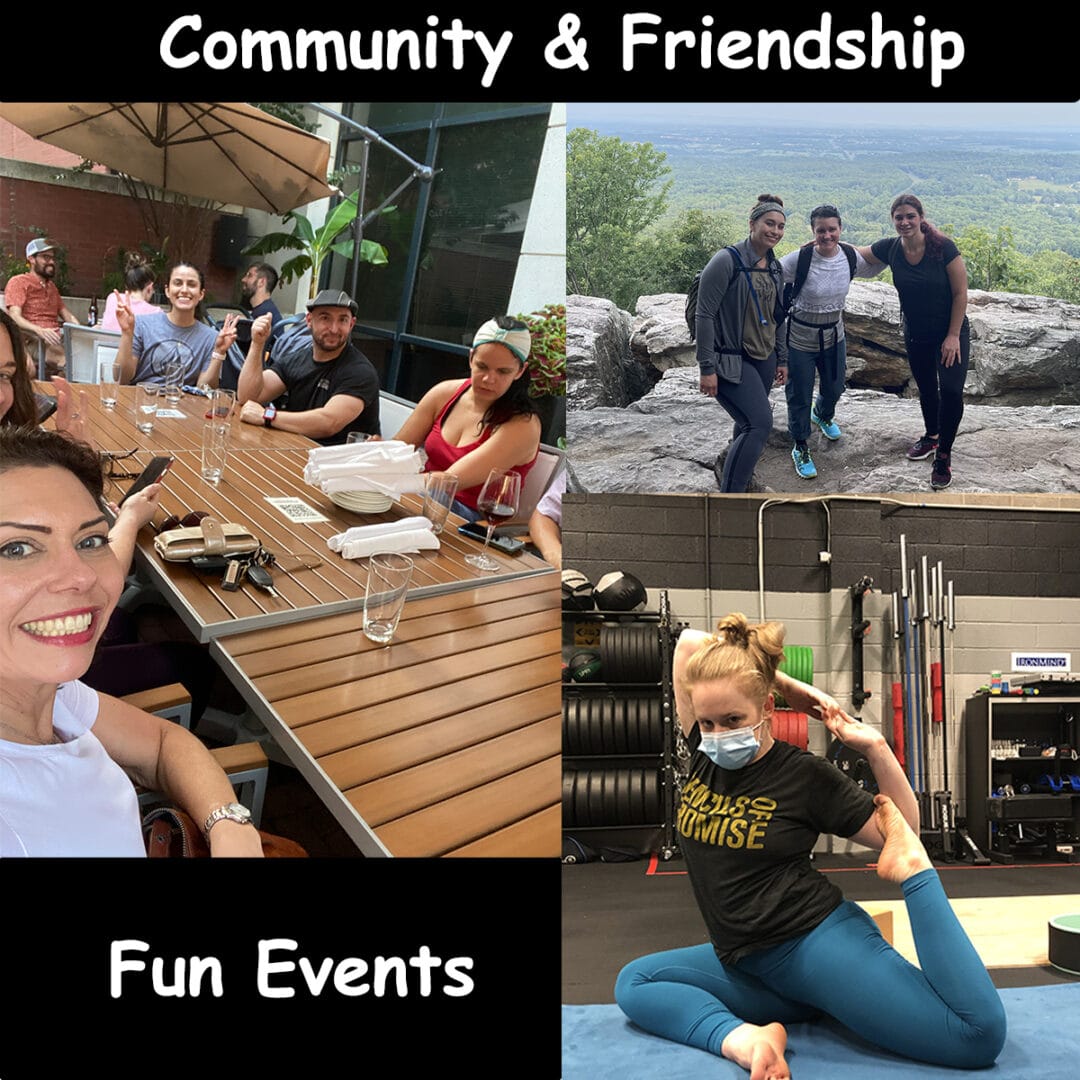 Over 40 Events a Year
We are more than a gym… we are friends… we are accountability partners, we are in this together.
Unique Classes
Yes, we have CrossFit every day. But we also have some unique classes like Butts & Guts and FireFlow Yoga. Check out all we have to offer.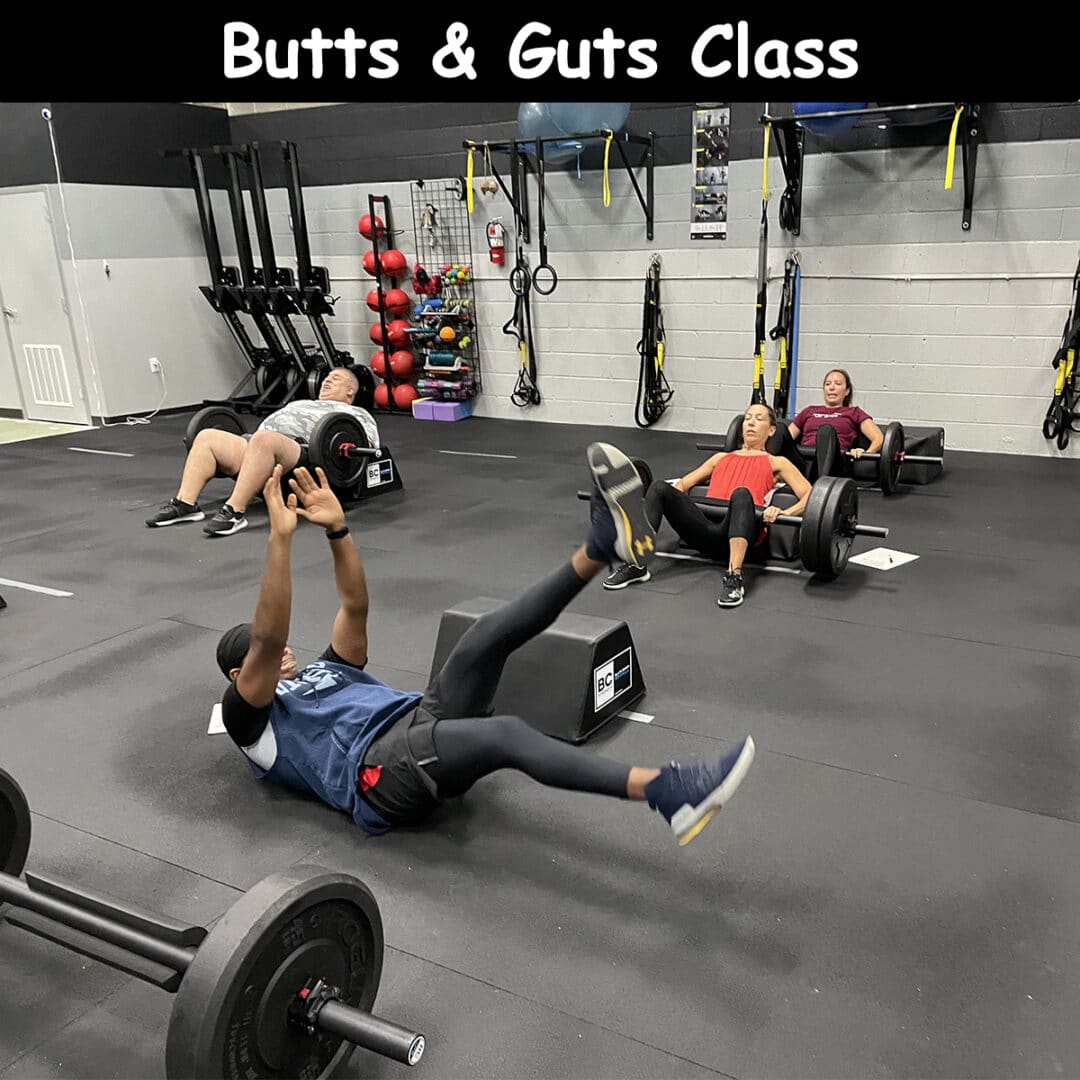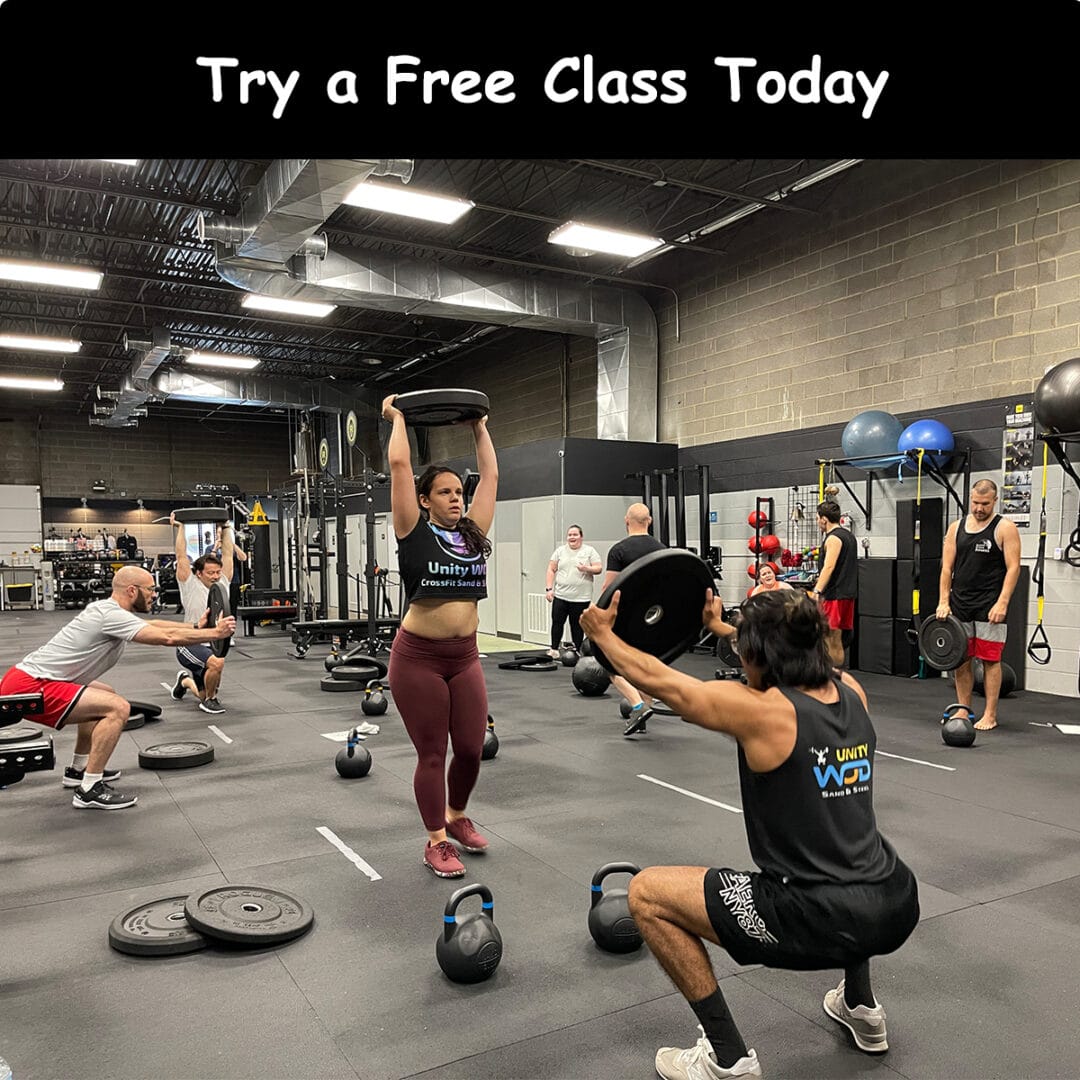 Reserve Trial Class
Book your free trial class today.
We are Sand & Steel
Celebrate Diversity and Fitness with Us. Book a Free Gym Tour and Learn More About Sand & Steel Today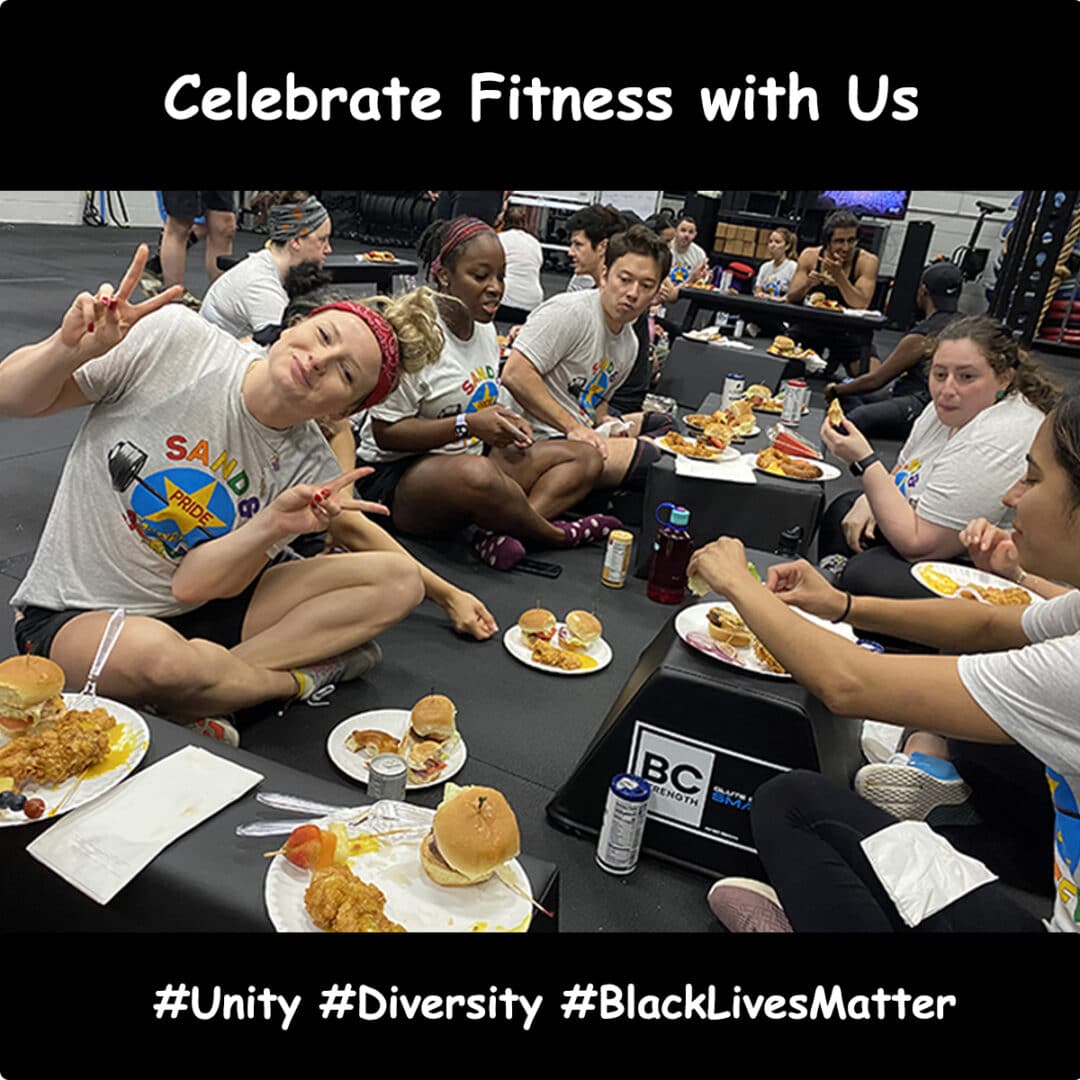 Zip Codes We Service: 22314, 22303, 22304, 22301, 22302, 22305, 20745, 22310, 22307, 22306, 22150 & 22315