Labor Day Sale
Labor Day Sale Details:
Some of these products have limited quantities available for sale on Labor Day.  If they sell out, they are sold out.  Labor Day Sale prices are valid from August 25-September 30, 2018.  Labor Day Labor Sale prices may not be combined with any gift certificates, previous offers, coupons, vouchers, etc.  Current Get Steel Strong Clients will receive a $100 gift certificate for each month they have on their contract. Just share this page on Facebook (and tag us @sandandsteelfitness).  You must purchase all 20 sessions at one time to receive the $400 off the personal training sessions.  Personal Training Sessions will expire in 5 months from date of purchase.

Recent Reviews
Past Sales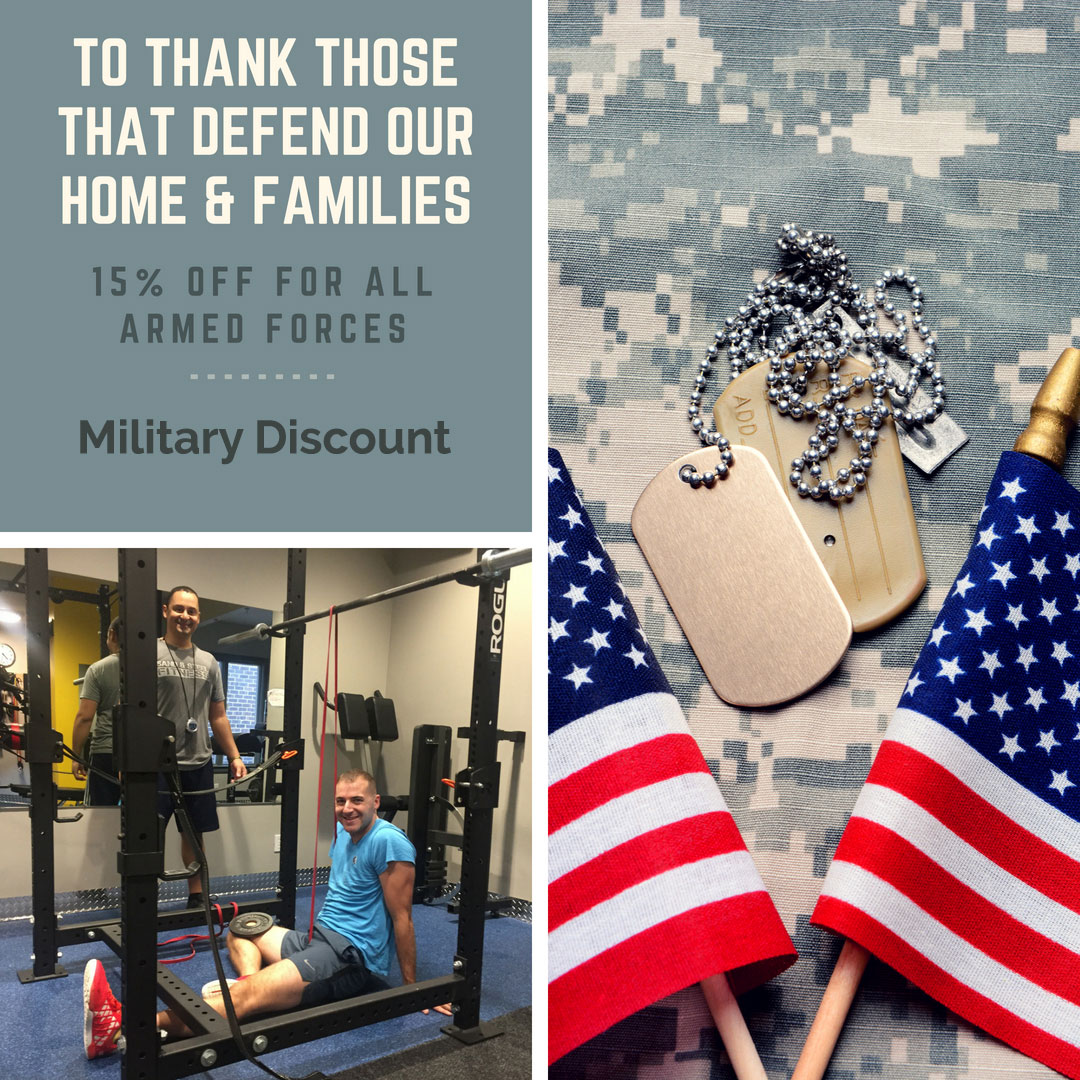 Many Thanks to our Military and Armed Forces for Keeping Us Safe! Let us Help you Stay Strong! Save 15% with Coupon Code: Military Discount .  Sale Ends July 31.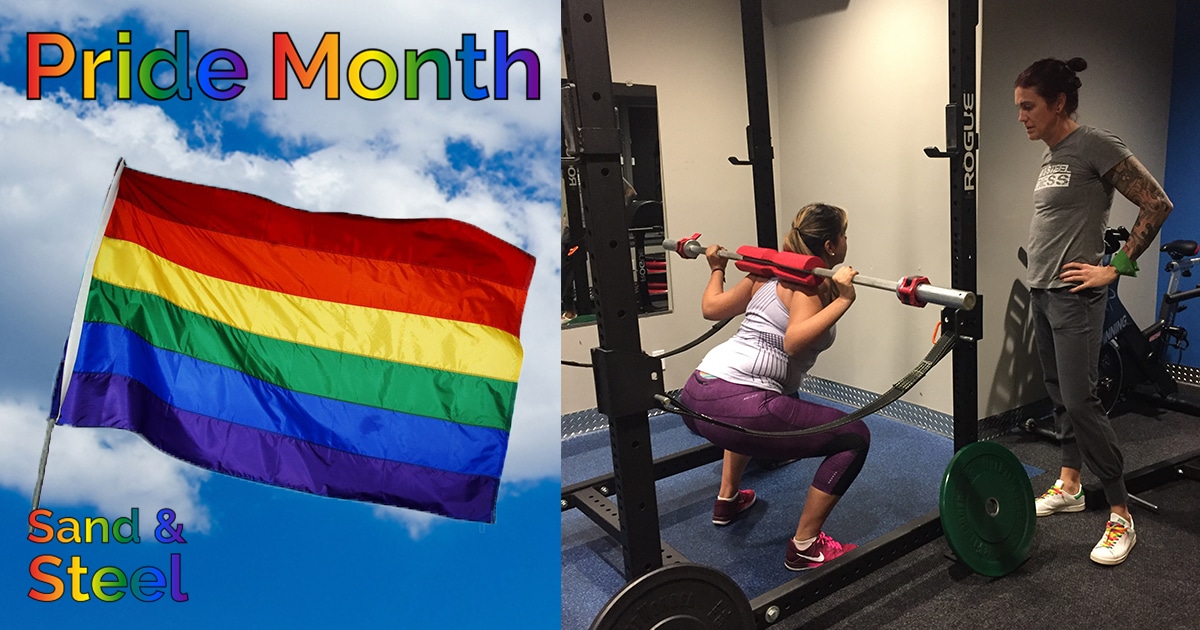 If you are a member of the LGBT community, you can save 15% percent with your personal trainer.  15% off with coupon code:  LGBT PRIDE   You can use the coupon on personal training, the Starter Pack, and/or our Pride Powerlifting Seminar.  Sand & Steel is celebrating Pride Month for our Gay and Lesbian clients.  Having a gym and a personal trainer that accepts you for who you are is important to making improvements. This article highlights some of our gay and lesbian clients plus some of our coaches who are part of our LGBT community.