Trial Classes & Memberships
Try a CrossFit, Nutrition, or personal training class today.
Price Quote
Get prices on Personal Training, CrossFit, Mobility, and Nutrition.
The Sand & Steel Gym
A strength, weight loss, and mobility gym. We provide 4 main services: Personal Training, CrossFit & Specialty Classes, Semi-Private Training, and Open Gym.
Personal Training: one-on-one private personal training.  Strength training, weight loss, fitness tests (ACFT), CrossFit Foundations, Feetness, Private Yoga, and Private Mobility.
Fitness Classes: CrossFit, Powerlifting, Butts & Guts, Arms OCR, Beyond Stretch, and Yoga.
Semi-Private Training: Nutrition Lab, CrossFit Performance Lab, CrossFit Foundations, and Mobility Lab
Open Gym Membership: designed for lifters looking to do their own Powerlifting, Olympic Lifting, CrossFit, or Conditioning Based Workouts.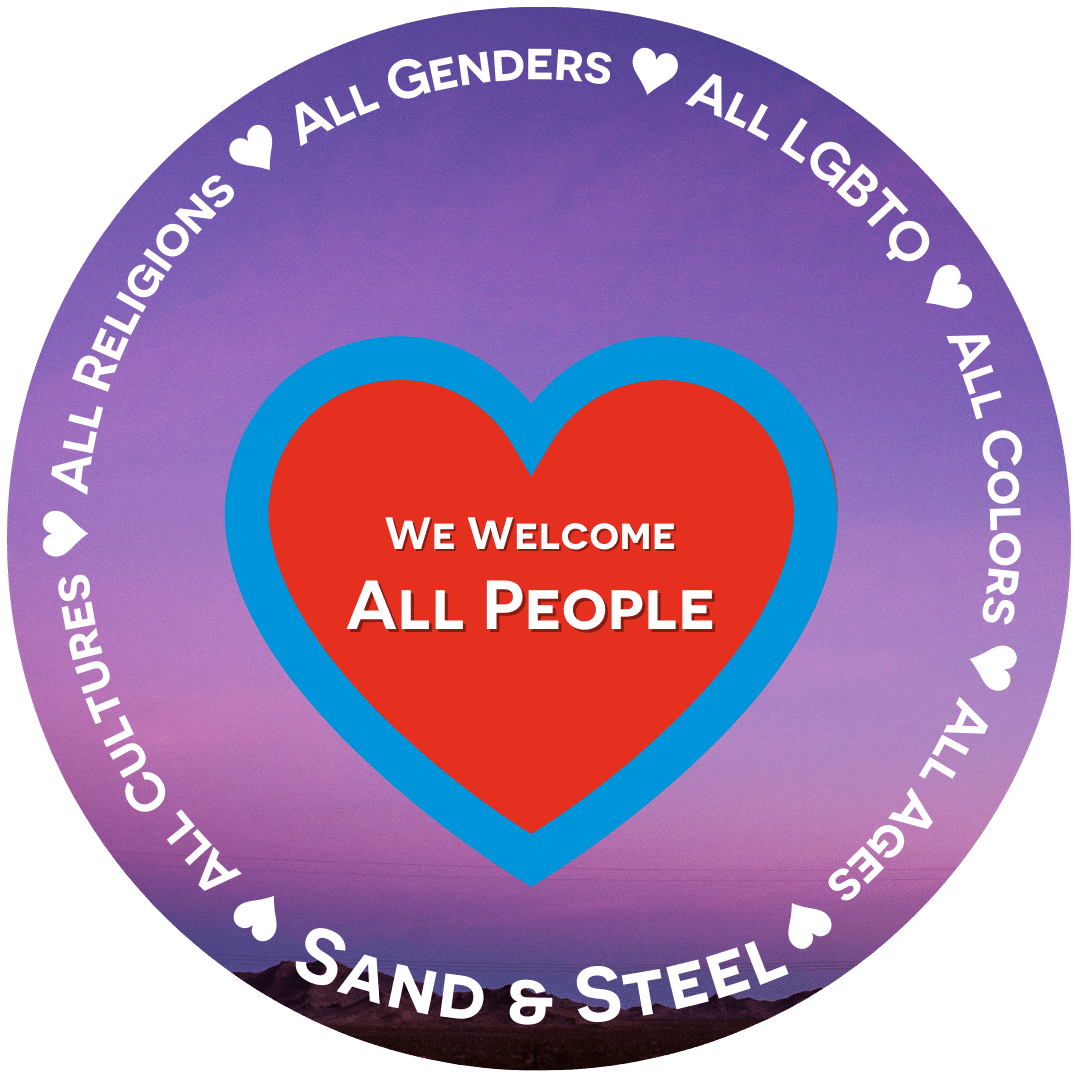 Look Better, Feel Better, and Get in the Best Shape of your Life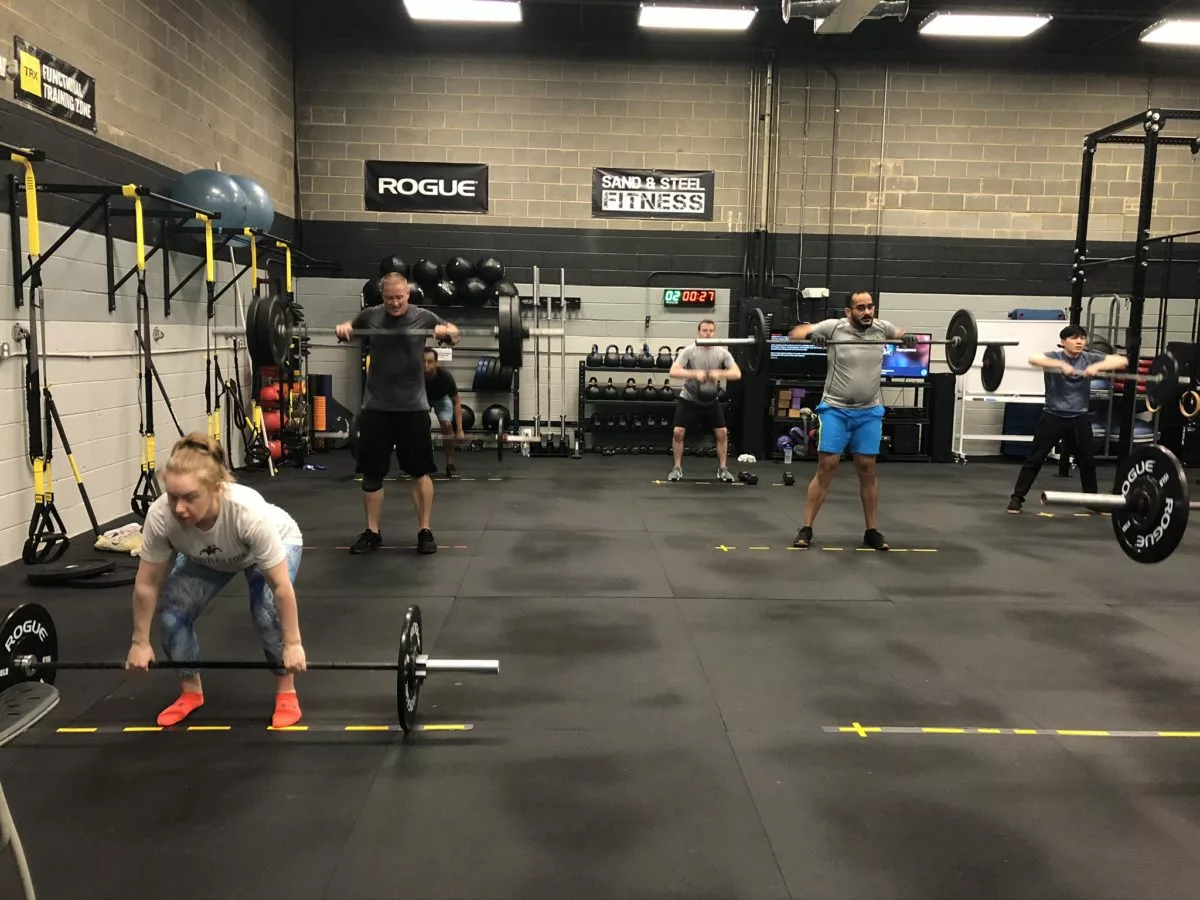 What you can do on your own in 12 hours, we can do for you in 3 hours.  When you work with us, you have the advantage of the 20,000 hours of coaching experience that Dawn and I share.  As a team, we have trained more than 5,000 clients and certified over 120 coaches.  We have trained many clients who move just like you.  We have worked with people with your injuries and your goals.  We know what works, what's safe, and what will get you results.   At Sand and Steel, we handle the planning, the programming, the accessory work, mobility training, etc.   We do it all.  Just show up and give us 100%.
Paul Roberts
, Biomedical Engineer.  John Hopkins University.