CrossFit & Speciality Classes

Personal Training & CrossFit Foundations

CrossFit Foundations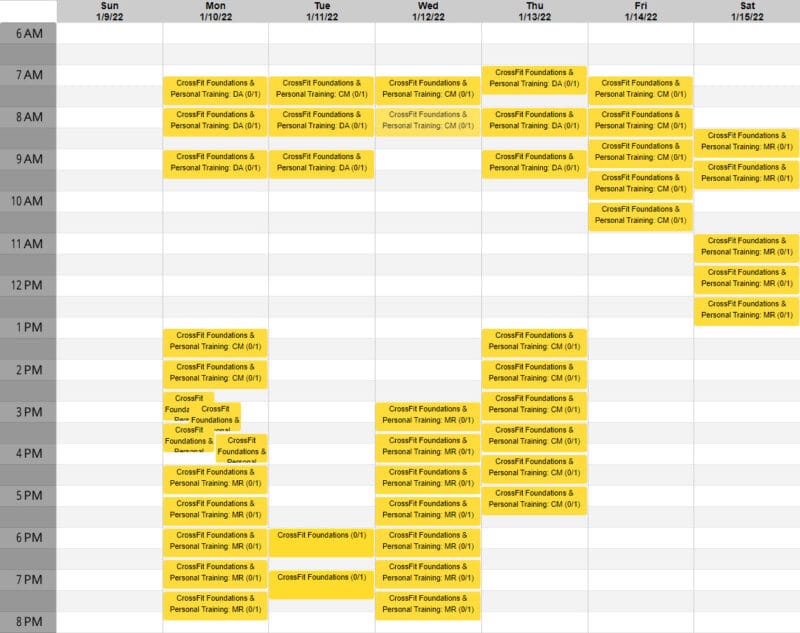 CrossFit Foundations: Learn CrossFit safely by getting one on one personal training. All workouts will be scaled and adapted to your strength, technique, and mobility. CrossFit Foundations methodically teaches you the essential techniques of CrossFit in a safe and exciting format.
Personal Training
CrossFit Classes
Specialty Classes
Open Gym
Trail Runs
Obstacle Course Races
Nutrition Coaching
InBody Scan
Mobility Tuneup
Paul's Training Calendar
Create Your Free Account
Please Login or Create a Free Account to view our Personal Training, CrossFit Classes, Open Gym and other Classes Calendars.