Maryland Renaissance Festival
October 8, 2022
Tough Mudder 15K October 15
Spartan Super 10K OCR October 29, 2022
Discount Link | Arrington VA 
Spartan Trail 10K October 30, 2022
Arrington VA | Register
King Tut Exhibit
10AM, November 6, 2022. Register
Great Trail Race 20 Miler- November 12, 2022
In March we finished our first 1/2 marathon… I challenge you all to join me in our first 20 mile trail race.  20 Miles, 1400 Feet, three trails, one way. Map
Private Event Price Quote
Private Event
Use this form to request Sand & Steel host an event for your group. The event can be at Sand & Steel or at a private venue of your choice. Pricing for private events depend on the length of the event, number of people, and type of training / programming requested.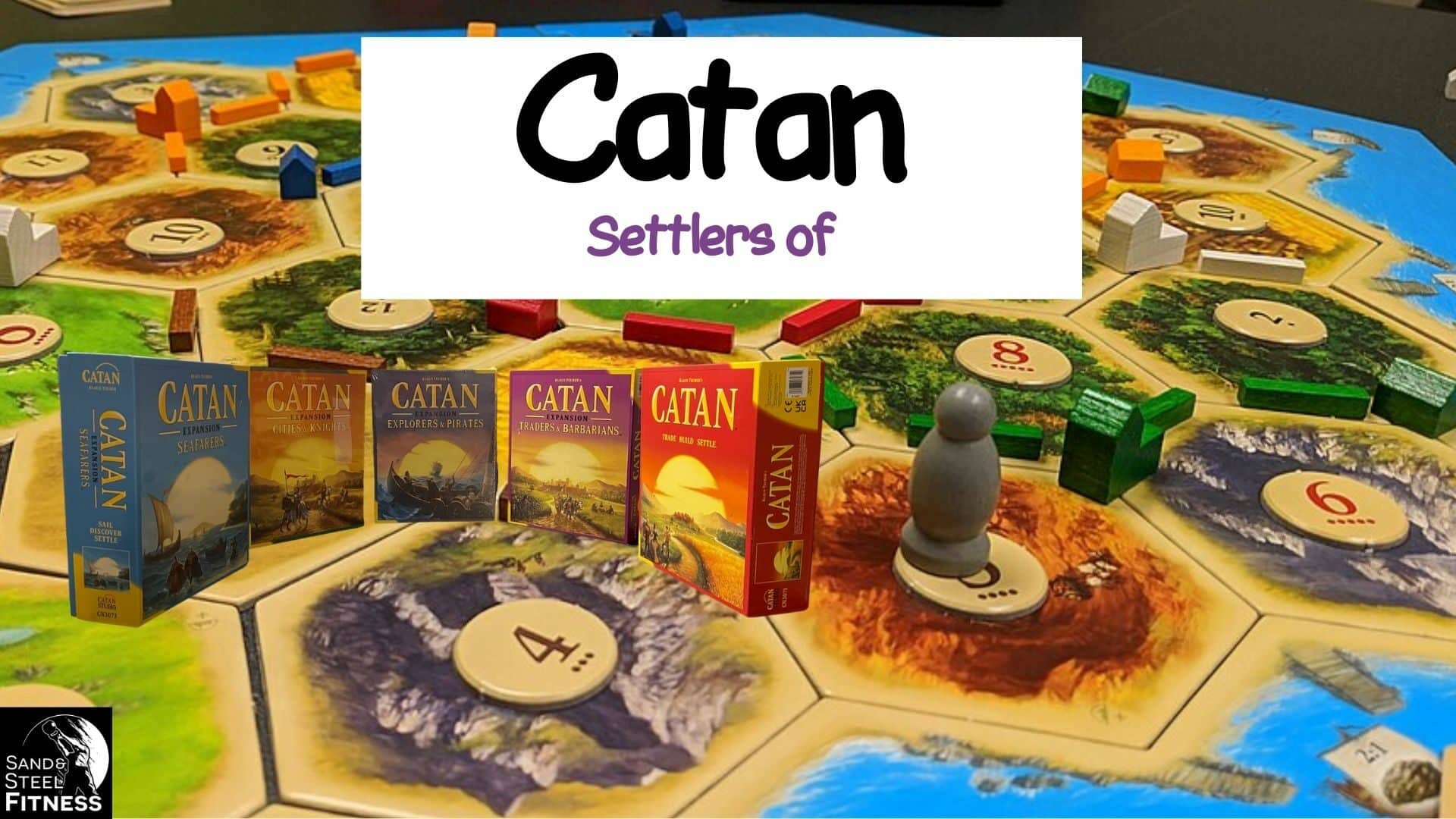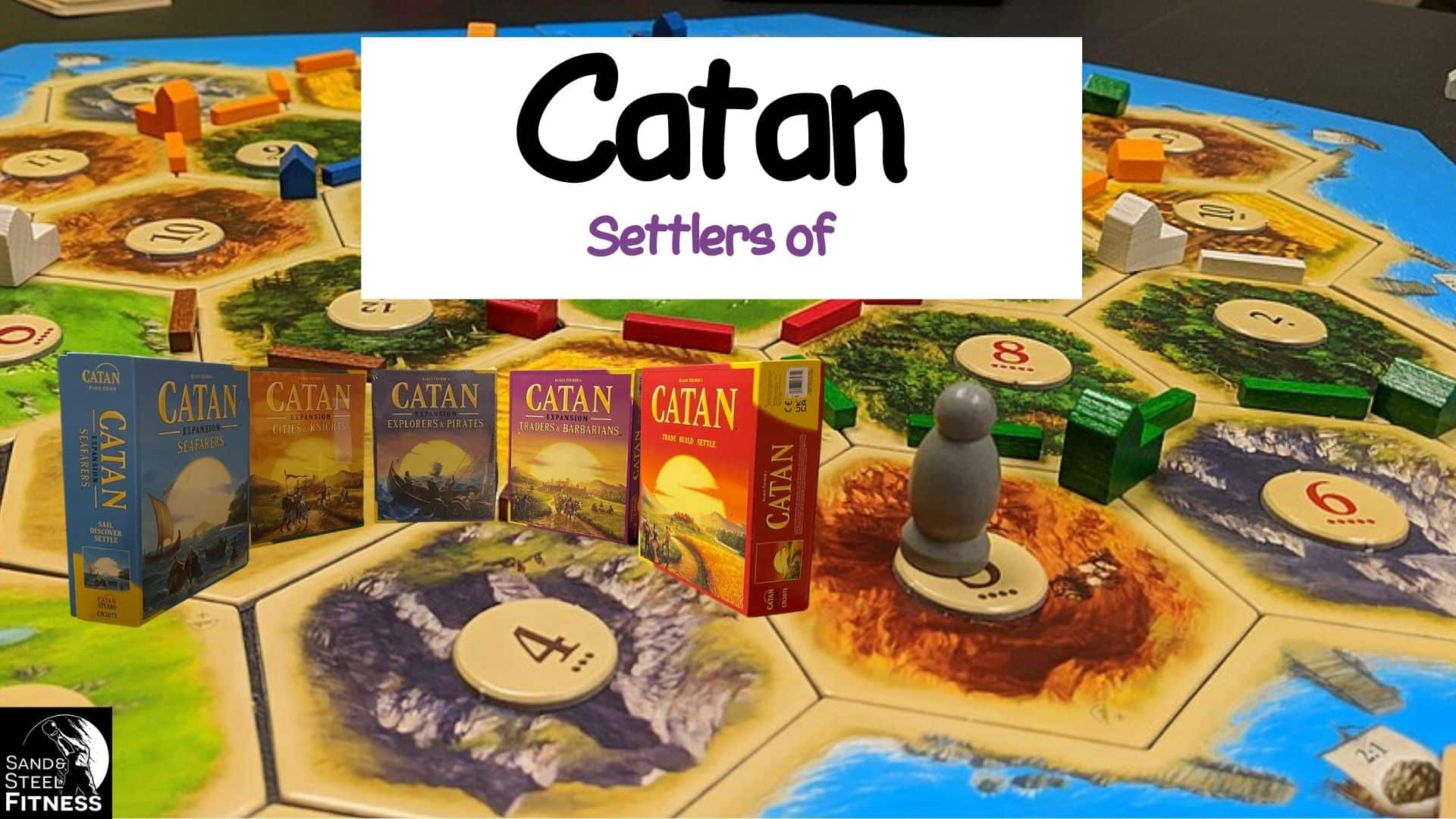 July 17 @ 10:30 am – 1:30 pm EDT
Join us as we lock horns in battle in the world of Catan.  This match will features Seafarers, Cities & Knights, and Treasures, Dragons, and Adventures.  It'll be an epic battle for all.  This event is not recommended if it's your first time playing Catan, but please let us know if you are interested in learning.  We'll let you know when our next Catan event is going on.

We'll be playing at the penthouse.  Please bring food or beverages to share.
Tuesday July 26 we take on the Back Squat in Performance Lab in a grueling 5×5 max effort showdown with Coach Paul. Then we will crank the intensity in all battle of GHD situps and Loaded Step ups. We finish it off with some kettlebell quad rolling and half kneeling calf stretch. All this and more on Tuesday.
Performance Lab… the energy and excitement of group training with the individualization and coaching of personal training. Get Started Today!
Haven't tried Performance Lab yet? See Coach Paul for a discount on your first session.
Questions on our Events?
Chat with us on Discord
[tribe_events view="list" filter-bar="true"]
Featured Past Events

[tribe_events view="list" category="past,popular" tax-operand="AND" date="2016-08-21″ view="photo" events_per_page="12″]