Obstacle Course Races & Trail Runs
Planned, but not confirmed: means we are planning to do this event, but haven't yet registered as a team.
Confirmed: means we are definitely doing this as a team and have already registered Team Sand and Steel.  Event registrations are done by you.
2022 SSF Half Marathon (Trail)
At Fountainhead Park.  April 9, 2022.  1PM (Planned, but not confirmed.)
2022 BoneFrog (OCR)
Maryland Race.  April 23, 2022. $85-$135.  Challenge 6+ Miles.  (Planned, but not confirmed).
2022 Savage Race (OCR)
2022 Terrain Race (OCR)
Maryland Race.  June 11, 2022.  9AM Heat.  (Planned, not confirmed.
2022 Spartan Races (OCR)
Seven Wonders Game Night.  December 3, 2021 at 7:30PM.
Fireflow Yoga with Paul.  December 10.
Enchant Christmas December 12
12 Days of Christmas and Cookie Competition December 23
Enchant Christmas.  TBA
The Iron Star Games February 10, 11, 12, 13 (awards Ceremony February 14th)
Murph.  Memorial Day May 2022
More Past Events:
Turkey Buster.  Thanksgiving WOD 6PM November 24, 2021.
WOD For Warriors – Nov 11th; Veteran's Day – (10AM Members & 11:30AM TRWB).
Yoga at Lost Boy Cider. November 13, 2021.  10:00AM.  RSVP Link
Escape Room.  November 19, 2021.
Trail Run Patapsco Park.  12 PM Saturday. November 20th.
Shoulder Health Workshop. November 21, 2021.  9AM.
RennFest Maryland.  September 6, 2021. 
Shenandoah National Park Overnight Hike.  September 12-13, 2021.
Annual Hooverball Volleyball BBQ.  Sunday, September 19, 2021.  10:00AM – 2:00PM.
The Wine Hike. September 26, 2021.
Haunted House: Field of Screams October 9.
WOD For Warriors Preparation Workout.  October 10.
Haunted House: Markoff Haunted Forest October 22, 2021.
Roof Top Yoga.  October 16, 2021.  10:00AM.
Fountainhead Black Trail Run.  October 17, 2021.  12PM.
Halloween WOD.  October 23, 2021. 10:00AM.  Costumes Recommended.
WOD For Warriors Preparation Workout II.  October 24.  10:00AM
Potomac Heritage 10K October 24.  12:00PM.
Spartan Race October 30, 2021.  2PM.
Sand & Steel 5K /10K. November 6, 2021. 10AM.
Events Under Consideration
Trampoline Park.
Wine, cheese, and salted meats (charcuterie) @ La Fromagerie.  TBD.
Frisbee Golf
Tubing with River Riders Harper's Ferry. 
Movie Night – New Release in Theatre vs. Outdoor Theatre
Shooting Range
Axe Throwing: Kraken Axes in DC
Monster Mini Golf: Early October
Haunted House: Late October
Valentine's Partner WOD February 2022
Camping Trip. April 2022
Standup Paddle Boarding May 2022
Skiing Winter 2021
Mario Kart At the Gym!
Movie Night
Outdoor Movies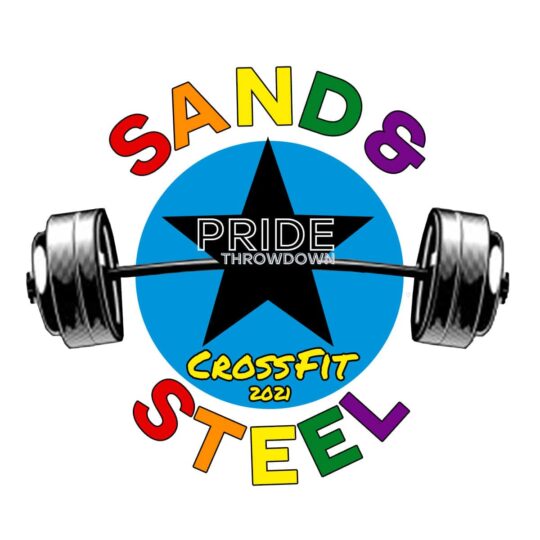 June 26, 2021. Pride Throwdown is our annual team-based Pride Celebration & Competition. You and two other teammates will work together to finish a challenging 45 minute synchronized CrossFit WOD. After a brief rest, our Top 4 teams will face off in a single-elimination Olympic lifting showdown until one team remains. Trophies go to the top three finishing teams and MVP, a full brunch, and beers on us.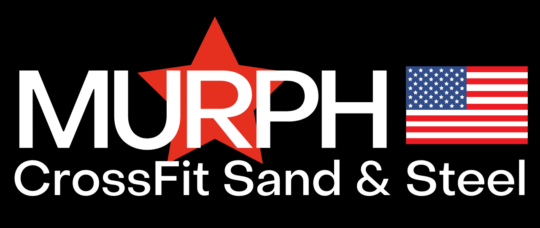 May 29, 2021. We run Murph to honor the former Navy Seal that gave his life in the line of combat. To remember Mike Murphy and all Navy Seals that so valiantly protect our great nation. Murph is more than a workout — it is a time we ALL can get together, workout hard, enjoy some great good, drinks, and friendship, and give thanks to all that we have. So signup for a full day of fun, food, and friends.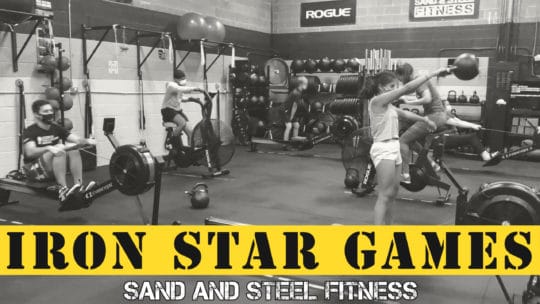 December 20, 2020. The Iron Star Games – a CrossFit, Powerlifting, and Olympic lifting Competition. The Iron Star Games spreads across 20 Days, 14 Scored Events, 5 Dedicated Recovery Workouts, and an Awards Ceremony. Coached in small classes, you'll be taught how to properly complete each event. The Games features a beginner scaling for newer lifters and elite scaling for more seasoned athletes. We will crown 12 total champions: Iron Star, Rising Star, Strongest Male & Female, Elite and Beginner-level CrossFit Champions, plus a Spirit Award.
Expect the Iron Star Games 2021 to Return This September!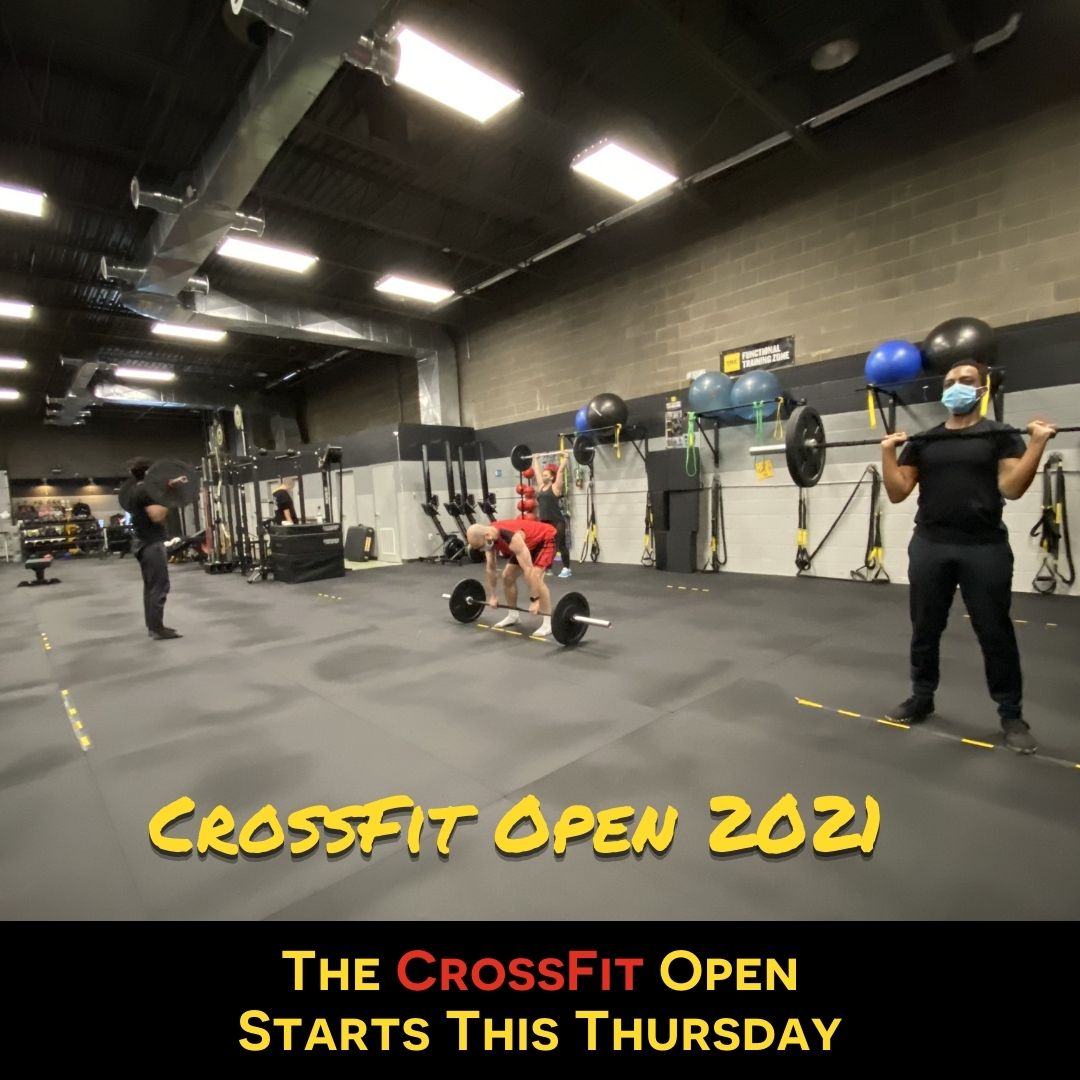 March 3, 2021. Join the CrossFit Community in the CrossFit Open. We host the CrossFit Open every year, and provide Rx'd, Scaled, and Foundations-level workouts.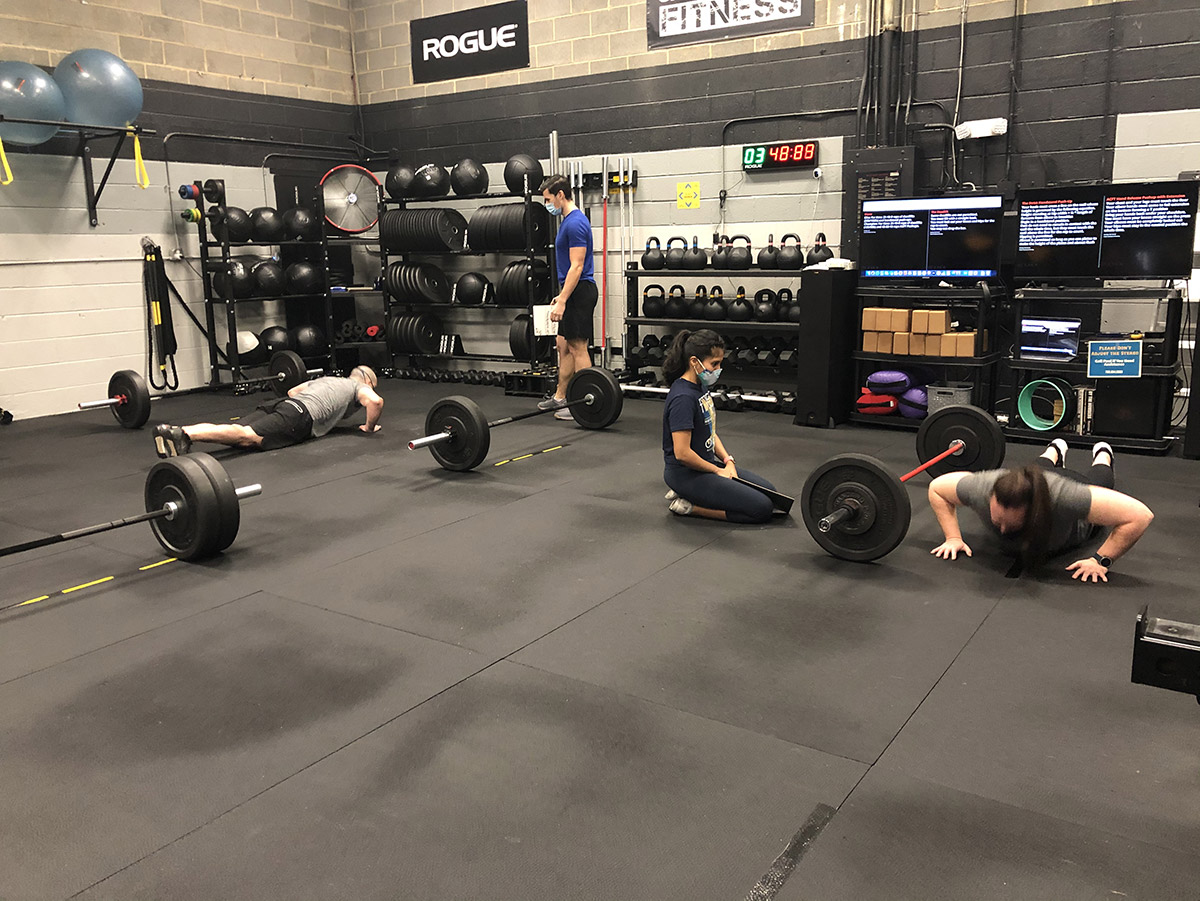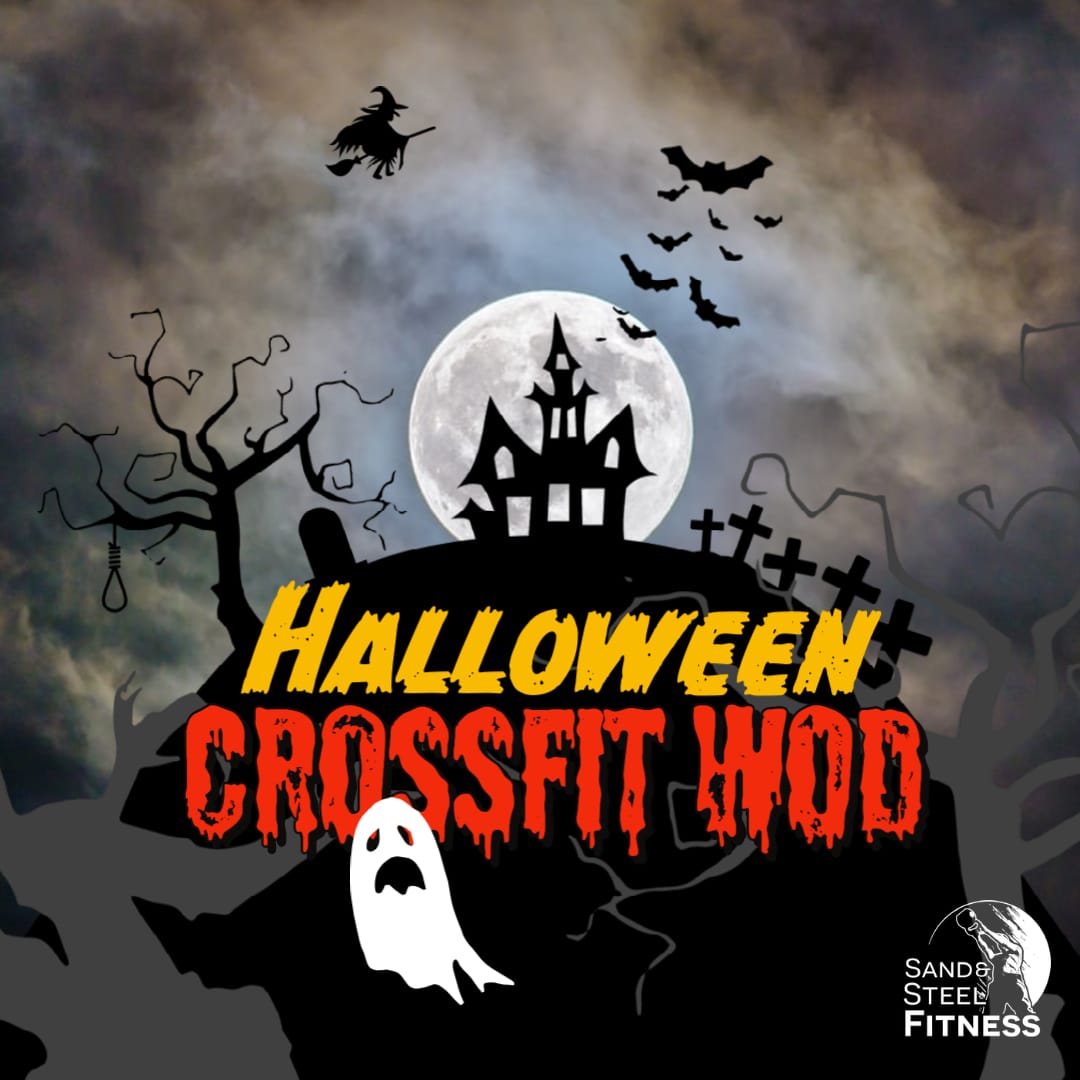 October 31, 2020. Costumes, Prizes, and a Spooky Halloween CrossFit WOD await on you October 31, 2020. Join in on the fun & festivities.
Expect the Halloween WOD to Return this October!
Wakefield 10K
September 24: Friday 5:00PM-7:00PM. We leave the rock scrambles behind as we head to nearby Wakefield park. A fast course with minimal elevation changes, this is a great opportunity to see how fast you can run a 10K on the trails (6.2 Miles). For our beginner level athletes, this is a very easy course to shorten, so don't be afraid to signup if you can't run all 6.2 miles.
Free for members with a Combo Membership!
The Gun Show 10/5 ($7.50)
October 5, 2021: 6PM-7PM. Build your back and posterior chain with the Deadlift & Kettlebell. Shape your arms and shoulders with various corrective and bodybuilding exercises. The Gun Show not only helps you look good -- it helps you build a stronger foundation for any exercise program you might want to do. Free for Combo Unlimited Members.