RennFest Maryland. September 6, 2021.

Shenandoah National Park Overnight Hike. September 12-13, 2021.
Annual Hooverball Volleyball BBQ. Sunday, September 19, 2021. 10:00AM – 2:00PM.
The Wine Hike. September 26, 2021.
Haunted House: Field of Screams October 9.
WOD For Warriors Preparation Workout. October 10.
Sand & Steel 5K /10K. October 16, 2021. 10AM.
CrossFit at Lost Boy Cider. October 17, 2021. 10:00AM
Haunted House: Markoff Haunted Forest October 22, 2021.
WOD For Warriors Preparation Workout II. October 23.
Halloween WOD. October 24, 2021. 10AM. Costumes Recommended.
Spartan Race October 30, 2021. 2PM.
WOD For Warriors 6-14th.
Escape Room. November 19, 2021
Turkey Buster. Thanksgiving WOD 6PM November 24, 2021
12 Days of Christmas WOD. Christmas at Noon
The Iron Star Games February 10, 11, 12, 13 (awards Ceremony February 14th)
Murph. Memorial Day May 2022
Trail Run, September 18.  TBD.
Billy Goat Trail Run
Events Under Consideration
Trampoline Park.
Wine, cheese, and salted meats (charcuterie) @ La Fromagerie.  TBD.
Frisbee Golf
Tubing with River Riders Harper's Ferry. 
Movie Night – New Release in Theatre vs. Outdoor Theatre
Shooting Range
Axe Throwing: Kraken Axes in DC
Monster Mini Golf: Early October
Haunted House: Late October
Valentine's Partner WOD February 2022
Camping Trip. April 2022
Standup Paddle Boarding May 2022
Skiing Winter 2021
Mario Kart At the Gym!
Movie Night
Outdoor Movies
Stay in the Know: For the most up to date information on our events, please join our facebook group. 
Please RSVP: to get tickets or to RSVP for free events, please view the upcoming events list.
Kids, Dogs & Loved Ones: Sand & Steel is about family, safety, and community.  Kids, dogs, and loved ones are always welcome provided that it's safe for them.  Please see the actual event for pricing details and any event-specific information.
Beginner-Friendly Competitions: All of our events are beginner-friendly.  We go the extra-mile to keep them safe and make sure that you are well-prepared for all our competitions.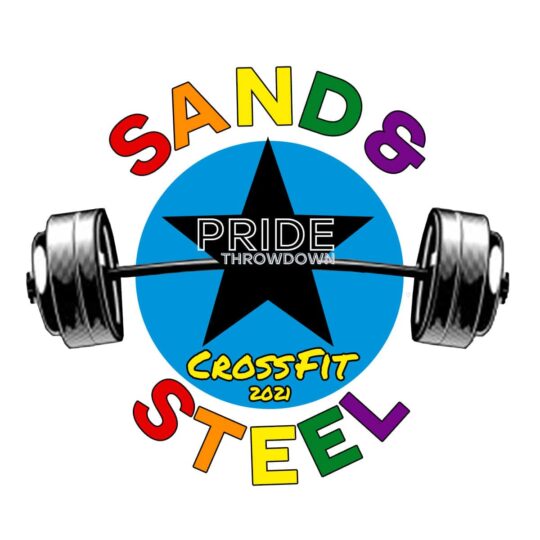 June 26, 2021. Pride Throwdown is our annual team-based Pride Celebration & Competition. You and two other teammates will work together to finish a challenging 45 minute synchronized CrossFit WOD. After a brief rest, our Top 4 teams will face off in a single-elimination Olympic lifting showdown until one team remains. Trophies go to the top three finishing teams and MVP, a full brunch, and beers on us.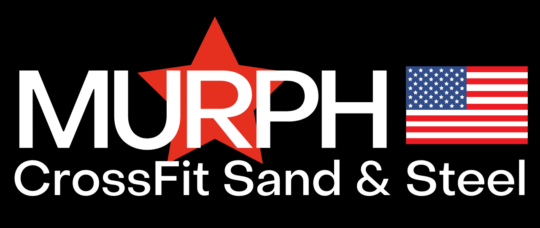 May 29, 2021. We run Murph to honor the former Navy Seal that gave his life in the line of combat. To remember Mike Murphy and all Navy Seals that so valiantly protect our great nation. Murph is more than a workout — it is a time we ALL can get together, workout hard, enjoy some great good, drinks, and friendship, and give thanks to all that we have. So signup for a full day of fun, food, and friends.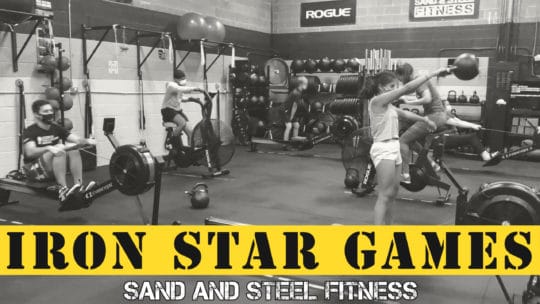 December 20, 2020. The Iron Star Games – a CrossFit, Powerlifting, and Olympic lifting Competition. The Iron Star Games spreads across 20 Days, 14 Scored Events, 5 Dedicated Recovery Workouts, and an Awards Ceremony. Coached in small classes, you'll be taught how to properly complete each event. The Games features a beginner scaling for newer lifters and elite scaling for more seasoned athletes. We will crown 12 total champions: Iron Star, Rising Star, Strongest Male & Female, Elite and Beginner-level CrossFit Champions, plus a Spirit Award.
Expect the Iron Star Games 2021 to Return This September!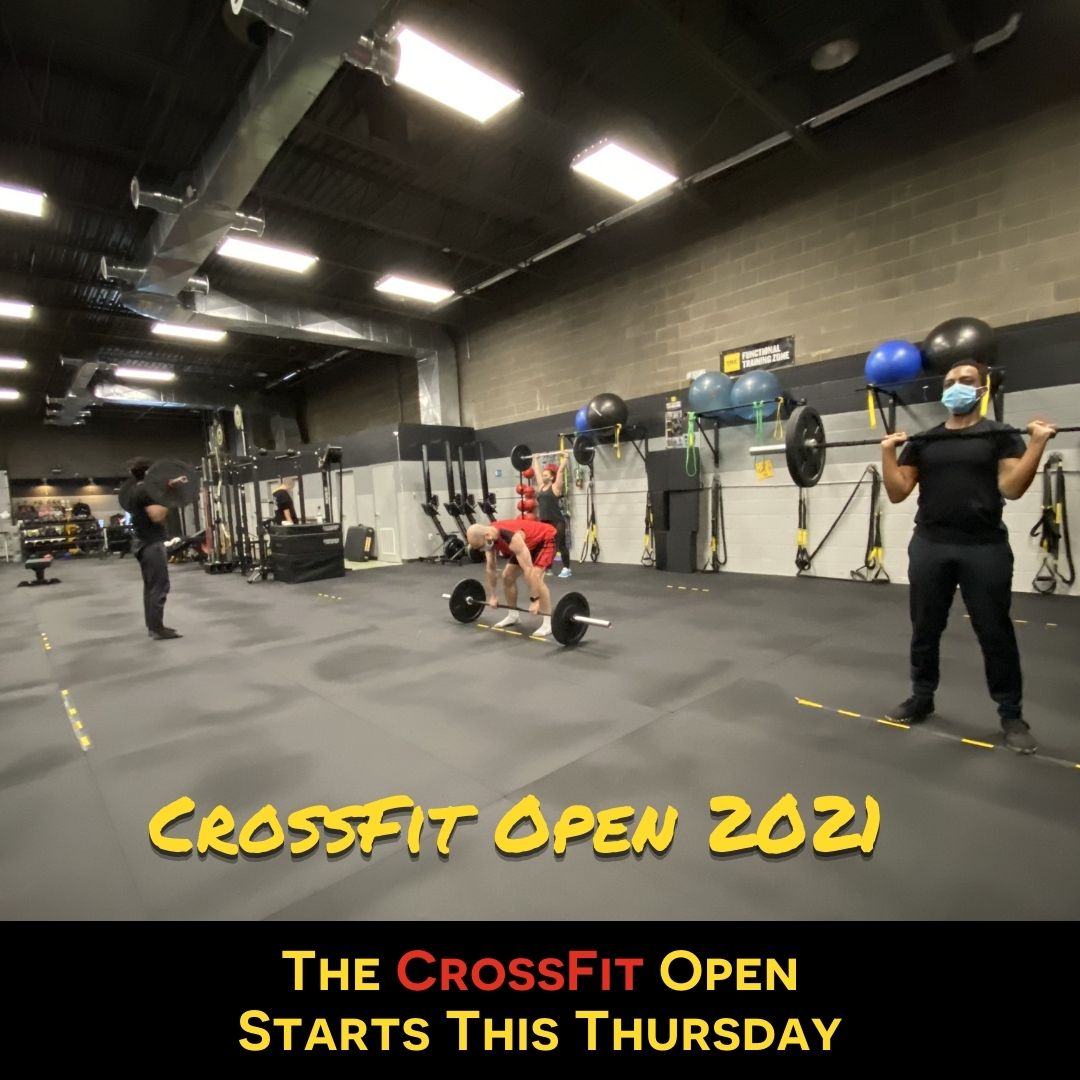 March 3, 2021. Join the CrossFit Community in the CrossFit Open. We host the CrossFit Open every year, and provide Rx'd, Scaled, and Foundations-level workouts.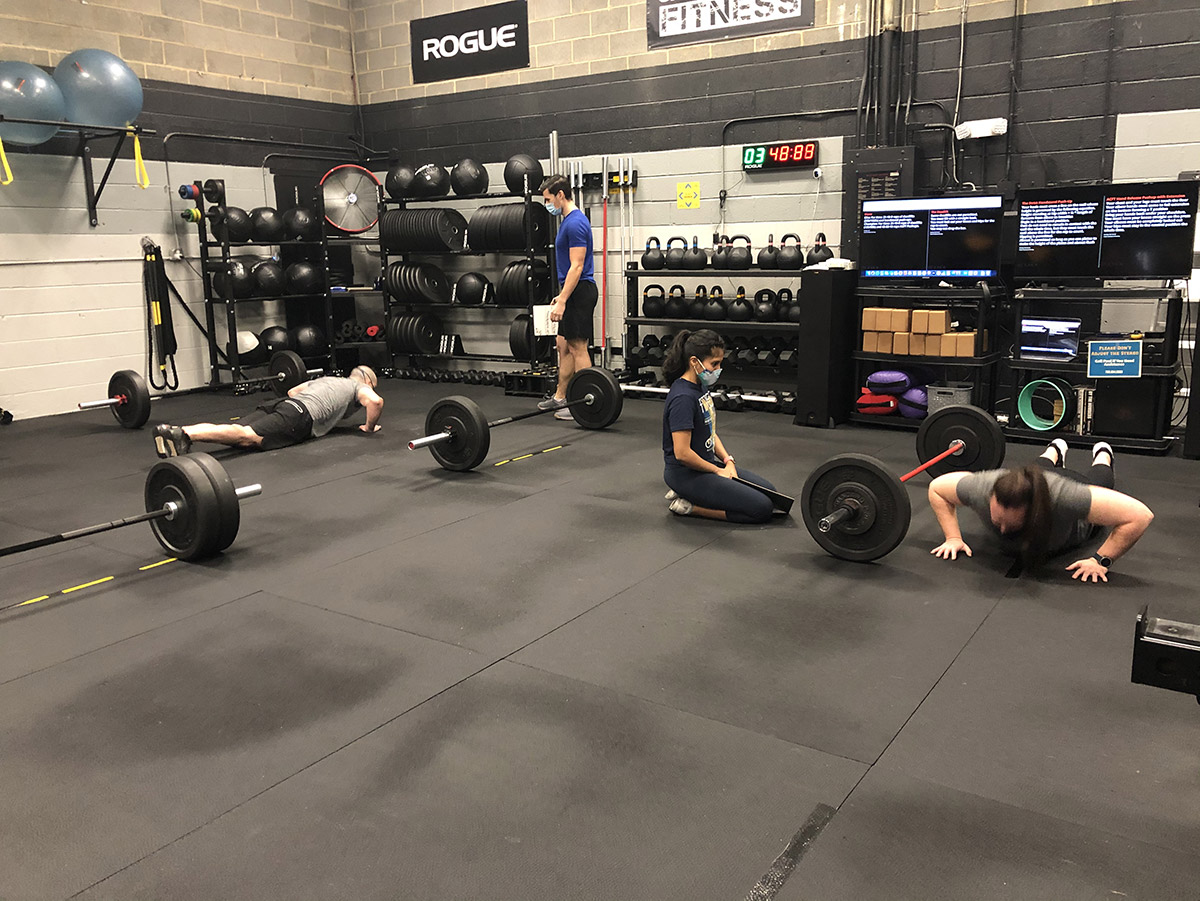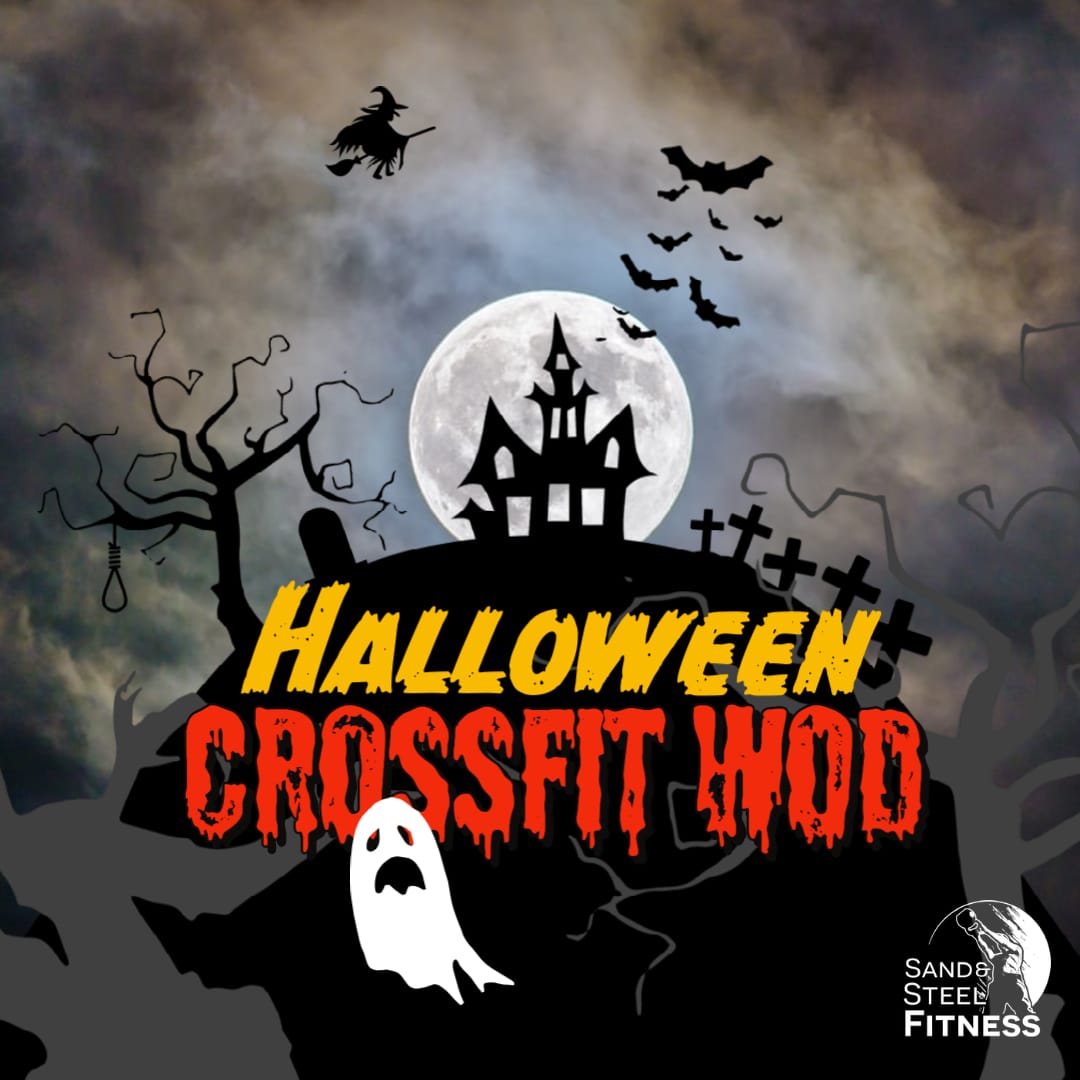 October 31, 2020. Costumes, Prizes, and a Spooky Halloween CrossFit WOD await on you October 31, 2020. Join in on the fun & festivities.
Expect the Halloween WOD to Return this October!