Thank you for getting started at CrossFit Sand and Steel.  To complete your signup, just follow click on the items in the following order:
Schedule your Gym Tour & Membership Consult
New Member Form
Upload Proof of Vaccine
Install and sign into Zen Planner
Install and sign into SugarWOD
Install and sign into Kisi
Review the videos on managing a barbell
Signup for our reward program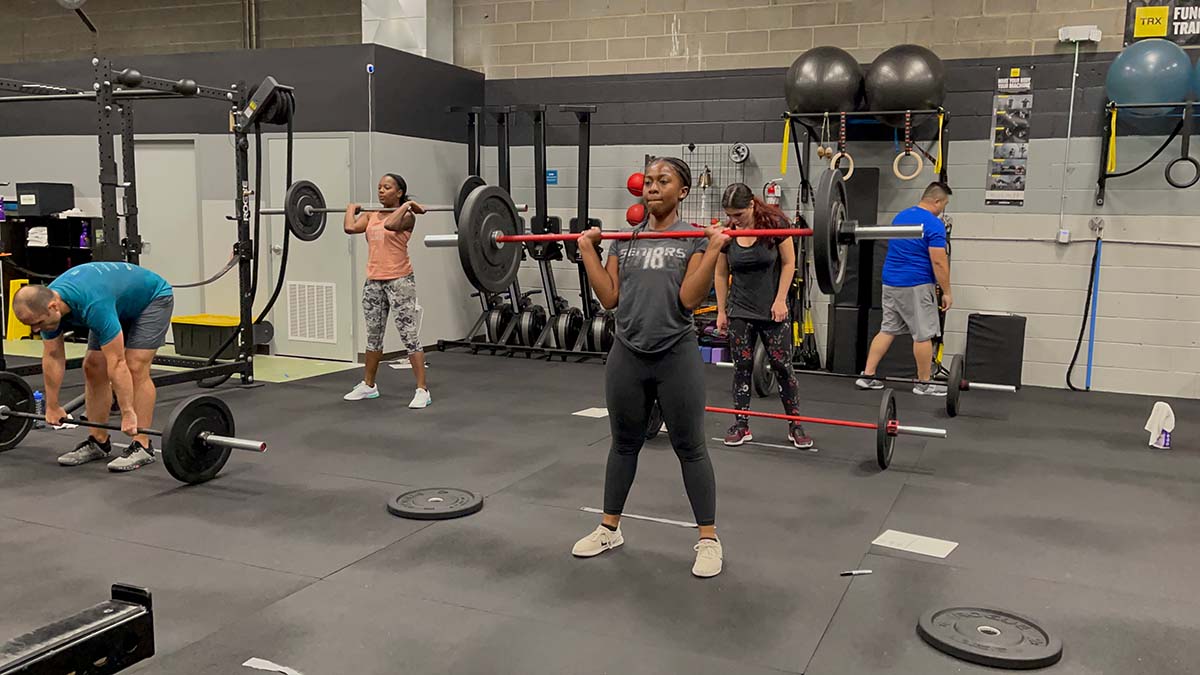 The Gym Tour is our "No-Sweat" consultation to discuss your programming and answer any questions you may have about Sand and Steel Fitness. We will go over your New Client Intake Form and provide you with our recommendations for personal training, fitness classes, and/or open gym.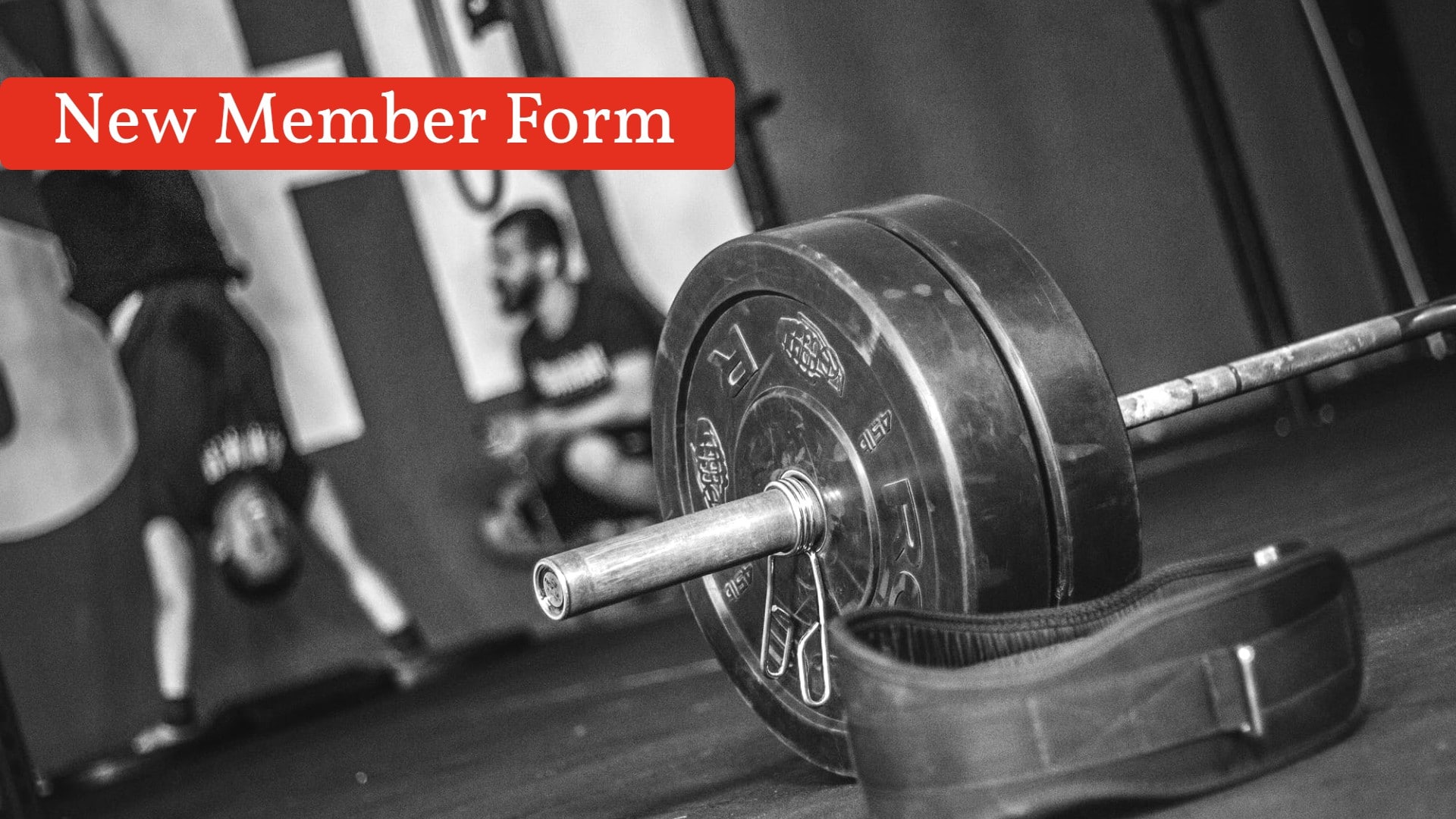 Our New Member Form takes about 10 minutes to complete. The form allows us to quickly customize the training for you, and helps us keep you safe during your training. We store your info in an electronic file, so all of our coaches can access your information. We use this form to provide you with a coordinated and consistent training experience.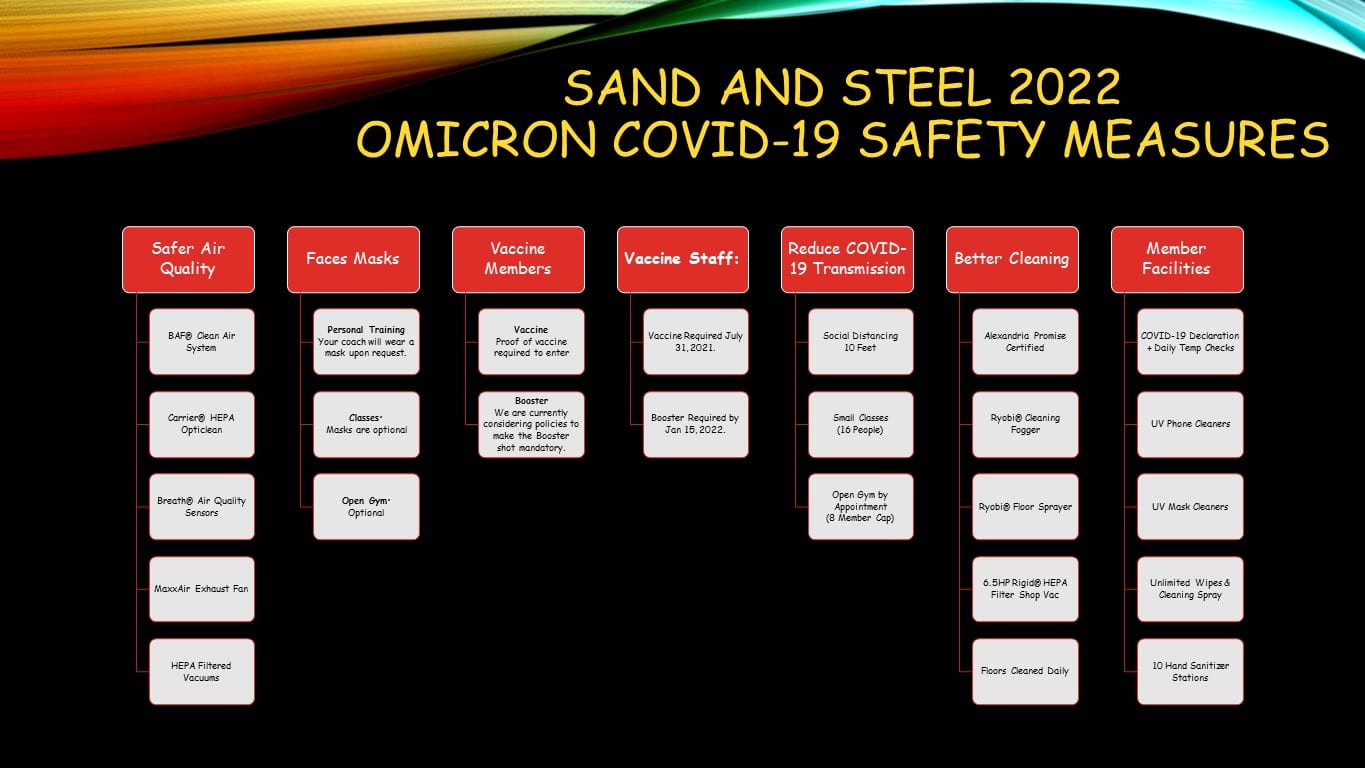 What are we doing about COVID-19? Two words … everything possible. We have Virginia's if not the nation's best Gym COVID-19 Safety Plan We work on it everyday, because your safety is our highest priority. View our entire plan in this comprehensive article.
Learn About Your Membership