Want a Copy our Fitness Class Lesson Plans?
Download BTWB or subscribe to our workout newsletter. 
CrossFit, Yoga Alignment, Yoga Flow, Powerlifting, Mobility, Olympic Lifting, etc.   
Get Beyond the Whiteboard
Gym Code: SAND921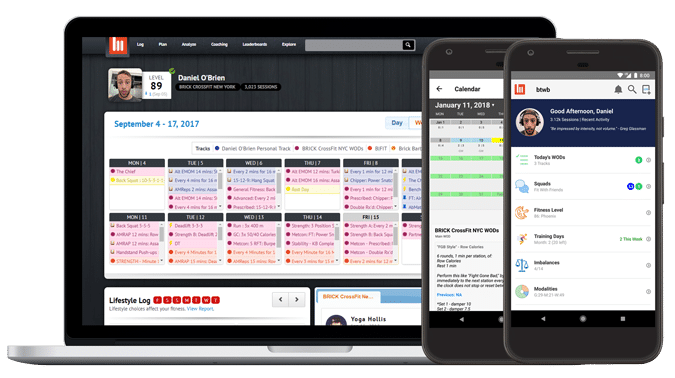 View Workouts for the Whole Week
View Your Personal Workouts (GSS Members)
Track your Workout Progress and Gains
Track food, Sleep, and Mobility
View Previous Workouts and Past Performance
Analyze Workout Program Balance
Track Weight Loss and Muscle Gain
Analyze your Performance on Varies Workouts
Featured Alexandria CrossFit Workouts
Complete as many rounds as possible in 20 mins of: 10 Push Press, 115/85 lbs 10 Kettlebell Swings, 1.5/1 pood 10 Box Jumps, 24/20
In Army Staff Sgt. Jack M. Martin III, 26, of Bethany, Oklahoma, assigned to the 3rd Battalion, 1st Special Forces Group, Fort Lewis, Wash., died September 29th, 2009, in Jolo Island, Philippines, from the detonation of an improvised explosive device. Martin is survived by his wife Ashley Martin, his parents Jack and Cheryl Martin, and siblings Abe, Mandi, Amber and Abi.
Featured Mobility Tuneup Classes
Pelvis Stability and Control for Sciatica
Coach's Choice: 1 arm TRX row, Archer pushups, Trx hip outs, Fat bell renegade rows, Knee sweeps, Bench side hip raise, Bosu side plank, Yogic bicycles, Lizard tails, L- hold and L crunches, Trx side rollout,Ghd dumbbell 1 arm situp