Our membership consult and gym tour is a one-on-one meeting to go over memberships and price options at Sand & Steel. We have Personal Training, CrossFit, and Open Gym Memberships plus punchcard variations.  
What is Sand and Steel Fitness?
Sand & Steel is a place to start their journey to better health. For others, it is a place to hone their talents in yoga, weightlifting, and CrossFit. It is a place to heal, and a place to grow as an athlete. For everyone, it is a safe community, where we work together to learn, forge friendships, and push each other to improve.  Sand & Steel is a strength, weight loss, and mobility gym.  We have ample parking, air conditioning, and showers. Classes include CrossFit, Kinstretch, Powerlifting, & More. Open Gym is designed for Powerlifting, Olympic Lifting, & CrossFit. For COVID-19 Safety, we have Bi-Polar Ionization Fans, HEPA Filters, and we require proof of vaccination to enter.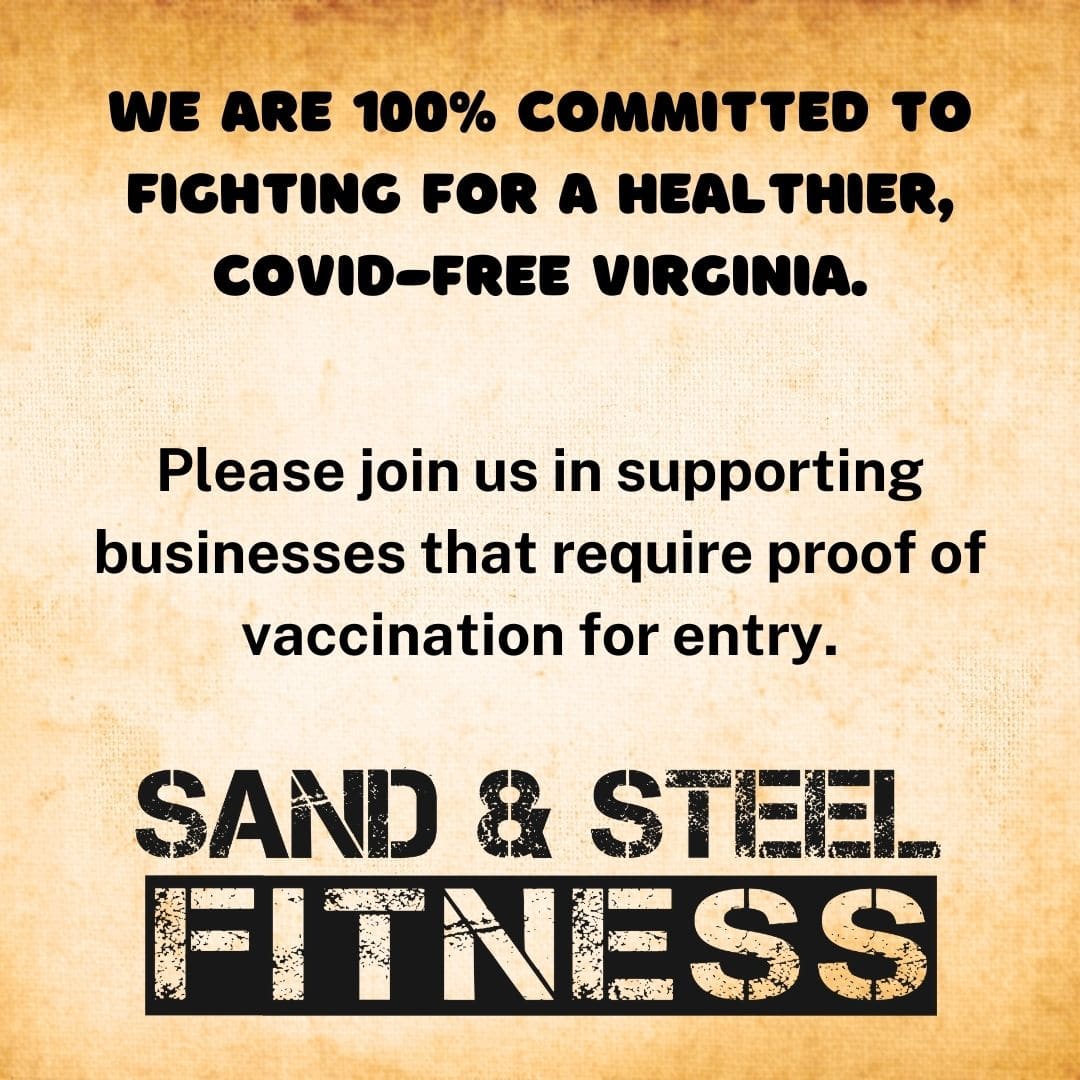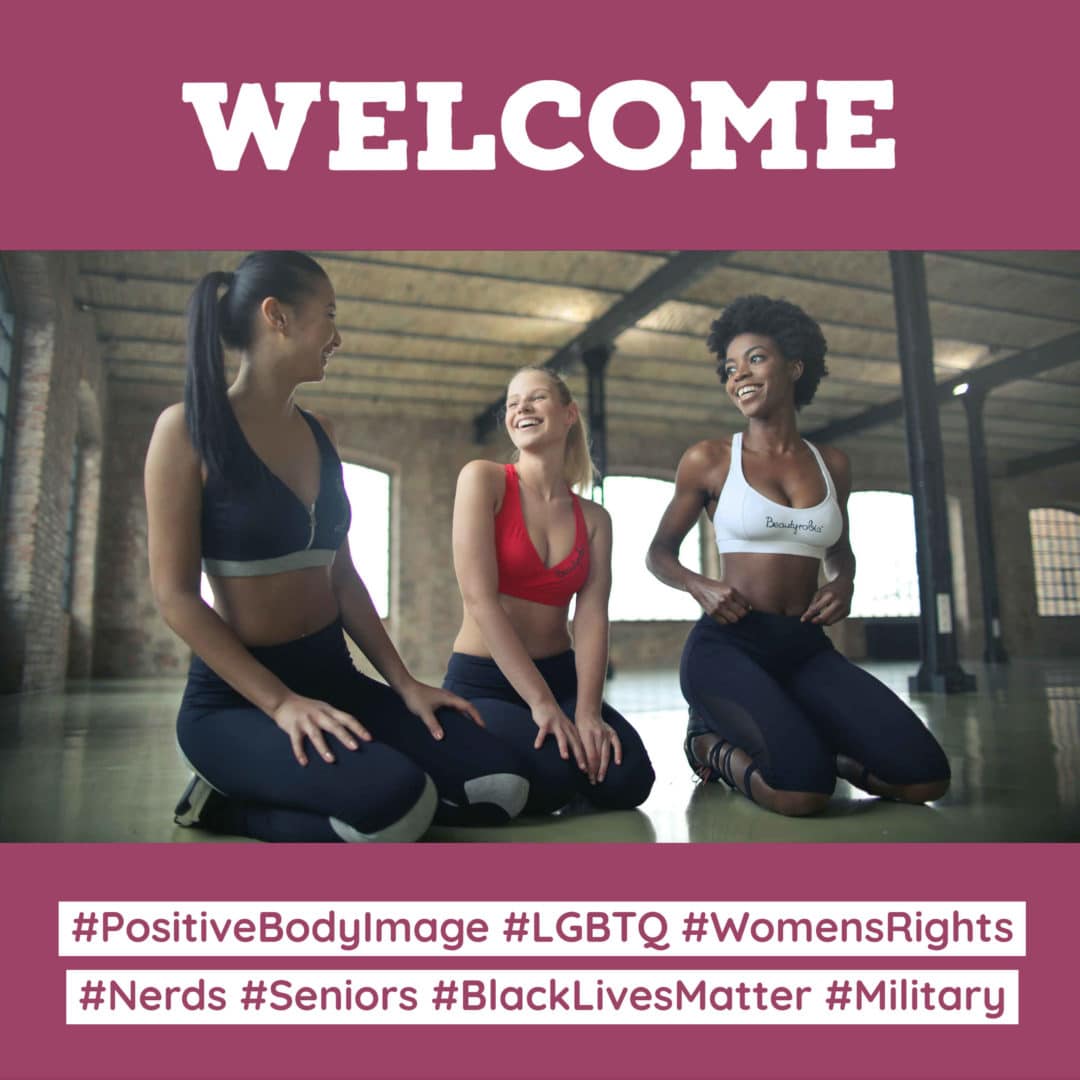 Sand & Steel Fitness does not have its memberships or prices on its website. We have many different memberships available to accommodate a wide range of clients.  For example, we have members that are seniors, military, members with preexisting injuries, members who want to include Yoga and Kinstretch, brand new CrossFitters, CrossFitters switching Boxes, etc.
Finding you the right membership is often the difference between you achieving your goals and not.  So the owner, Paul Roberts, meets (virtually or in person) with each and every new member to make sure we find the right membership for you.  Every new member gets a New Member Orientation after the Gym Tour to go over best practices to set you up for success.