Sports Nutrition Counseling
$99.00
Sports Nutrition Counseling Includes:
Complete InBody Scan and Consult + 1 Hour in-person Nutrition Counseling Session:
Analyze your current eating habits to reduce body fat,
Help you create a detailed food journal to facilitate weight loss,
Meal Plan: Use that journal to create you a custom meal plan,
Teach you how to safely change that meal plan,
Make updates for restaurants and travel on a diet,
Build you a compliance sheet so you can food shop and cook effectively.
Product Description
Sports Nutrition Counseling Specializing in:
Belly Fat Reduction, Weight Loss, Performance Nutrition, and Bodybuilding Diets
Custom Meal Plans, Sports Nutrition Counseling, Macro Nutrient Profiles, and Contest Prep.
Most of all — diets for people who have challenging jobs, children, and travel. 
Sports Nutrition Counseling Nutrition Includes:
A review of your eating patterns and food journal
Individualized recommendations on what to change
Scientific literature on why those changes should be made
We answer any and all questions you have about how to make the changes
We prepare a compliance chart so that you can monitor whether you staying on track
We provide you proprietary handouts to facilitate those changes.
Learn about which supplements and herbal remedies are right for you.
---
Preparing for a Sports Nutrition Counseling Session
For your First Sports Nutrition Counseling Session it's helpful if you bring the following items to your first session:
3 Weekdays and 2 Weekend days journaled in MyFitnesspal with pictures of all food you eat on your phone.
A running junk food diary starting now until you book your nutrition session.  This is a list of foods with pictures of:

Anything you buy in restaurants, café's, or prepared in supermarkets,
Frozen foods except vegetables those are ok,
All boxed/canned foods such as pasta, soups, crackers, etc.
Foods that don't spoil without refrigeration except nuts and seeds and grains like quinoa and rice
Any alcohol in any form
Anything that is processed in any way (juice, soda, protein bars, snacks, etc.  If it doesn't grow in nature, consider it processed).

A water journal recording how many bottles of water you are drinking a day.  Be very literal on this.  Buy a big case from Costco, and drink only the water you buy from that case.  Tell me how many days it takes you to drink X bottles, wherein each bottle is Y ounces.
All other liquids you drink including diet soda, flavored water, tea, juice, milk, almond milk, etc.
---
Sport Nutrition Counseling: A Recipe for Change
Everyone weight loss journey is slightly different, but these are the general items we cover in our health coaching program.
Discuss and apply the 16 Habits that key for promoting improvements in body composition.
Discuss and apply the 16 Rules for successful weight loss and adding muscle.
Vegan, Paleo, Adkins/Keto, Zone, Whole30, Dash, Mediterranean, and Precision Nutrition. How these diets work and which one is right for you?
Comprehensive review your current eating patterns and apply the Rules and Habits to your current regimen.
Nuts and Bolts I: Glycemic Load and Glycemic Index — how to use these tools to improve weight loss.
Nuts and Bolts II: Understanding the impact the Fats have on your diet and what role they play with carbohydrates.
Nuts and Bolts III: Balancing Macronutrients and Micronutrients for sustainable weight loss.
Menu analysis from your eight favorite restaurants. What to order, how to customize, and why.
Travel for work? Organize your work travel plans to stay successful when you are away.
Vacation Planning? How to eat while vacationing without sacrifice.
Breakfast Options: How to eat healthy in hurry?
Amazing dinners: recipe creation and analysis of your favorite recipes.
Deserts — how to make them fast and consistently.
Comprehensive review of your current eating patterns.
Performance dieting: have a race or competition coming up? What to eat so that you can do your best.
Share your thoughts!
Let us know what you think...
View All Nutrition Articles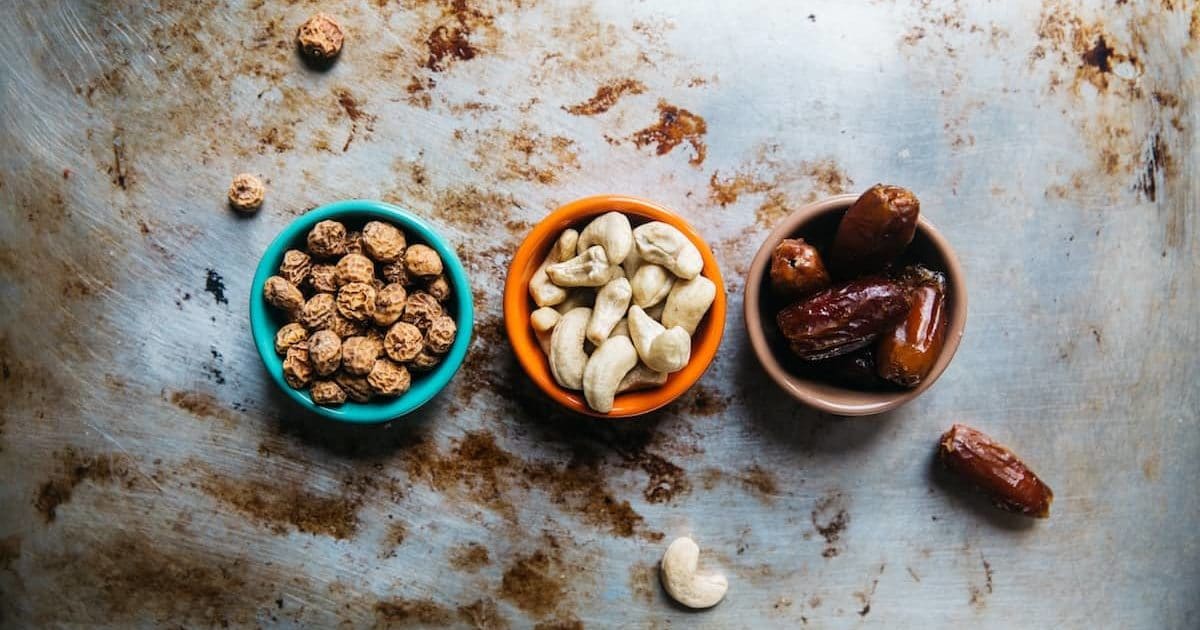 Healthy Fats vs Unhealthy Fats.  Guest Poster Mar and Paul breakdown what's healthy, and what's not.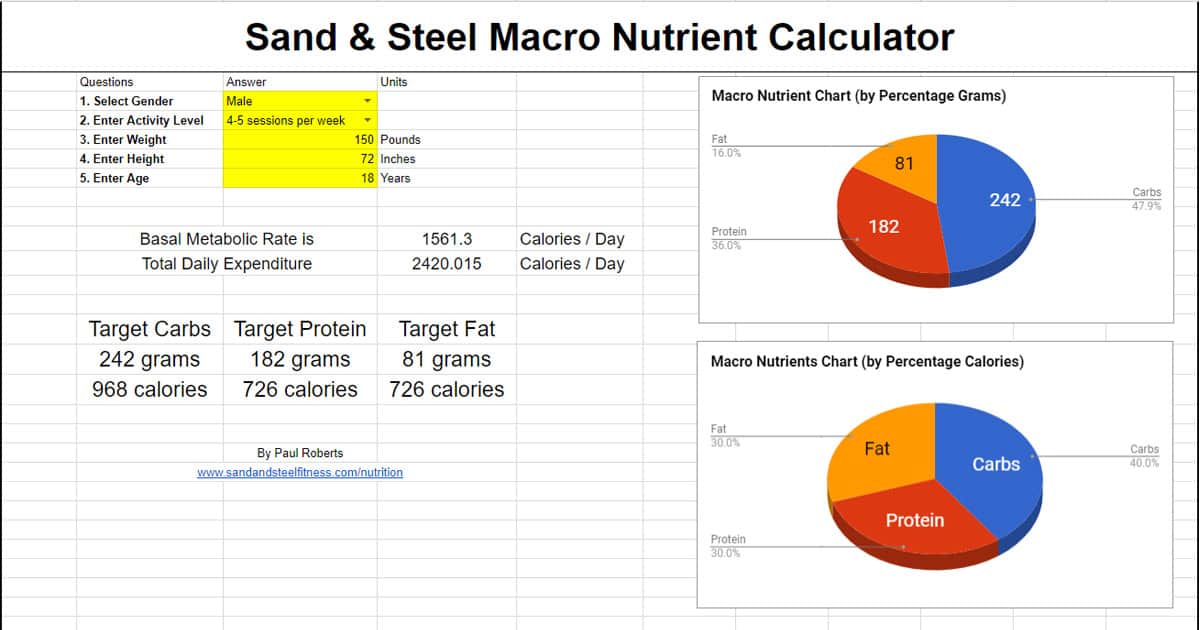 Our Free 🆓 Macronutrient Calculator determines the basal metabolic rate and total daily expenditure using the Harris-Benedict formula.  From there, the calculator determines your macros (total calories, carbs, protein, and fat.)  To use the calculator, you just need to need to know your height, age, height, and exercise frequency.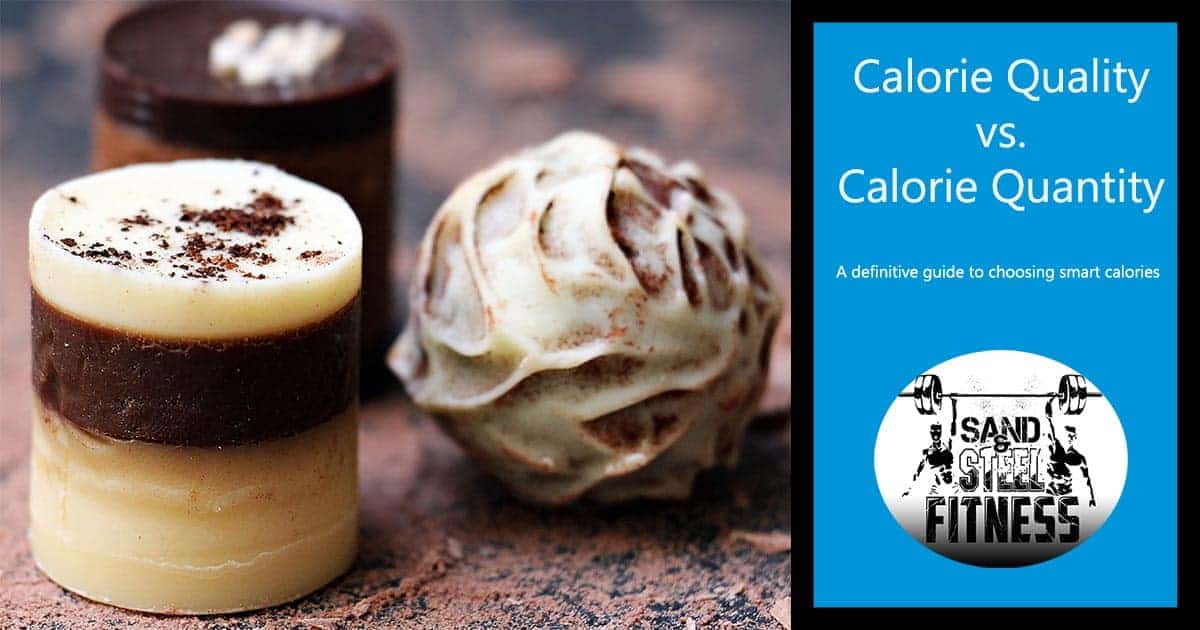 Tip #5: How to Analyze Calorie Quality
Losing weight is about eating the good calories, not limiting how many you eat.