Master Yoga Teacher
Yoga Teacher Certifications
200-Hour Yoga Teacher Certification
Vinyasa, Yin, Restorative and Chair Yoga
Meditation
Pranayama (Control of Breath)
Experience teaching yoga in Germany and the US
CPR/AED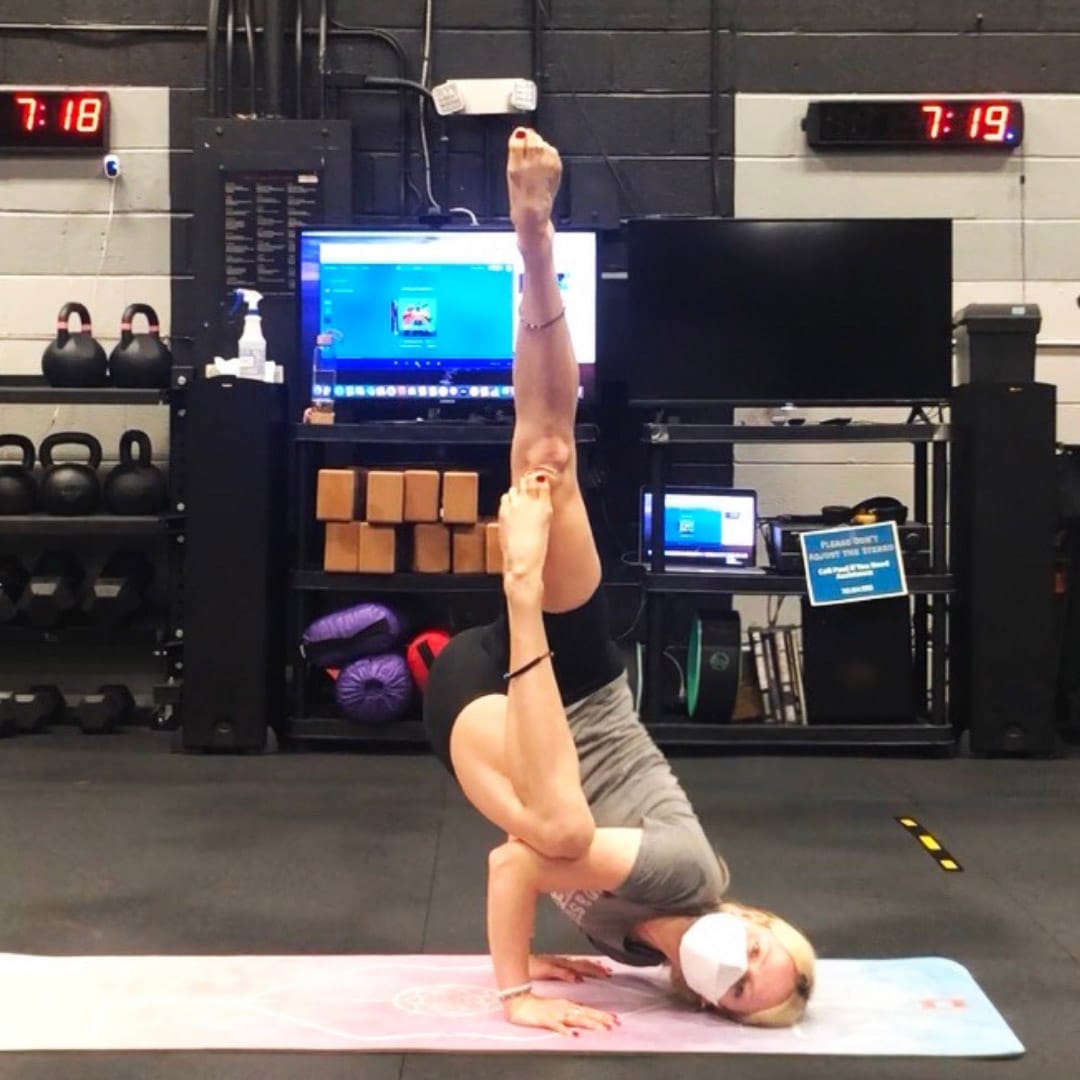 My goal is to provide the best classes and help clients to develop their skills so that they can achieve balance of mind and body and lead a healthy life. Seeing students' progress on and off the mat brings value to me that cannot be put into words.
There will be two things that clients learn in my yoga classes, first, how to make yoga work for their body and, second, to be thankful for all of the amazing things that their body allows them to do. It is a passion of mine to build unique paths for my clients to reach their goals and improve their overall health.
Yoga offers incredible benefits—from increased strength and flexibility to stress reduction—and is a great antidote to hectic lifestyles that often overtax our nervous system. I decided to teach yoga to help others realize the limitless potential that already resides in them.
Yoga Articles & Publications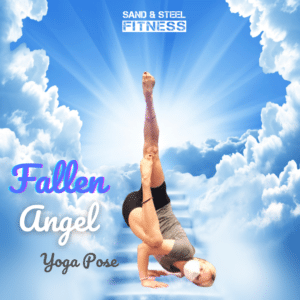 Exercises
Fallen Angel Yoga Pose.  Learn how to master this challenging Yoga Arm Balance.  Check out Ira's Full Fallen Angel Practice Guide.
Read More »
I discovered yoga for myself about 8 years ago and it helped me find my way back to feel comfortable in my body. During my 200-hour yoga teacher training, I focused on Vinyasa and Yin, the powerful Yin and Yang pair. Yin is more internal, passive, cooling and downward, while Yang (Vinyasa) is more external, dynamic, warming and upward. Since then, under the guidance of skillful teachers and the lens of my own curiosity, my practice has evolved, unfolded, and continues to do so with daily practice. There is nothing that yoga can't do – Weight loss? Flexibility? Strength? I got you covered with creative custom flows.
Yoga is a fantastic workout for your body. I will adapt the practices to your own speed and level of comfort. There are fantastic series of movements that are perfect for every kind of day and person, meaning there is no reason not to start doing some yoga as soon as you can.