Coach Josh is one of the finest CrossFit Coaches we have hired in the past 6 years. Intelligent, personable, and great customizations." -Paul Owner SSF
Coach Josh's Experience:
CrossFit Level 1 Trainer
Coaching Experience at several CrossFit gyms in the Virginia area.
Personal training programs for athletes of all levels.
Competitive CrossFit athlete.
What Can Coach Josh Do do for you?
My objective is to get you to achieve your fitness goals safely and swiftly. I bring to Sand and Steel knowledge that I have gained through studies and experiences from the areas best coaches. My programming follows the CrossFit methodology but places an emphasis on the fundamentals in order to create a strong foundation that translates to everyday life. I want you to enjoy your fitness journey and would love to be a part of it!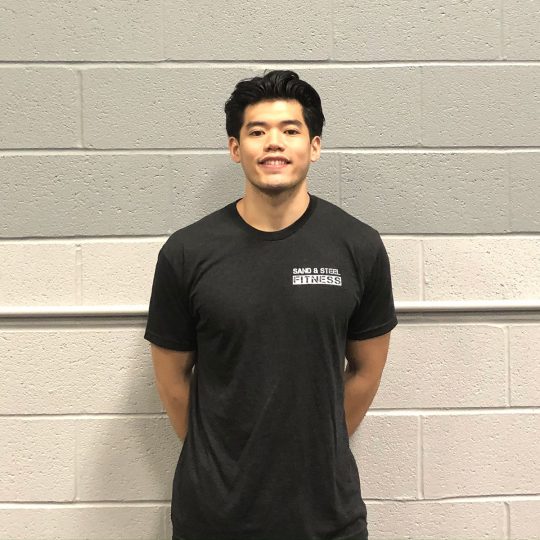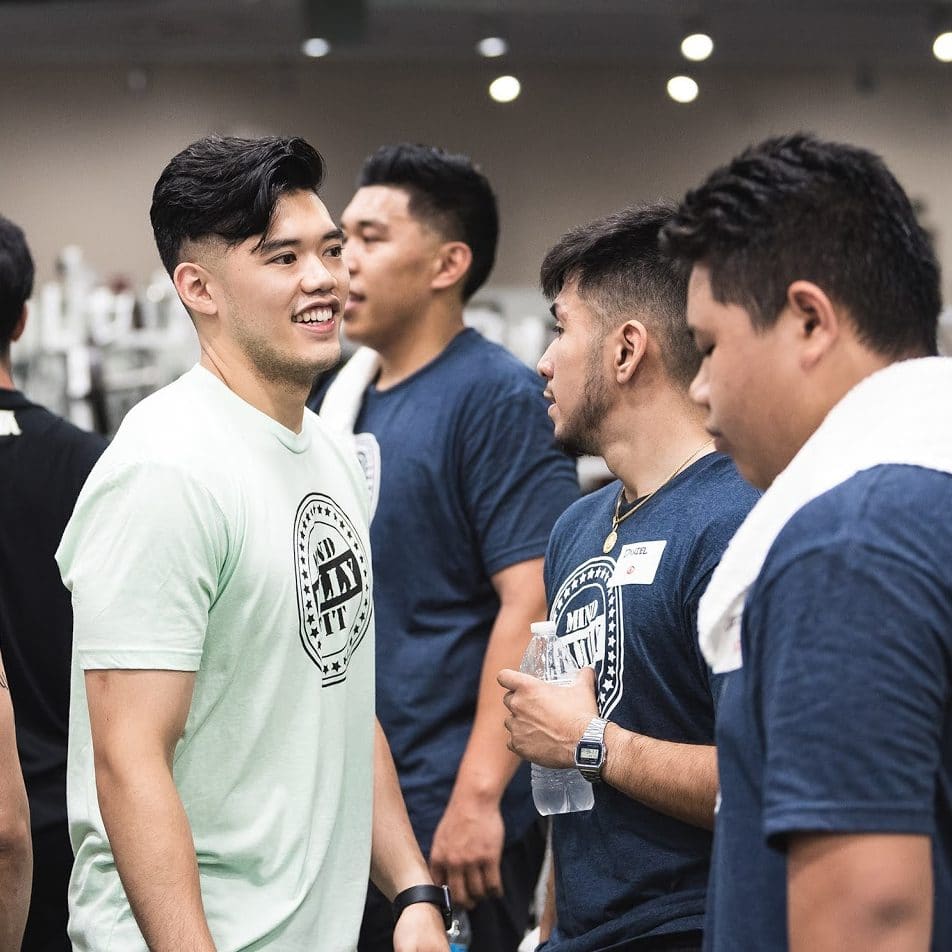 It was over 2 years ago when I took my first CrossFit class and got hooked by the competition and community. Before that, I was a basketball player that viewed CrossFit probably the same way as everyone else: INSANE. I soon realized that those athletes you see on TV doing handstands, climbing ropes, and lifting weights as fast as possible were just the top 1%. The other 99% of the community is driven by people that encourage one another to become the best versions of themselves, sprinkling in a little friendly competition. CrossFit is "constantly varied functional movements executed at high intensity", and it will certainly help you reach your goal, from improved health to weight loss to better performance. 
Making the Committment to Change