Personal Training Certifications
Bachelor's of Professional Studies- Recreation, Adventure Travel and Ecotourism from Paul Smith's College in NY
CPR, and AED Certified
PSIA Level 1 Alpine Certified Ski Instructor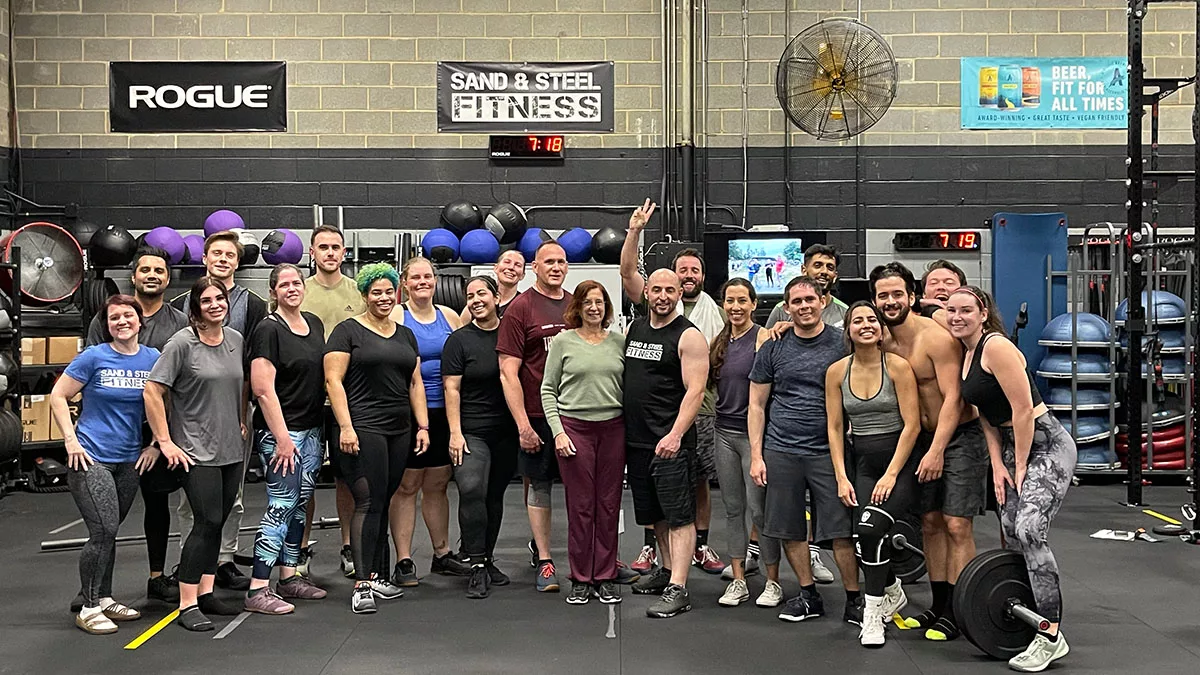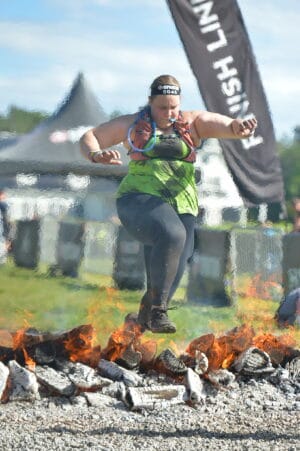 I have always enjoyed being active whether through organized sports, outdoor recreation or competitions over the years.  A few years ago my friend introduced me to obstacle course racing and I have been hooked ever since.  Sand and Steel has a great group of athletes who are open to trying new things and very supportive of your personal goals
The last few years have taken a toll on us all, mentally and physically and one thing that we try to do at Sand and Steel is to foster a sense of community that makes it fun and easy to come to class and work out because you have a group of people with similar thoughts and motivations.  
My Experience: 
For the past several years I have been training with various coaches at many different types and styles of gyms, including some time training at a Ninja/OCR gym in North Carolina where I have met and worked with professional Ninja and Spartan racers.  I find this varied experience helps me to bring in a different view and exercises when it comes to looking at a CrossFit class.  
Additionally I have been a ski instructor for 6 years at various resorts which provides a good background on providing feedback and corrections for a particular movement pattern.