Paul's Picks for trail running and obstacle course running. After 50 runs, here are my current favorites.
Do you represent a running company that didn't make my list? Contact us on Discord, we are happy to check out your product. If we like it, we will add it to the list below.
Trail Running Sneakers
Brooks Cascadia 16, Saucony Peregrine 11, Hoka Speedgoat 5, or Salmon Speedcross 5. I have all four of these sneakers and I like them all. Each has their own advantages depending on the trail.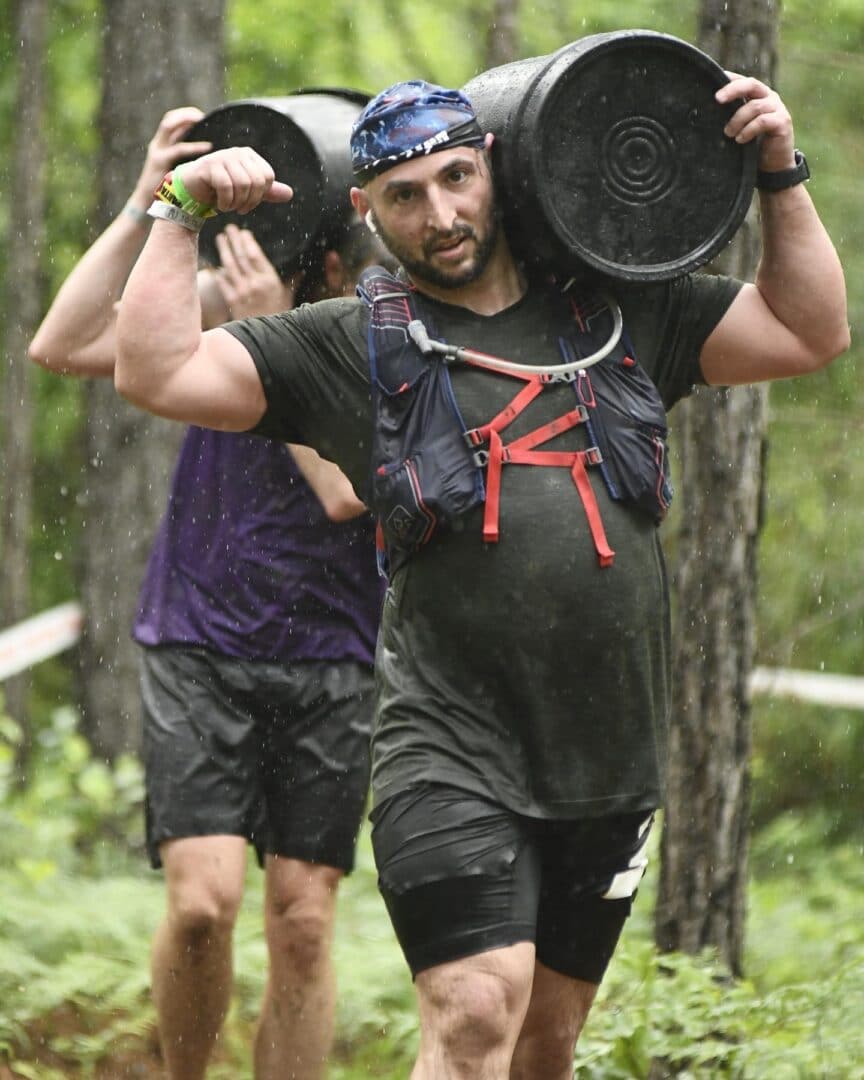 Gaiters – Keep the Mud Out
Moxie Gaiters. Trying these out this June. Update… these are legit. No problems running with multiple shoes. Looking forward to trying them out in a spartan race soon.
Speed Laces
Never have to tie your shoes in a race again. Very useful for quick adjustments. Nathan Speed Laces.
Running Socks
Darn Tough makes the best running socks in my opinion. Either go for the full over the calf design or get some Calf Sleeves too.
Calf Sleeves
Reduces fatigue, protects from bugs and bramble. Zenshah makes my favorite sleeves.
Running Shorts
Brooks Sherpa or Adidas Terrex Men's Core Agravic 2in1 Short
I like the fabric and lack of chaffing on the Adidas, but the pockets on the Brooks Sherpa Can't be beat. I really like the new Salomon S/Lab Shorts… but they are pricey.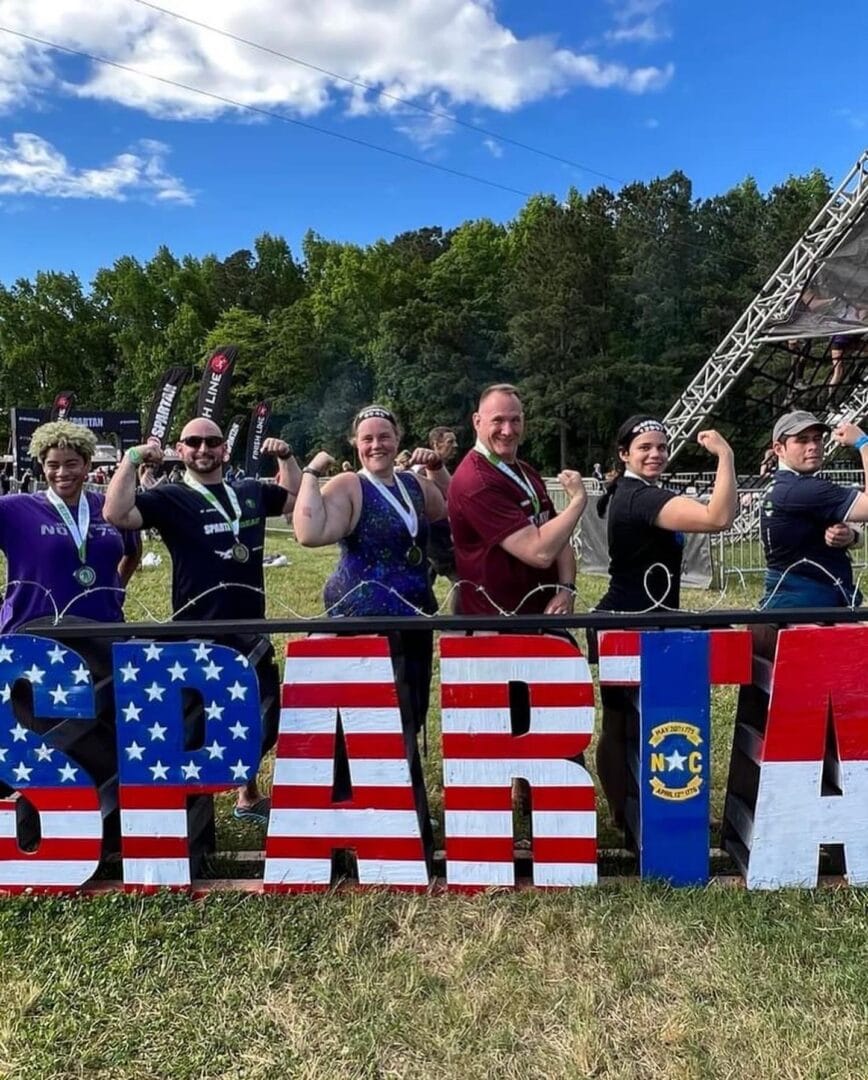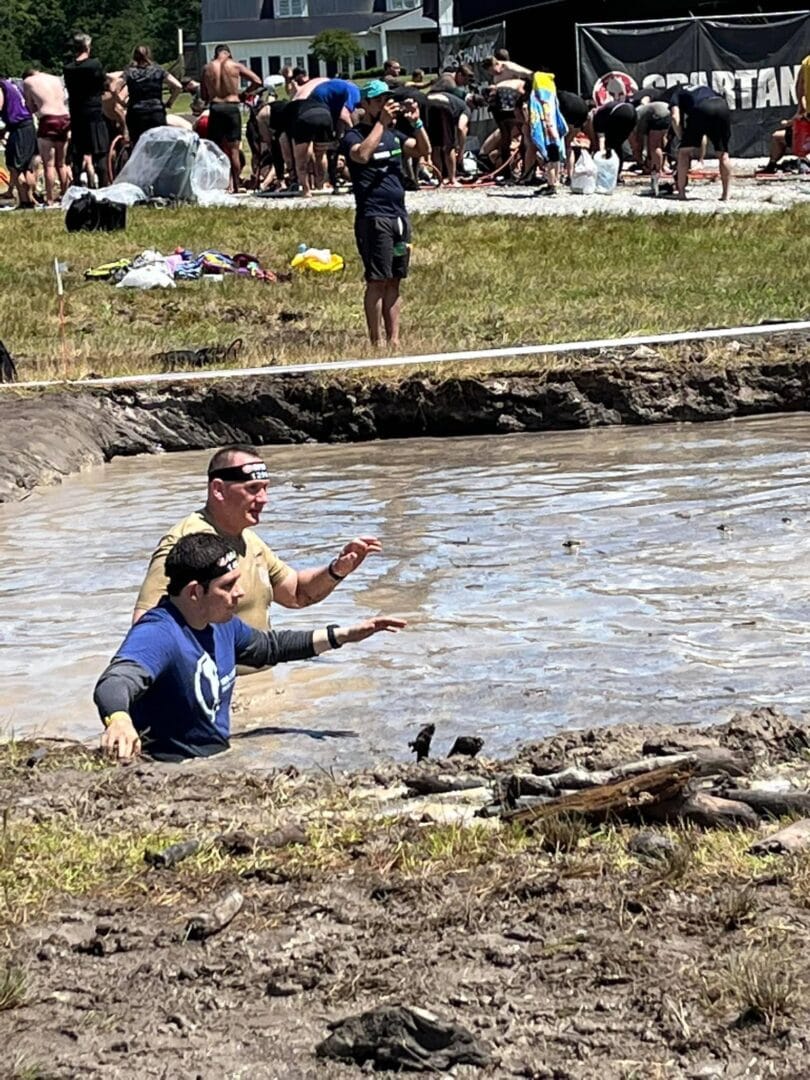 Lighting
Running at night? Pick up a Biolite headlight or ultraspire waist light. Both work flawlessly with simple setting, little weight, and no bounce. 200-300 lumens is good for regular trail runs at night. You need something brighter only if you are racing at night.
Running Cap
Halo makes the best caps I've tried.
Anti-chafe:
Body Glide or Nut Butter. Seriously… you need this stuff.
Chalk for Obstacles
Recovery Drink
Shoe Dryer
Your sneakers are going to get muddy that's just how it is. You'll need a brush to clean them and a shoe dryer to dry them. If you don't dry them, they'll mold and fungus. Plus the water breaks down the adhesive. I have a Peet's Shoe Dryer and it works flawlessly.
Sunglasses
I run in the Oakley Jawbone which has replaceable lenses.