Paris Richardson – Yoga Teacher
Yoga Teacher Certifications
200Hr RYT (Registered Yoga Teacher): Kripalu Yoga Center
Chiropractor Assistant Cert: Maryland Chiropractic Board
First Aid and CPR: American Red Cross
Reiki Degree Level 1: Shabach Yoga Studio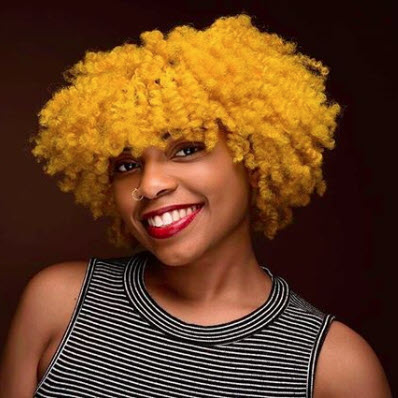 My Experience Working with Injuries
"I have taught clients with recent car accident injuries by taking them through gentle movements/poses on their backs, sitting up, and using props to give some traction to the pelvis and lower back. Some of them have arthritis in the neck, lower back, and knees in which iI use more props to soften the cushion of movement while seated, kneeling, and in quadruped. Those with bugling discs, we avoid a lot of rotational movements and focus on the breath and more stretching warm ups/poses."
My Yoga Flows and Spinal Recovery Programs
Alignment Yoga – Lower Back
My alignment flow for the low back helps correct spinal alignment by making small adjustments to the resting position of the pelvis.  A beginner friendly sequence that helps people experiencing lower back or hip pain.  My Alignment Flow for the lower back focuses on the root charkra and features standing balances, folds, and hip openers.
Alignment Yoga – Upper Back
My alignment flow for the upper back helps open spinal extension, flexion, and twisting.  It work well for people who have had past shoulder or neck pain.  This beginner friendly sequence features heart openers, twist, and inversions.
Vinyasa Flow
Peak Pose Flow