We Care About Your Experience at Sand & Steel Fitness
We have one of the most generous Service Guarantees in the industry.
A new member can cancel a new membership without charge for up to 7 days for any reason.  You'll be refunded the unused value of any membership purchased.
All personal training and class members feature a 100% satisfaction guarantee.  If you are ever unhappy with your session, we'll replace it free of charge.  Just fill out the below form.
All membership come with a training program.  You can keep the program for free … even if you cancel.
You can try before you buy.  You can book a free class or try a personal training session with Paul for half off (just message Paul on Chat to schedule).
---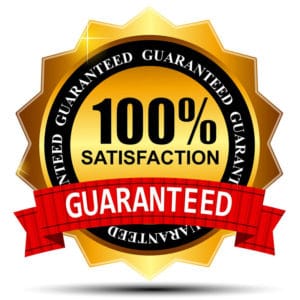 Satisfaction Guaranteed
You are paying for 5-star training experience when you come to Sand & Steel. And we do our absolute best to deliver that experience.  Every. Single. Time.  If we ever fall short in delivering a 5-star experience, please let us know so that we can make things right.