We care about your experience at Sand & Steel Fitness. We love getting feedback about your session, so please let us know how did.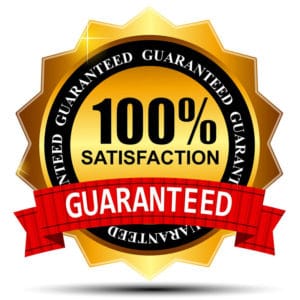 Satisfaction Guaranteed
You are paying for 5-star training experience when you come to Sand & Steel. And we do our absolute best to deliver that experience.  Every. Single. Time.  If we ever fall short in delivering a 5-star experience, please let us know so that we can make things right.