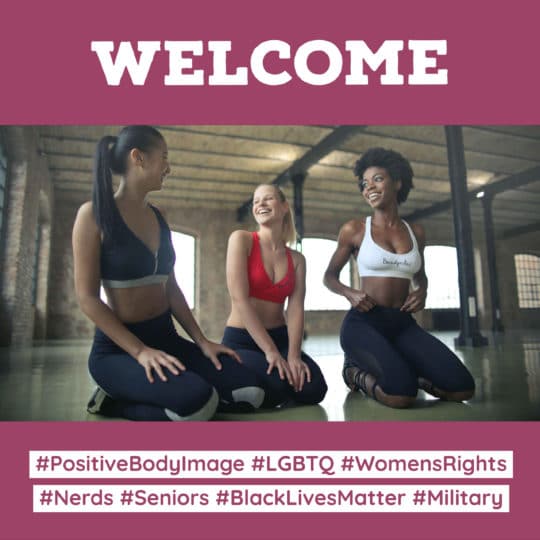 #PositiveBodyImage #LGBTQ #WomensRights #Nerds #Seniors #Blacklivesmatter #Military #LGBT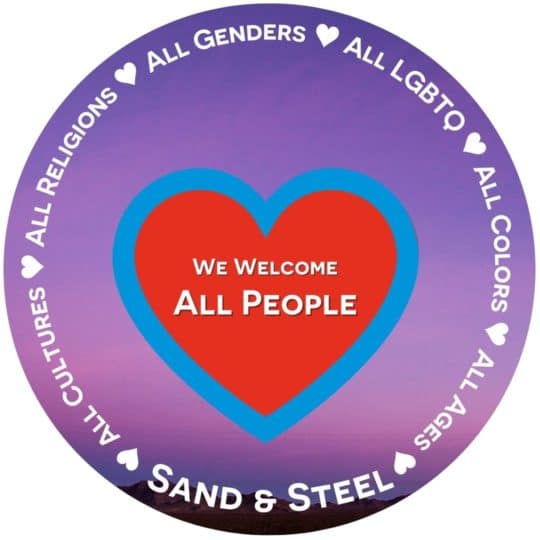 There is no justification for ANY Discrimination, Bullying, or Creating a Poisoned Workout Environment. One Gym, One Community, One People.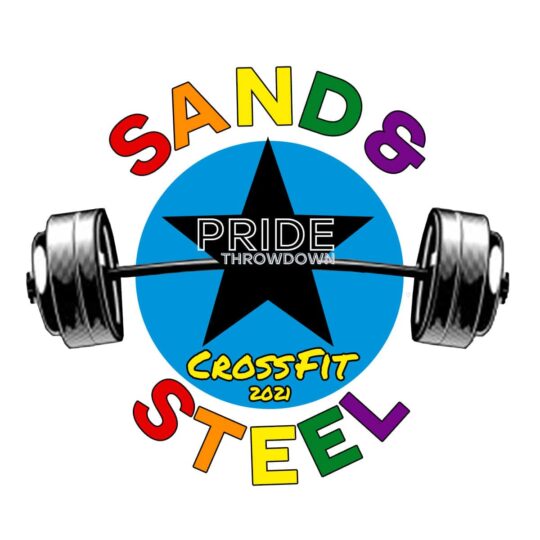 June 26, 2021: Pride PairUp Throwdown Competition is our annual team-based Pride Celebration & Competition. You and two other teammates will work together to finish a challenging 35 minute synchronized CrossFit WOD. Then the Top 4 teams will face off in a single-elimination Olympic lifting showdown until one team remains. Trophies go to the top three finishing teams and MVP, a full brunch, beers on Paul, and bragging rights for the whole year.