My Passion: Exercise and fitness has been a passion of mine for almost 10 years now. I began my fitness journey by looking for a way to lose weight, reduce stress, and get healthier. It then turned into a career and part-time hobby that allows me to push past my comfort levels and build my confidence. I love watching clients push past their own comfort levels to realize that they are not only physically strong, but also mentally strong.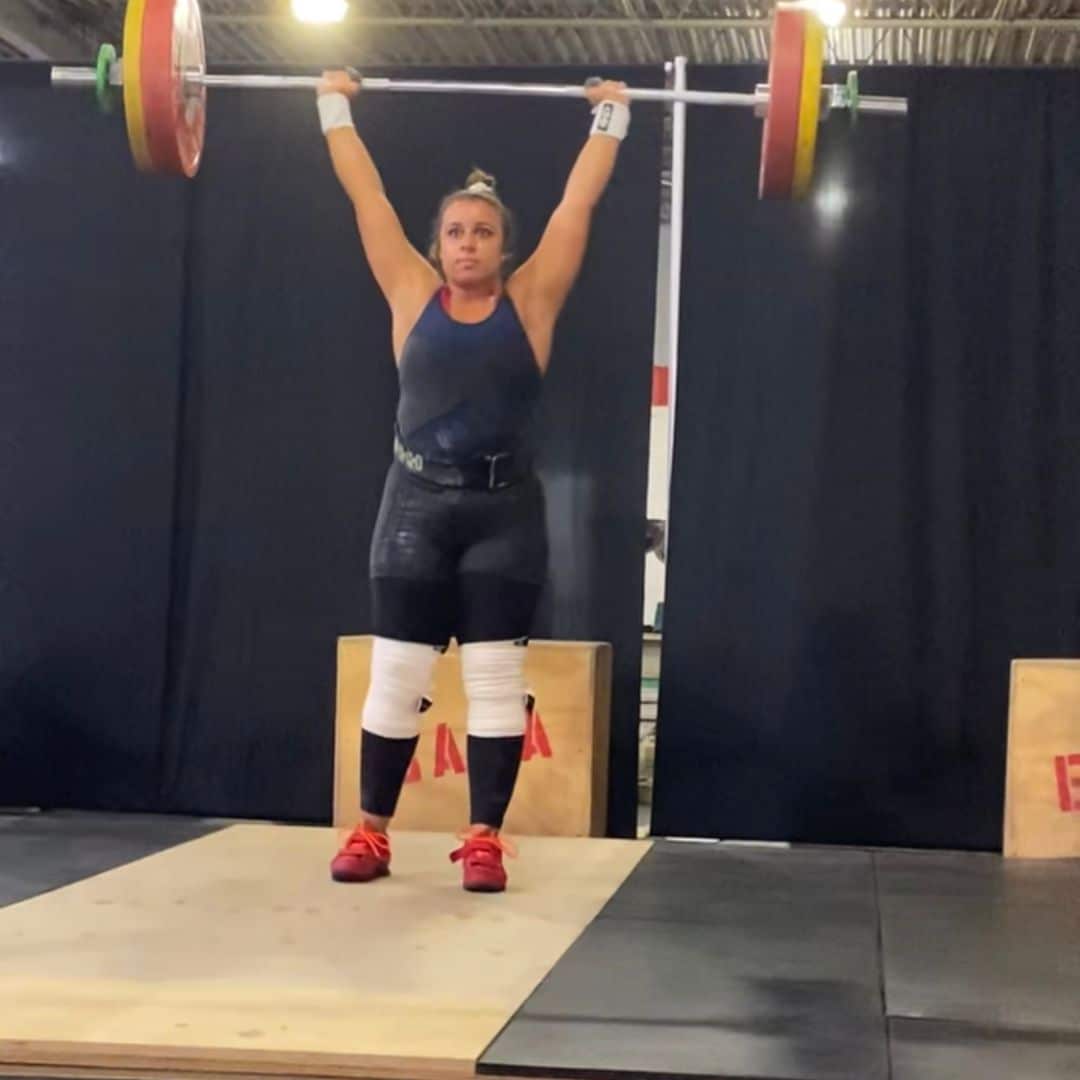 Certifications
Bachelor's of Science – Health and Physical Education from Old Dominion University
NASM Personal Training Certification
NASM Corrective Exercise Specialist Certification
Level 1 CrossFit Trainer
Lesson Planning Certificate
Scaling Certificate
First Aid, CPR, and AED Certified
My Experience:
I have been in the fitness industry for 9 years. I am currently a high school Personal Fitness teacher where I get to introduce fitness and exercise to teenagers. I also work with a number of our sports teams including cheerleading, basketball cross country, and wrestling. Prior to COVID, I was a CrossFit Coach and Personal Trainer at a gym in Woodbridge. I love the environment and community that CrossFit gyms provide.
In my personal journey, my sister introduced me to CrossFit and then I fell in love with Olympic Weightlifting. I began lifting competitively in December 2017 and have since competed on 2 national platforms.
I am always learning and studying about exercise to help clients improve their fitness. I am in the process of getting my master's degree in Applied Sport Science & Nutrition. I look forward to expanding my knowledge with the Sand & Steel family!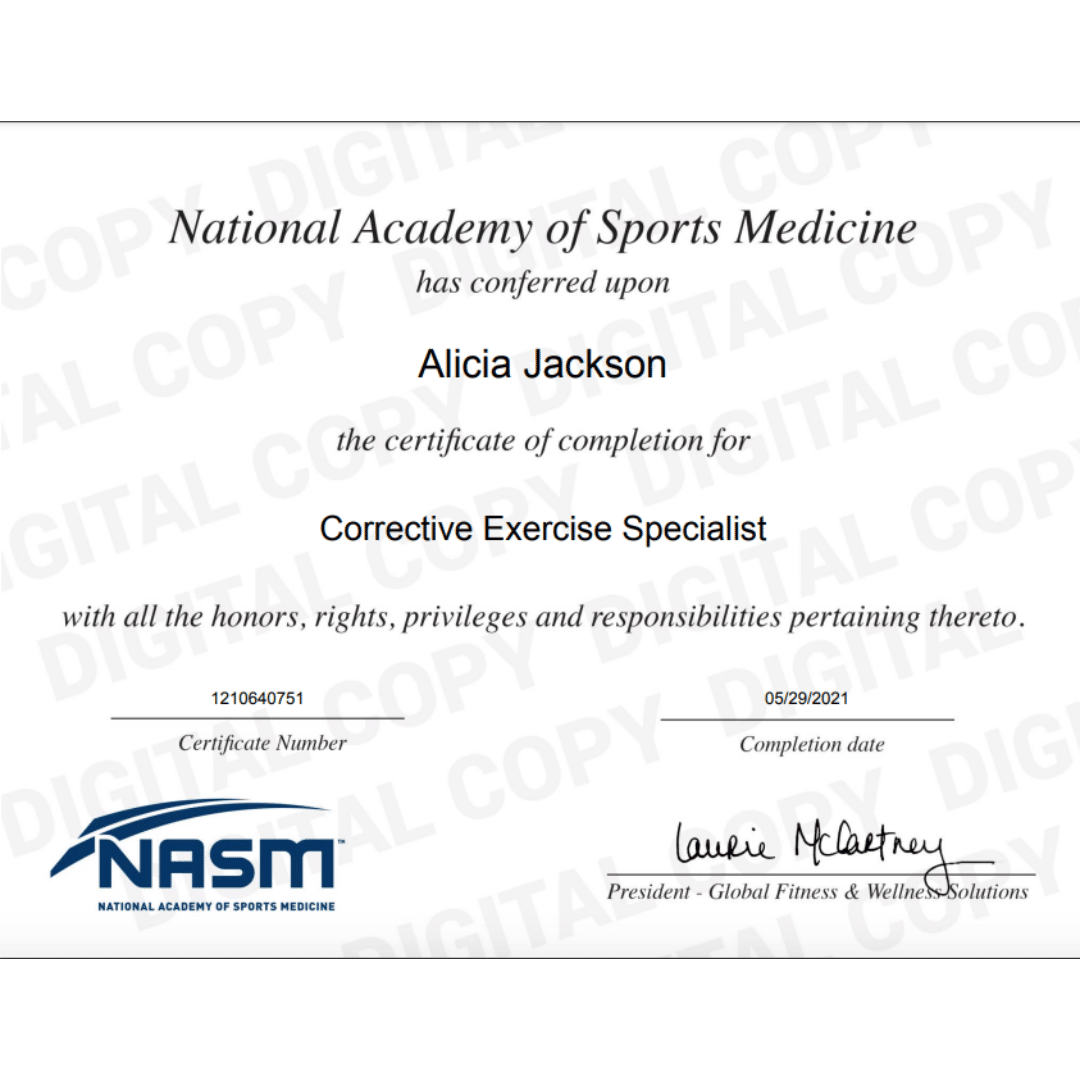 About Me
My favorite superhero character is Black Widow because she's a strong and awesome woman!
Halloween is my favorite holiday – it brings out the creativity in everyone. 
Show Me by Bruno Mars is my favorite jam
Chick-Fil-A #1 no pickles with Chick-Fil-A sauce would be my last meal.
My secret power is killing house plants.