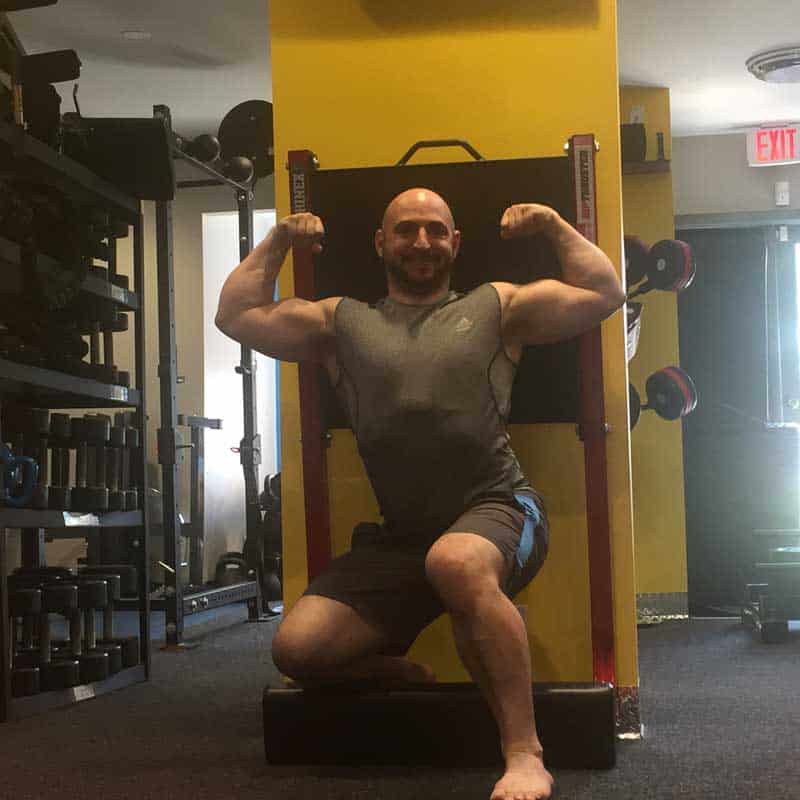 Paul Roberts | Top Personal Trainer Alexandria VA*
BioMedical Engineer Johns Hopkins | Professional Personal Trainer
Strength & Conditioning | Nutrition | Sports Movement Analysis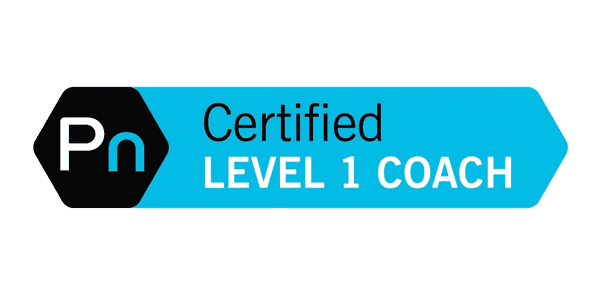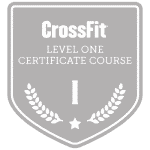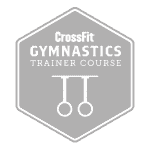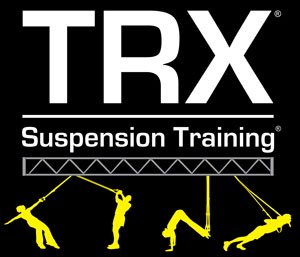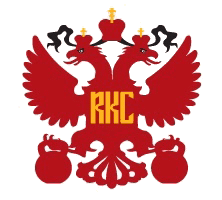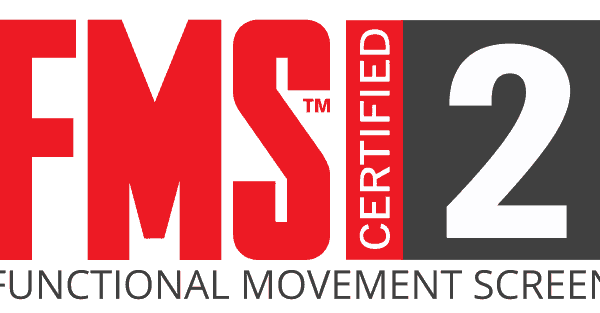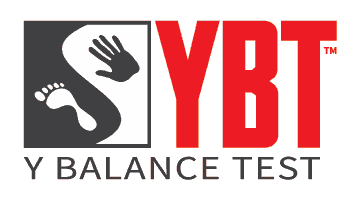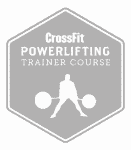 Personal Trainer Strengths
Core Training
Movement Analysis and Muscle Testing
Gymnastics and body weight training
Weight Loss Programming
Balance & Range of Motion
Shoulder rehab and movement correction
Major Personal Training Techniques
Functional Movements for everyday strength
Strategic Body Sculpting
Dropping fat while adding muscle… it can be done,
and I do it for clients all the time
CrossFit, Suspension Training, Vipr, Barbells,
Rings, Dumbbells, Ropes
Scalability and variation
High Intensity Interval Training
Shoulder Movement Correction
Energy System Training
Nutrition
Biomedical Engineer B.S. from Johns Hopkins
Employs science based and evidentiary methodology to
enhance weight loss and muscle gain.
Methodology is based on the Precision Nutrition and
Origin method which involves teaching what to eat,
counting calories does not work long scale.
Sophisticated compliance techniques to keep you
motivated and losing weight.
Top Personal Trainer Alexandria VA
Paul's experience includes a biomedical engineering BS from Johns Hopkins, several years working in the medical technology field writing patents on surgical equipment and fitness gear.  
Certifications include:

Precision Nutrition
CrossFit Level 1 Trainer
CrossFit Gymnastics Trainer
CrossFit Powerlifting Trainer
RKC Hard Style Kettle Bell Certification
TRX Suspension Trainer Qualified
FMS (Functional Movement Screen) Level I and Level 2
Y-Balance Test Certified – Move2Perform provider
Official 2015 Reebok Affiliate

Paul has extensive experience in weight loss programming as well as movement correction.  For his own personal development, Paul concentrates his athletic development on complex bodyweight movements, such as the Ring Muscle-up, Handstand Pushups, and Double Unders, etc.  Paul is also the author of about 85% of the workouts appearing in the XT60 Professional Personal Training System which currently contains 600 tested and polished workouts spread across 40 different programs.
Arnold Classic in Columbus, Ohio March 2013
Ideafit in Alexandria, Virginia March 2014
Club Industry in Chicago, Illinois October 2014
Ideafit in Alexandria, Virginia March 2015
Soccer
Rock Climbing; Bouldering
Skiing
Olympic Lifting
TRX
Track & Field, Mud Running, Trail Running
Hiking and backpacking
Wrestling, Jiu Jitsu, Shotokan Karate, Tae Kwan Do

Loading Videos...
Today I will do what others won't, so tomorrow I will do what other can't.
Paul is currently seeking clients for his two new programs:
The Golf Pro.  So you want more control over your stroke?  More power to hit balls further.  And you want protection from getting injured from over-use?  Mission accepted.  Our Golf Pro program builda twisting and resistance to twisting movements so that you can rotate powerfully.  It builds hip and shoulder mobility so that you extend through your swing properly.  It also improves strength in the shoulders and core so that you can swing with confidence.
Bulletproof.  Bulletproof features 10-20 minute movement complexes that will challenge your mind and body to build general physical preparedness for any sport (CrossFit, Football, Soccer, Skiing, whatever.)  Deliberately designed to build durability and resistance to injury while burning as many calories as possible, this series of metcons is challenging yet approachable since it is easily scaled by adjusting weights.   It's Paul's current program and he loves it!
Bring 2 things when you train with me: your energy and your focus.   Be prepared to leave it all in the gym.  If that's not you, we do have coaches who are more moderate in training intensity. 🙂  
Safe and Ruthless – that's my style.  -Paul
Experience Summary:
Paul's major areas of coaching experience includes:
Movement Diagnostics and Correction
100%
Mobility and Joint Motion Repair
93%
Coaching Absolute Beginners
95%
Coaching Div 1 Athletes, Active Military/Air Force, and other Advanced Athletes
95%