Reading Time:
2
minutes
Protein and BCAA Broken Down
Talk to any bodybuilder about supplements and the topic of BCAA's (Branched Chain Amino Acids) and Protein will come up very quickly… but what do they do and how do they work?
Should women take protein and BCAAs?
What are BCAA's and why are they important to take?
What about other amino acids like glutamine and citrulline malate?
What about Vegan protein?
Isn't eating chicken good enough?
Can I have too much protein?
Is soy protein bad for me?
What is the difference between Whey, Whey Isolated, and Whey Hydrolized
What are essential amino acids?
What are difference between brands? (taste, toxins, dissolvability, cramping.) We only sell two brands of protein Metrx and Sunwarrior.  Vastly different proteins, but both represent two of the best protein you can buy in their respective markets.
Isolate Whey Protein vs Whey Concentration
Steel Tech protein powder
Sugar in Protein Powder
Fat in Protein Powder
Best Time to take?
Should you take it with breakfast
Why Whey is better than Casein
Whey vs Vegetarian (Soy, Pea, Cranberry, etc.
What's the Difference Between Brands (Taste, toxins, cramps, dissolvability)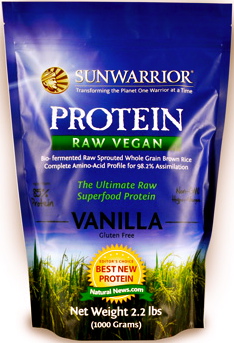 These questions and more were discussed during the Old Town Strength Club For Women meeting.  Click below to see the footage:
How useful was this post?
Click on a star to rate it!
Average rating / 5. Vote count:
We are sorry that this post was not useful for you!
Let us improve this post!
Thanks for your feedback!