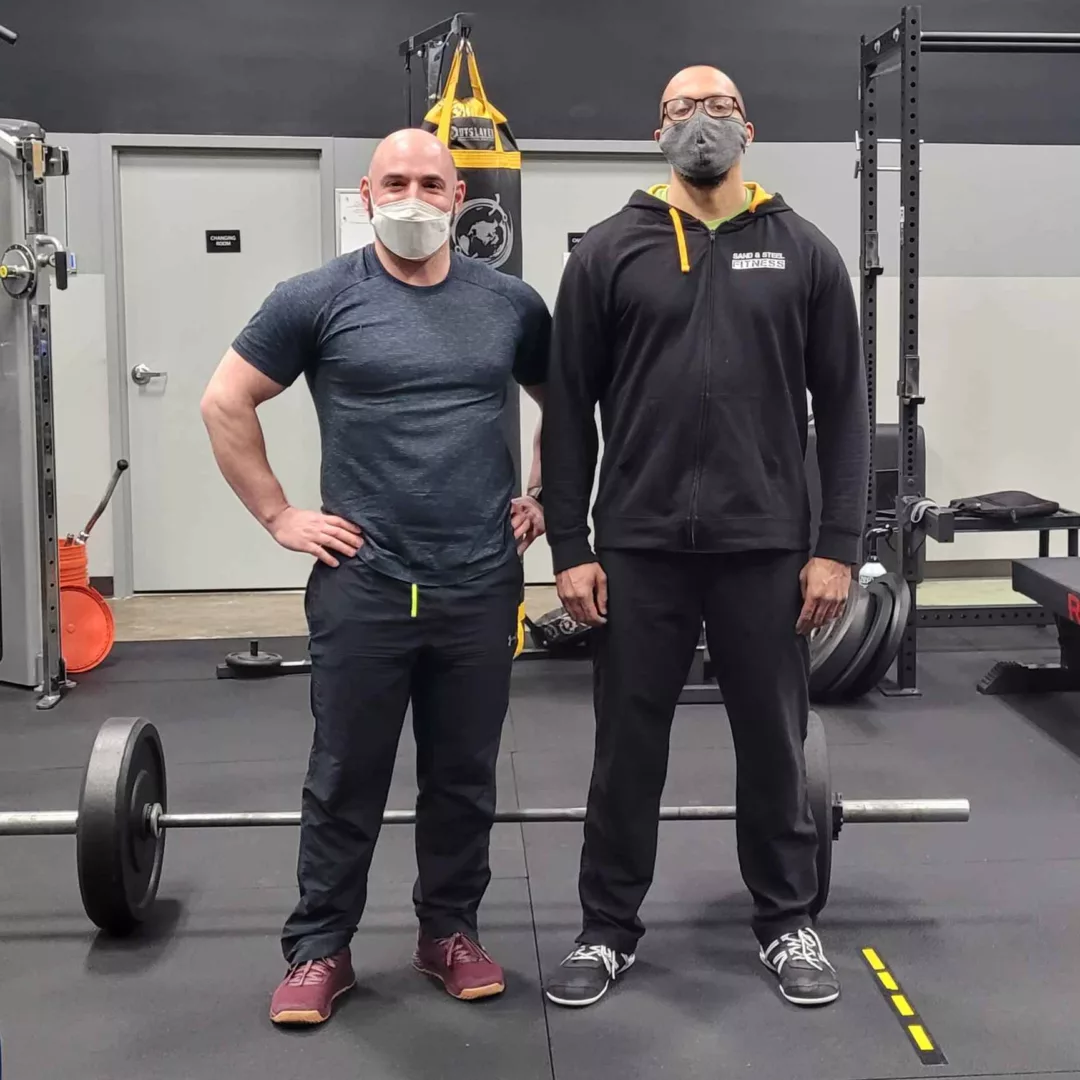 A guide to optimizing your Barbell Deadlift Starting Position.  We examine the starting position of two very different lifters.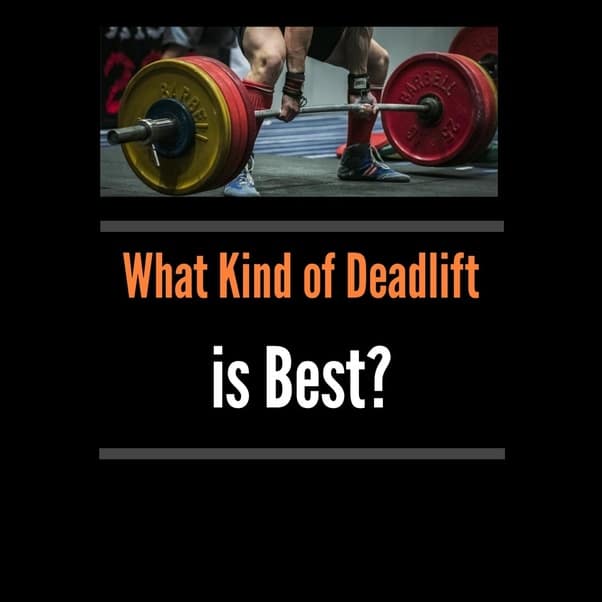 The Deadlift has 20+ variations. Learn which one is best for you in Powerlifting.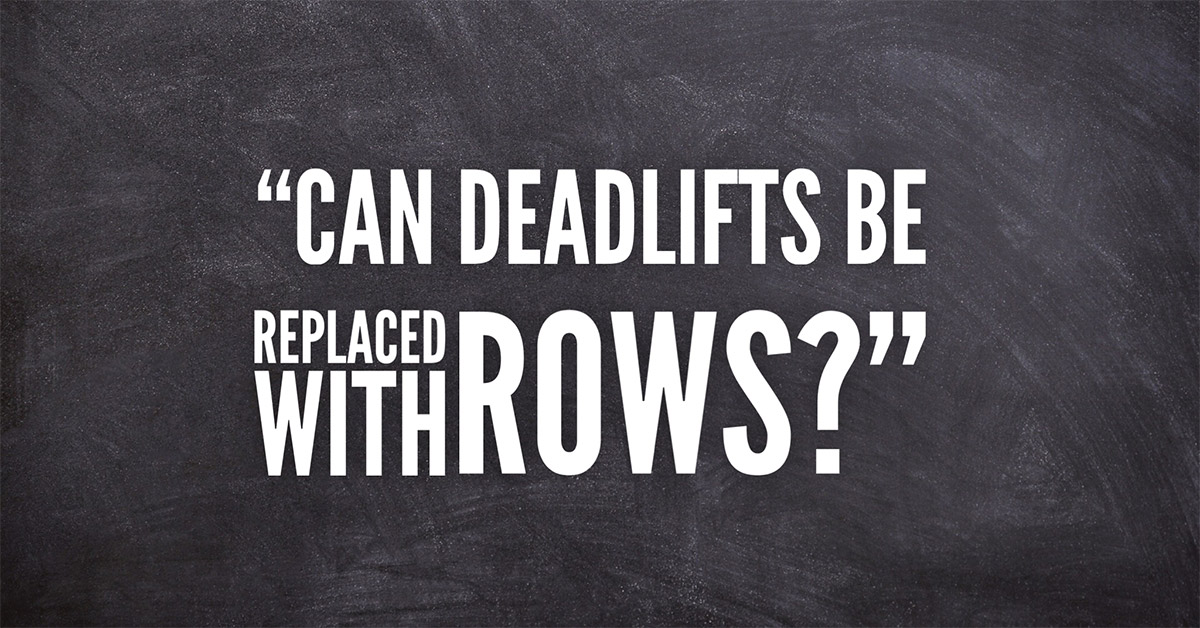 Can Deadlifts be Replaced by Rows?
The simple answer is no, but to some degree, the answer depends on what kind of row and deadlift you are asking about.