About Me: I started my fitness journey when I became a sophomore in high school. I was a very skinny kid who weighed 107lbs at the time. I was an  unconfident kid and I wanted to be happy with my body. I was devoted to becoming a better version of myself. I read hundreds of articles and watched countless videos on how to workout and get in shape, but I felt like there was just way too much information out there. I couldn't tell right from wrong. I kept getting more involved with lifting weights and dealing with heavier loads and eventually got injured. It was one injury after the other. I had no idea what was causing the injuries, but I knew that it was due to my lack of knowledge. The outcome led me to wanting to learn how the body works and how to prevent injuries. I decided to become a personal trainer and I got my education from the National Academy of Sports Medicine (NASM). I learned a lot throughout my journey thus far, and I'm still learning. I restructured the way I train and fixed a lot of my injuries. 
My Goal: I want my clients to embrace their journey and help them achieve their fitness goals in a safe and healthy manner. There is just way too much information out there and it tends to get tricky when you have no help. I am now 22 and I could confidently say that fitness has helped me become the person I am today. I'm extremely disciplined, hard working, persevering, and most of all, I have gained this fire inside of me to help others. I am not here to tell you that you need to get the best physique ever, but I will say this; getting fit and healthy can mean a lot of things. You just need to find out what it means to you. I, as a coach will help you achieve your goal in the safest way possible.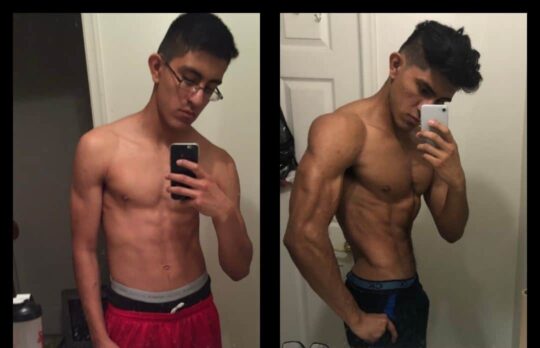 Which superhero character would you be?
What is your favorite Holiday?
My favorite holiday is thanksgiving. The food is always amazing and I love spending time with family.
What song(s) can you listen to on repeat?
Been On by G Eazy
KOD by J Cole 
Sundress by A$AP Rocky
What would be your last meal?
What are you unusually good at doing?
I'm unusually good at doing certain voice impersonations