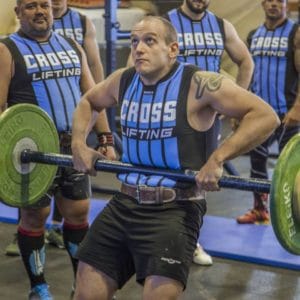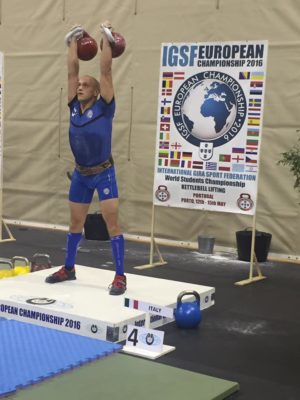 First you do what is necessary, then what is possible, then what was impossible.
Flavio Spaducci
🏆 Kettlebell Competition Awards
Candidate Master of Sport
Kettlebell Games - Pentathlon - 1st
European Championship - Long Cycle: 1st - Relay: 2nd
Italian Championship - Long Cycle: 3rd - Relay: 1st
Turbigo Trophy - Long Cycle: 1st
Italian Championship - Biathlon: 1st
International trophy - Snatch: 2nd - Relay: 1st
Being both an athlete and a coach, I believe in concrete goals and working smart and hard. Sand and Steel Fitness is the kind of gym where I found the same principles and an environment of highly skilled coaches where I will keep enriching my knowledge.
Kettlebell competition example: