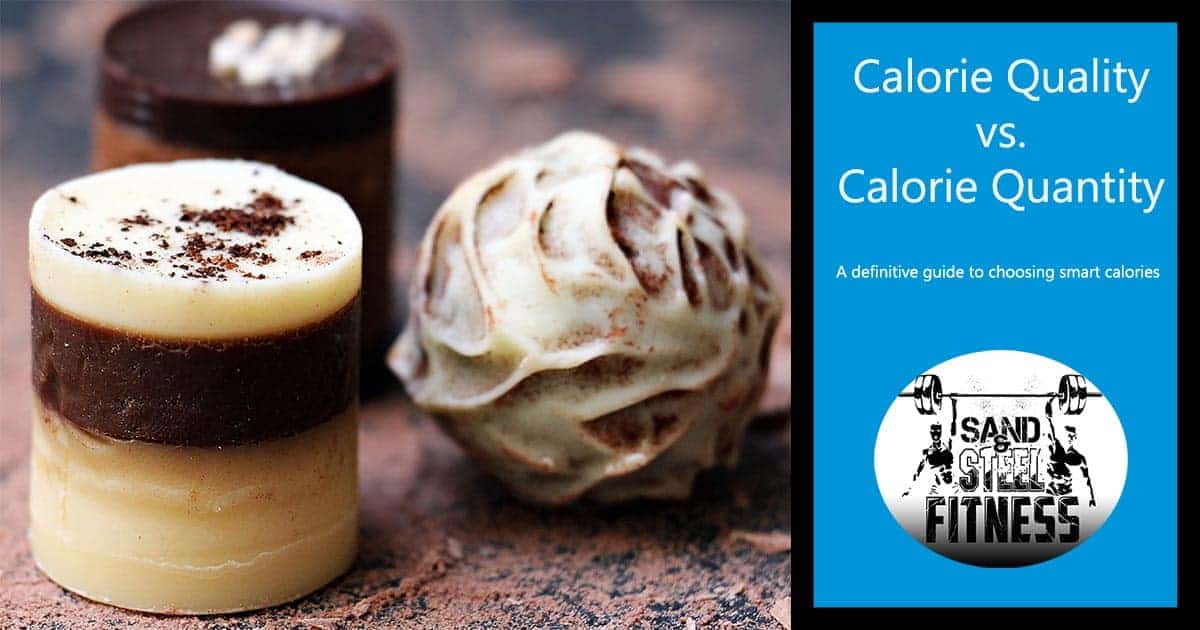 Tip #3: Removing Bad Carbs From Your Diet
Is Low Carb the Right Way to Go?
Some carbs are good, some are bad, some are just plain evil when it comes to weight loss.  America's food companies take advantage of people's lack of knowledge with products like: diet soda, bean pasta, and "low carb" bread.  Are these reengineered carbs goods for weight loss?
Paul explains how to analyze whether a carb is good, careful, or bad with 7 simple rules.