To all of my athletes … your dedication and preparation for the Iron Star Games have been nothing short of fantastic. You have practiced the workouts and honed your technique. You have all won great victories and sampled the bitter taste of defeat. The Iron Star Games will determine who wins and who is second-best. So I'll leave you with some words of wisdom … those that read the closest will rise above the rest. – Coach Paul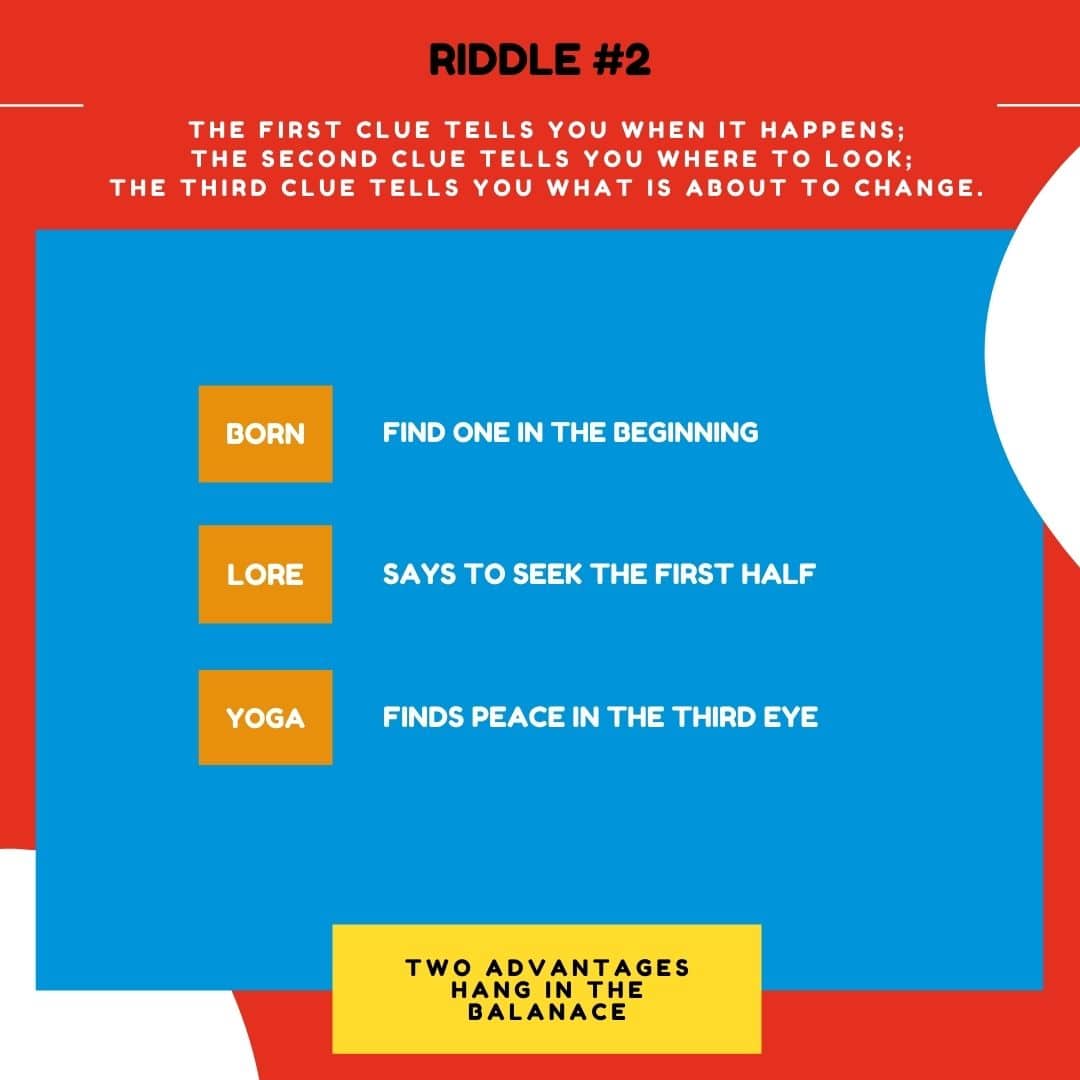 To solve the first riddle many partook,
But to CrossFit games apast some mistook,
To the text you must betook,
For I have explained where to look,
On Wednesday I reveal what's a-foot,
But wait too long and your goose be cooked.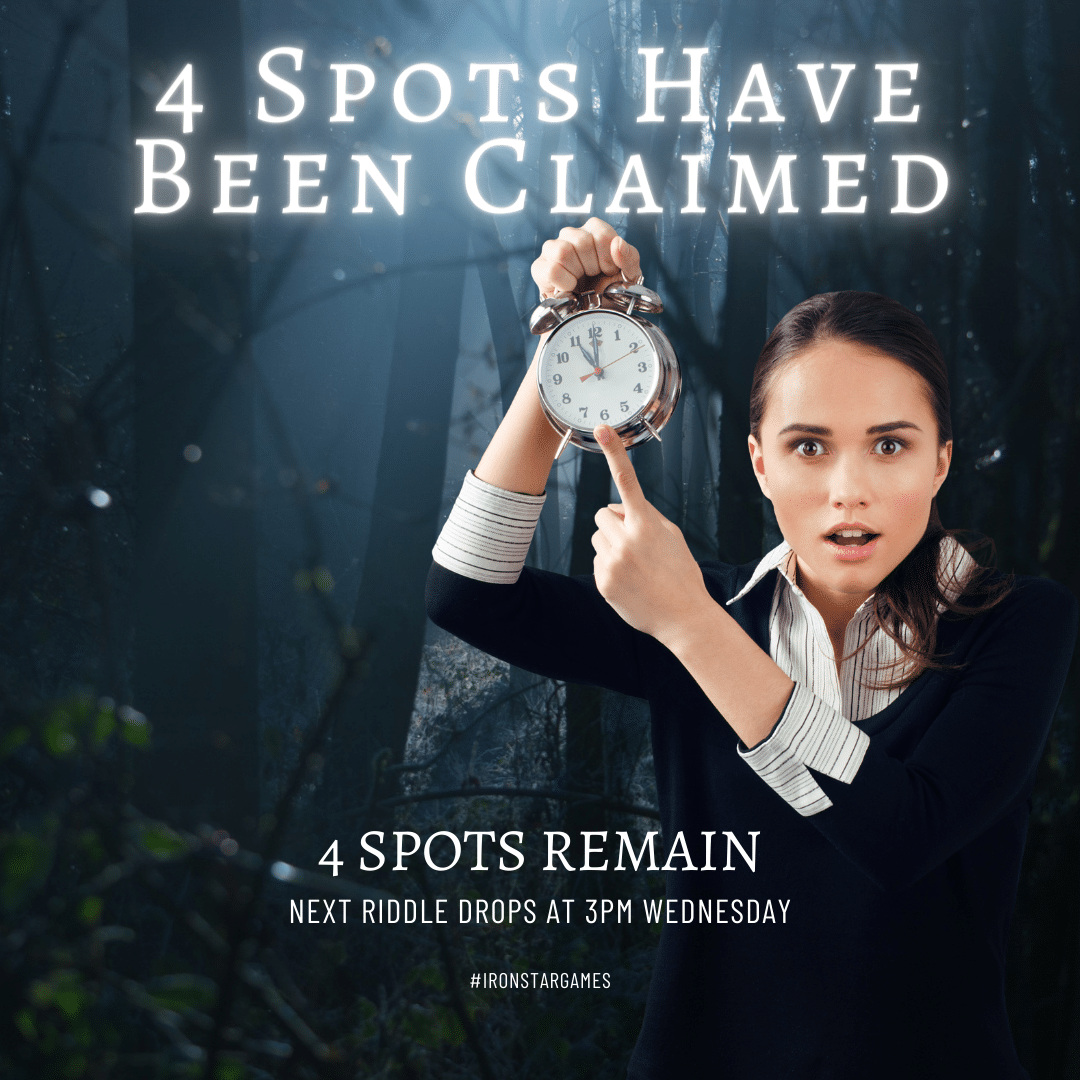 Four wise scholars have secured their place, But what of the others who have felt disgraced? Should I share some details about the second clue? Or just make things harder with a confusing line or two? I suggest you carefully check over your order, Lest the last riddle leave you drawn and quartered.
[arve url="https://youtube.com/playlist?list=PLBz3ePfZIl2jCKblYq10gTLxWFHCnrMfw" sticky_pos="top-left" loop="no" muted="no" /]
So you solved my little trick, and some of you solved it awfully quick,
A new challenge lays in store for a 10-second headstart and 20 rewards points more.
But first, you find where the new puzzle presides,
Easy, just look at where your likeness hides.
Solving the Riddle
If you are reading this text, you have solved the riddle.
The first clue told you to read carefully (e.g. the articles on our website).  It also indicated something was weird with the date Feb 13, 2021.
The answer to the second riddle spelled out the word BLOG — which hopefully led you here.
The answer to the third riddle spelled out _______________ … which should have suggested that _______________.
So the workout to replace Linda is the Engine below.   The First Four Athletes in each class time that solve this riddle receive the special privilege of being able to swap out the Echo Bike for a 100 Calorie Row.  Claim your spot by leaving a comment with your name below.  So that's two advantages. One, time to practice a workout that no one knows is coming.  Two, the ability to swap the rower for the Echo Bike if you so choose.  Congratulations detective!
The Engine
For Time
75 Cal Echo Bike
75 OH Plate Walking Lunges Lunges 65/55 ♦ 45/35
75 Bench Press at 1/2 BW ♦ 1/3 BW
Mystery WOD Riddle
Solve The Kati / Katy Paradox to Reveal the Mystery WOD.
You have until Monday 5PM to solve the Riddle. You can ask two questions to Kati or Katy or one to both. Paul will answer your questions, and it'll be up to you to choose the Workout A, B, C that you want to do.  If you choose not to play, it'll be Paul that decides your workout next Tuesday.😈